The NSPA has thrown its doors open to all kinds of artists. We've had artists who've received training from the best, but we've also met those who've self-taught themselves. We have a lot of respect and admiration for these independent learners, because we know how difficult it can be to be your own tutor. It takes a great deal of perseverance and patience, for here, you are your own critic and motivator. You have to search out sources of learning, whether it is through YouTube videos, web tutorials, CDs and books or even pity lessons from an established artist. Your hard work and humility alone will define your success, as there is no one to take the blame. This adds a whole new difficulty level in this game of learning. But, if you still manage to pull through and master an instrument, you deserve a lot more than a pat on the back.
The NSPA has always supported the idea of self-learning and to take this a step further, we've decided to help self-learners by sharing an artist tip every week. These tips come from talented artists within the NSPA who are great at what they do. We hope these honest pieces of information and advice will help an upcoming artist do better in their field. (Like our Facebook page to get a steady dose of these tips.)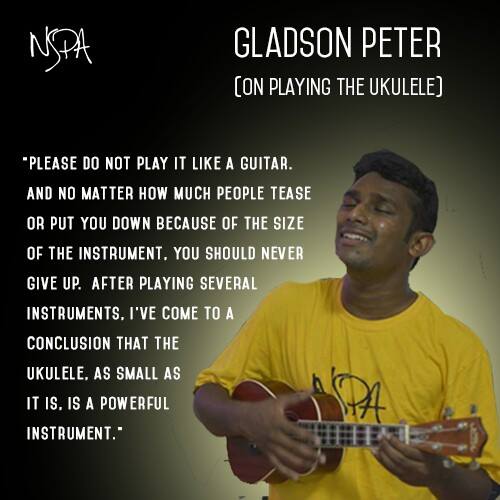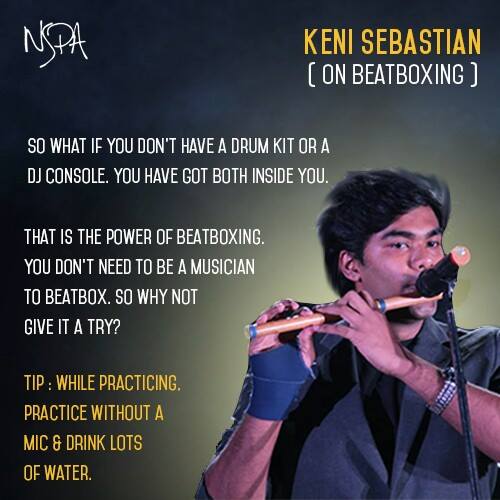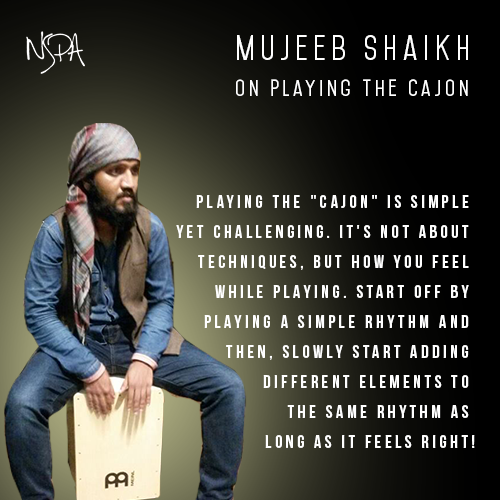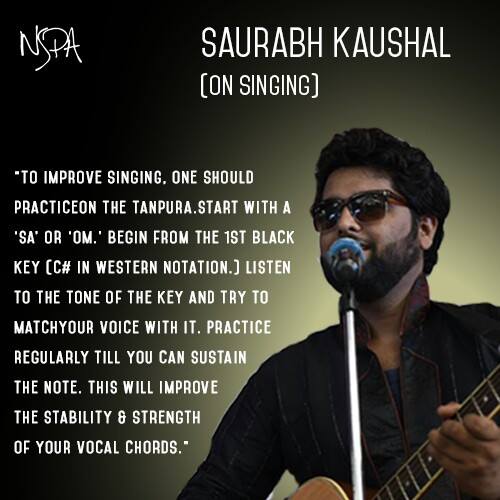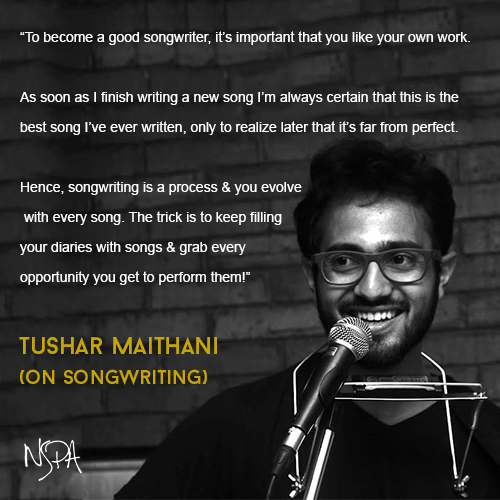 Share this post with a person you think would benefit from it!