The cold hasn't really set in yet and the holidays too seem too far away. But, it is December and one of the year's merriest festivals is around the corner. We're talking about Christmas, of course! If you're not feeling too Xmassy yet, here are some books that will surely put you in the mood for Christmas. Happy reading!
A Christmas Carol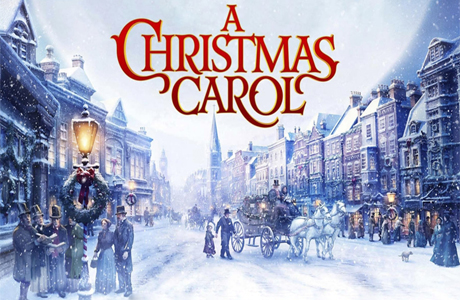 This is one of Dickens's most widely read and loved books. It is this book that popularized the phrase 'Merry Christmas'. The journey of the old miser in the book, from selfishness to selflessness, inspires us to be more loving and giving to those in need. The book demonstrates to us the true meaning of 'festive spirit' and the wonderful depictions of Christmas celebrations and feasts will make you super-excited for Christmas!
The Polar Express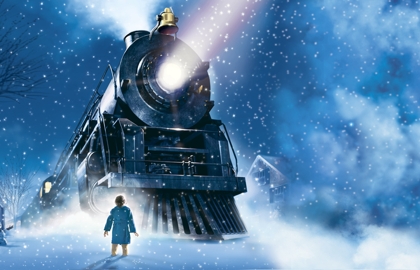 A young boy finds himself living with a family that does not believe in Santa. And now the young boy, Billy, has begun to have doubts himself. Then, something magical happens, for he finds himself swept on board a magical train that takes him straight to the North Pole, where he meets Santa himself. Santa then gives Billy a mission, but will Billy be successful? Chris Van Allsburg's book beautifully explores the themes of trust, faith and imagination. Read this book to put yourself in the mood for this enchanting festival.
The Snow Queen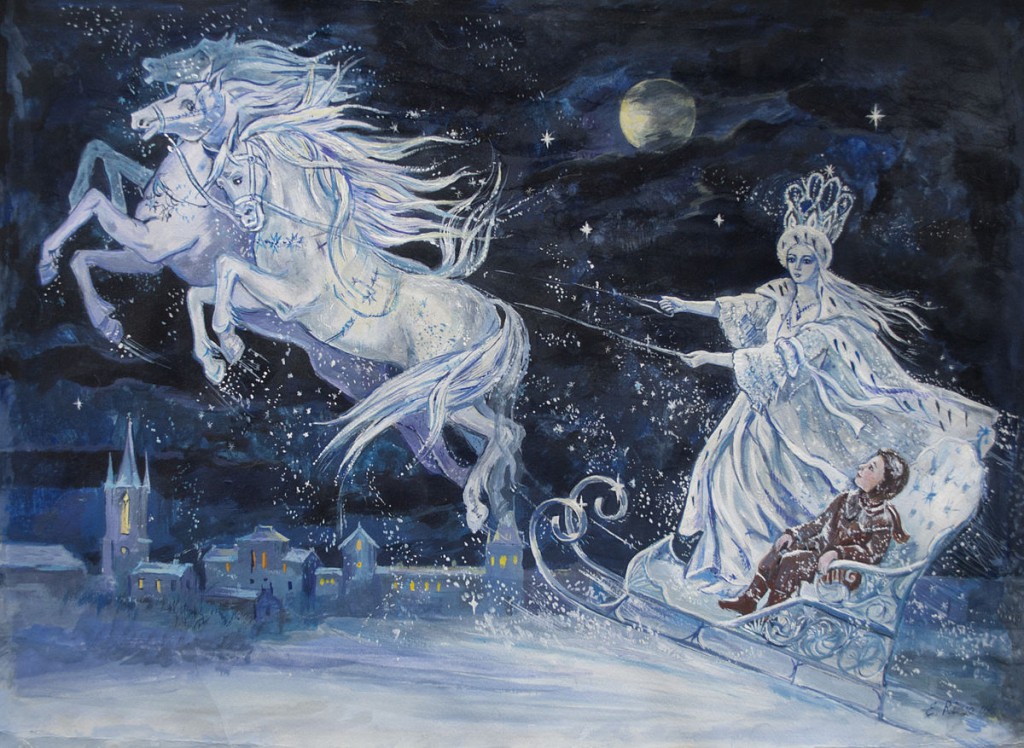 Image courtesy: Wikipedia
Another classic that explores the mystical, magical quality of winter and the festival of Christmas.  Two children, Gerda and Kay learn about the 'Snow Queen' from Kay's grandmother. So the children look for the ice queen among clusters of snowflakes, for that is her snowy abode. However, Kay gets abducted by the icy queen and Gerda has to brave demons, magic mirrors and wicked goblins to save her friend. Hans Christen Anderson's 'The Snow Queen' speaks about the enduring nature of friendship while exploring the magic of myth and legend.
If you'd like to read a book or two, head over to QTube Café, for the café is furnished with a wonderful library. The café is also the perfect place to get some reading done. It's peaceful and quiet and we supply you with piping hot free coffee as well! So, what're you waiting for?