Photo frames are better loved than the reticent album because they proudly display your memories to all who set eyes on them. Complete with fold-able stands and easy to hang hooks, these boastful objects can be easily placed on your wall or desk or shelf. But, because of their value, photo frames are often sold at exorbitant prices. Just a bit of glitter or an extra rose can jack up the price by a couple of hundred rupees. Why let these easy-to-make objects burn a hole in your pocket, right? With a bit of patience and dedication, you can design your own photo frames, and guess what, they can be infinitely more creative than the ones you purchase from stores. Here are 5 ingenious ideas to add that extra something to your homemade frame.
Bottle cap frames
If you're a beer lover, you're sure to end up popping open a couple of bottles every month. Instead of discarding the caps, collect them in a box and after you've built up a decent collection, use these caps to decorate wooden frames. Use a hot glue gun to stick these caps on the borders of the frame in creative patterns.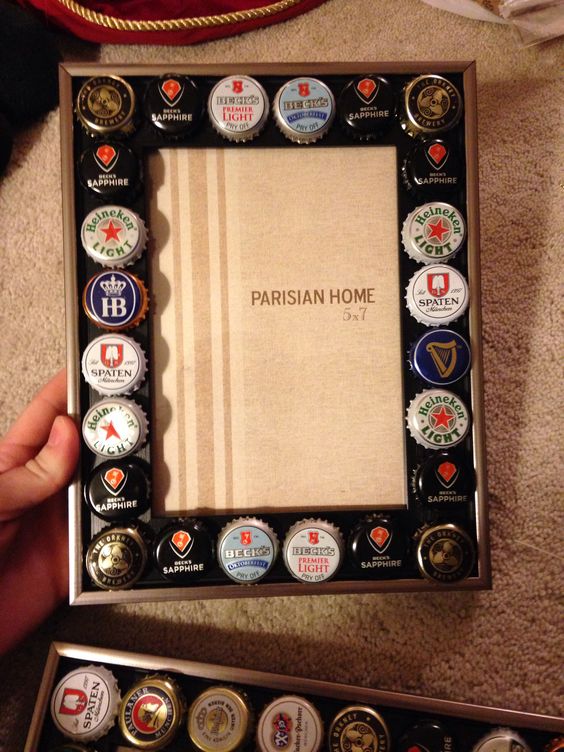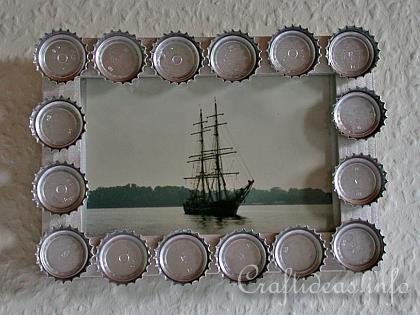 Circuit board frames
This is perfect for tech geeks. Attach strips of circuit boards on the borders to frames to your geeky photo frame.
Toy frames
If you've got a lot of miniature toy models, this DIY idea will help you design an interesting photo frame and preserve these little plastic playthings.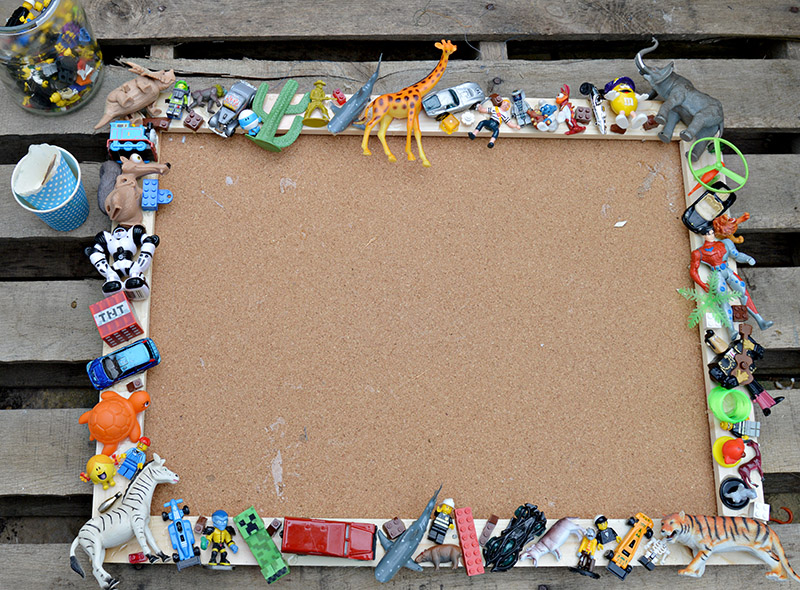 Washi tape frames
Colourful washi tapes are easily available in craft stores and even online. Purchase a few colourful ones and place them in interesting patterns along the borders of the frame.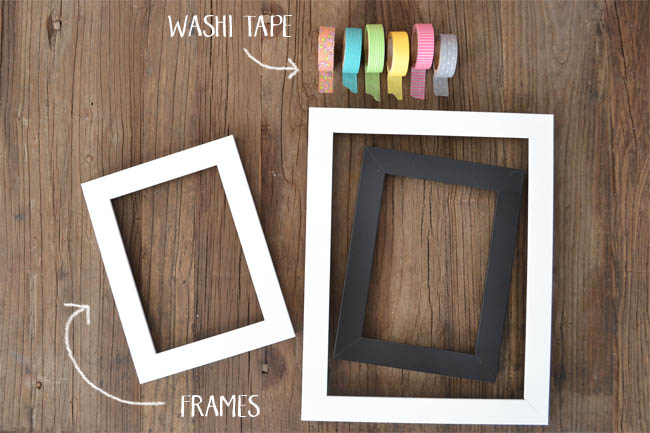 Seashell frames
Collect a couple of unique shells on your next trip to the beach. Use a hot glue gun to stick these shells to your frame in interesting patterns.