What we read undoubtedly has a profound effect on our thoughts. So, if you want better thoughts, it's time to start reading better books. Ladies, here are a few books that not only make for well-written, gripping reads, but are also immensely empowering in tone and content. They deal with different aspects of womanhood and intelligently point out the overt and covert ways in which patriarchal societies try to undermine and discriminate against the "weaker sex." Read these books to become more aware of the challenges that confront women and for some kickass tips on how to fight against the obstacles and live an independent, fulfilling life.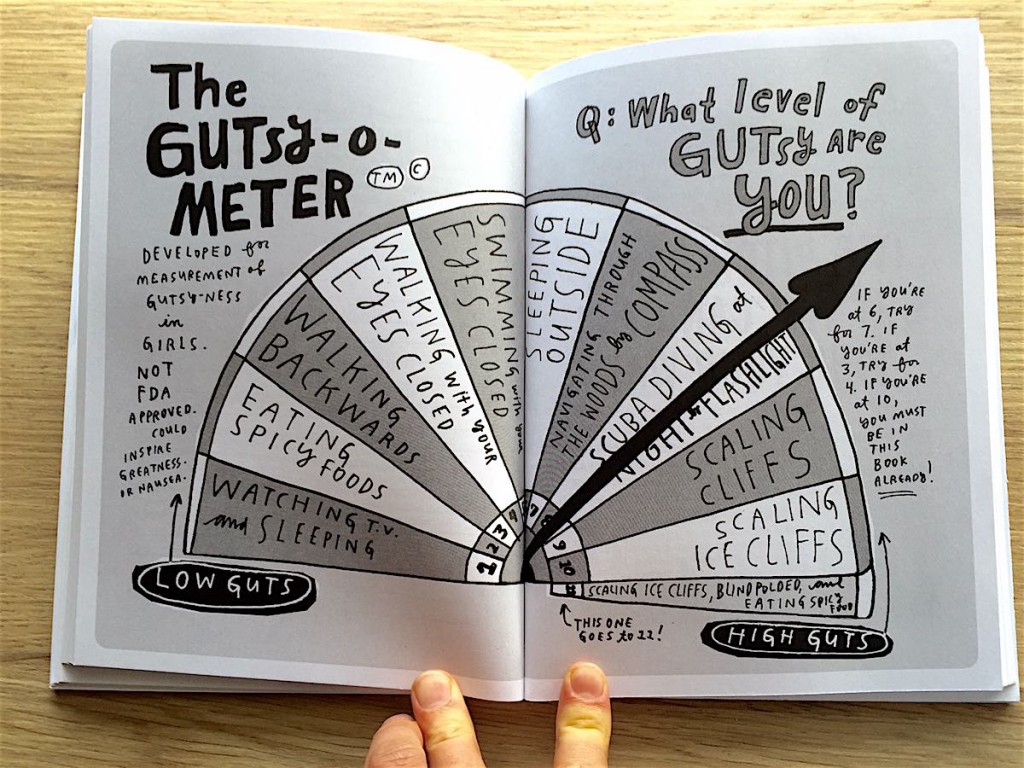 Image courtesy: Wink Books
The Best of Everything – Rona Jaffe
If you loved Sex and the City, you'll love this book too. The book has a group of 20-something women as its protagonists and these optimistic, ambitious young adults are trying to advance their careers and explore their sexual desires in a world that's run by men. Read this book to feel understood, accepted and loved.
Bad Feminist – Roxane Gay
The book presents a bunch of well-written essays that articulate Roxane's thoughts on some very complex issues related to feminism, race and class. The text is humorous but insightful, moving but not preachy. Read this book to understand why it's better to be a "bad feminist than no feminist at all."
Wasted – Marya Hornbacher
We're all worried about our weights and are guilty of calorie counting and binge dieting. Marya presents her own struggle with two eating disorders – anorexia and bulimia. Her memoir is gripping, honest and humorous.
Bossypants – Tina Fey
Tina Fey is one of the most popular female comedians of our time. We've loved her work on Saturday Night Live and now she has a book that discusses her experience working for this brilliant show and what her journey as a female comedian has been like. The book is humorous and insightful and helps you get to know this wonderful performer better.
The Gutsy Girl (Escapades for your Life of Epic Adventure) – Caroline Paul
This is for all the ladies who love an adrenaline rush. By revealing her own adventures, the author motivates women to take on adventurous activities too. Why should women think that 'risky' hobbies and careers like mountain climbing or fire-fighting is not for them? After you read this book, you'll want to explore both these activities and more!
Happy reading, ladies!