Bandra is famous for a lot of things, beginning with its vibrant street-shopping scene, ending with its peaceful promenades and a lot of things in between. One of this hippest suburbs in Mumbai, and home to many a famous man, and woman, Bandra is the perfect place to go to unwind, party and shop till you drop. Oh! And also to get a tattoo or piercing. Many of us are aware of its happening night life scene and have probably been to several of the pubs and clubs clustered here. But, did you know that Bandra has some exquisitely beautiful cafés as well? So, if you don't want to blow up too much money, but still want to enjoy some good food and ambiance, these are the cafes you must visit.
BAD Café
Tucked in the one of the lanes in Pali Hill road, this café makes a perfect hideout from the chaos of the city. The café is best known for its amazing selection of coffee and board games and its unique European and Spanish menu. The spacious café also makes a great co-working space.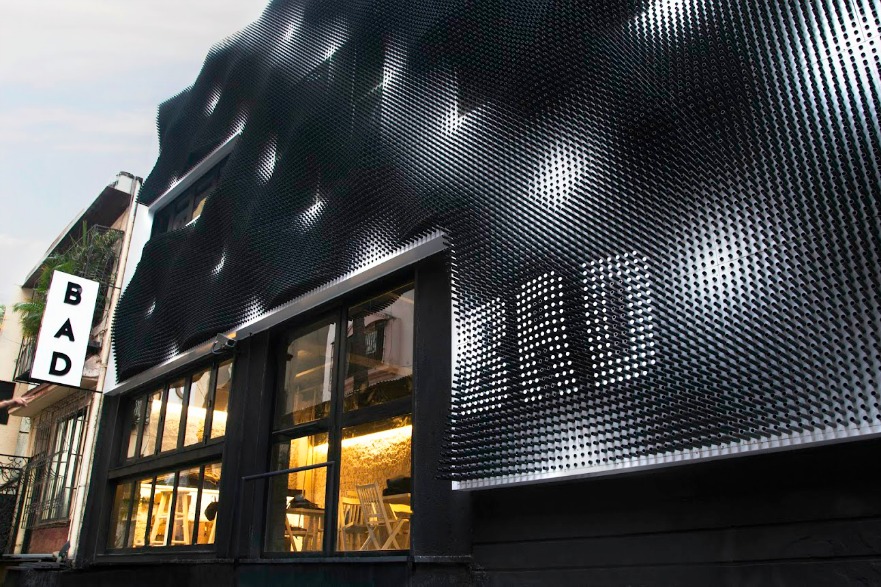 Image courtesy: The Daily Pao
Desi Deli Café
This cosy café is situated in Bandra Reclamation. True to its name, the café serves up continental food, but with a unique desi twist. It also serves up some very interesting coffees. Head out here to enjoy some peace and quiet, and of course, great food!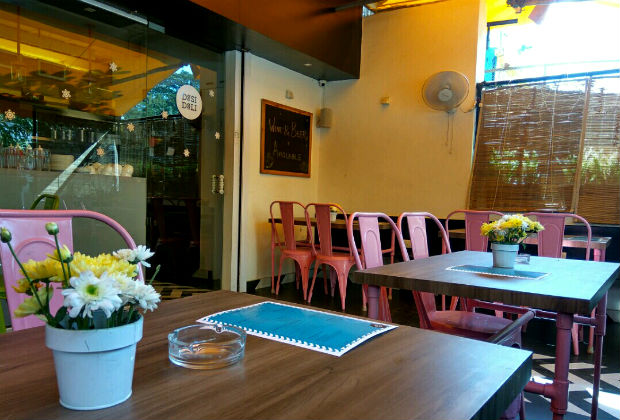 Image courtesy: India Food Network
Suzette
Opened by three French expats, the place reflects the taste and style of its founders. The Café boasts of a Parisian café ambience and is known to serve the best crepes and coffees. Another offering you must taste here is their hot chocolate.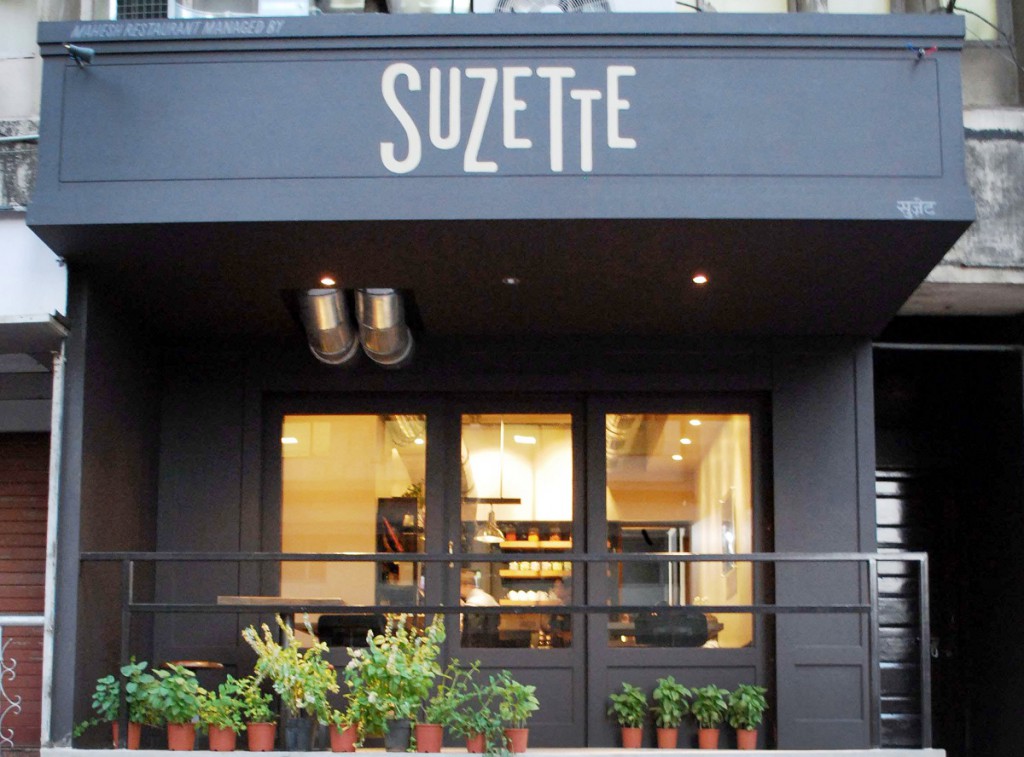 Birdsong Café
Tucked away in a narrow lane, this quaint hangout is perfect for a quiet lunch or an intimate meeting. The large French windows infuse the café with an understated elegance while the chalk board writings offset this beautifully. The best part about this café is that everything served here is organic and they have a sumptuous vegan menu as well!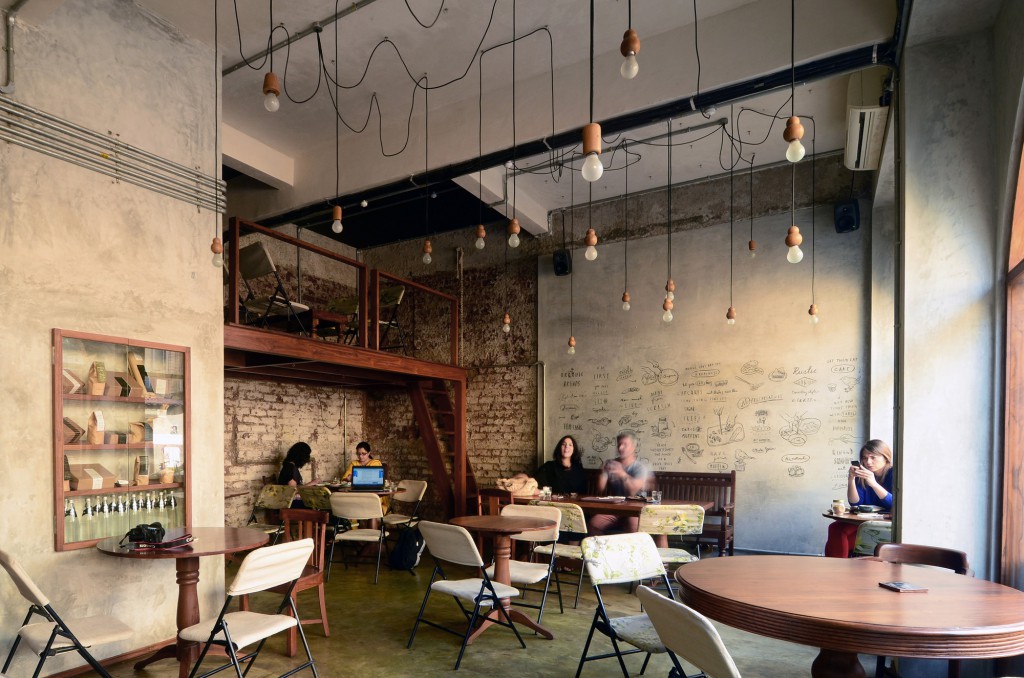 Image courtesy: Arch Daily
QTube Café
This unique café is one of the few performance cafes in the area. Although the café does not sell food, it does serve up yummy coffee, for free! You can even head here to access books from the cafes library or access free Wi-fi. The best part, however, is that the café hosts a number or events and performances, many of which have no entry charge. So head to QTube to enjoy some interesting performing art-related events!