Gone are the days when we had to sit cramped up, and quite uncomfortably, on those bare long benches of roadside tea stalls, to sip a piping hot cup of chai or coffee. Although we still enjoy this as a nostalgic treat now and then, most of us prefer savoring our caffeinated delights seated on plush chairs inside hip 'cafes,' as we now like to call them. And why not, for aren't we all partial towards creature comforts? The luxurious ambiance is relaxing, the cordial, almost friendly service uplifts our mood and the whispered conversation of gentility allows us to immerse ourselves in serious pursuits like work or reading. This is why many artists too enjoyed biding their time at cafes. In fact, they made use of these sanctums to pen down lines for their now famous works! Here are a list of such cafes that, along with serving up delicious beverages, also ended up serving us with some delightful literary offerings!
The Literary Café, St. Petersburg
This Café was frequented by the writer who gave us gems like Crime and Punishment and The Brothers Karamazov – Fyodor Dostoyevsky, and the Great Russian poet Alexander Pushkin. In fact, Pushkin is rumoured to have taken his last meal here, before dying in a duel.
Today, to honour Pushkin's memory, the café has erected a bust of him and has included his favourite dishes in the cafes menu!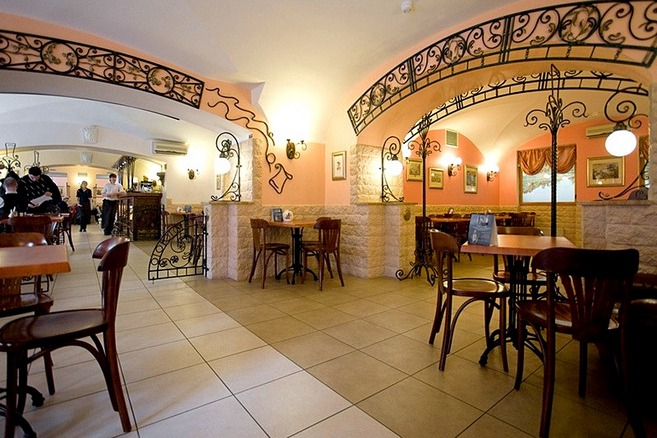 The Elephant House, Edinburgh
This is a very intriguing cafe for Harry Potter book lovers because it is in here that celebrated author J.K. Rowling sat thinking up ideas for and writing the Harry Potter book series. It is said that the Edinburgh Castle can be seen from a backroom in this café, which is where Rowling sat, and perhaps, where she drew much inspiration for her magical school – Hogwarts!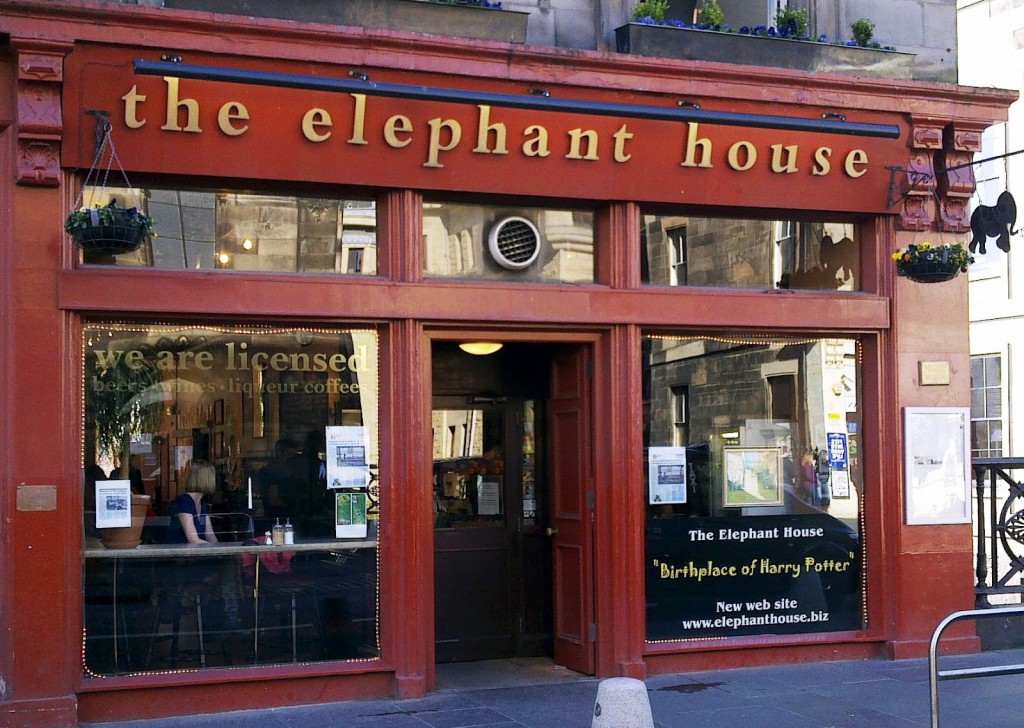 Antico Caffe Greco, Rome
This café seems to have been a popular hangout among those in the poetry circle. The café played host to notable Romantic poets Byron, Shelley and Keats and the master of the fairy tale, Hans Christian Anderson.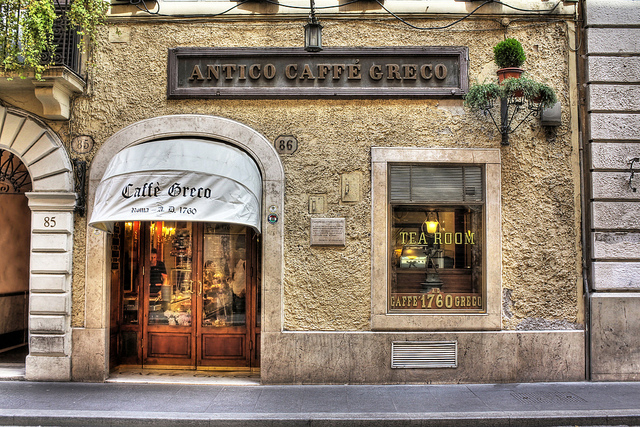 La Rotonde, Paris
The elegant Parisian café, which is today a full-fledged restaurant, was a frequent hangout of Scott Fitzgerald. Pablo Picasso, Ernest Hemingway and T.S. Elliot too were regulars here! Even today, many artists and film directors frequent the café to work, socialize and do business.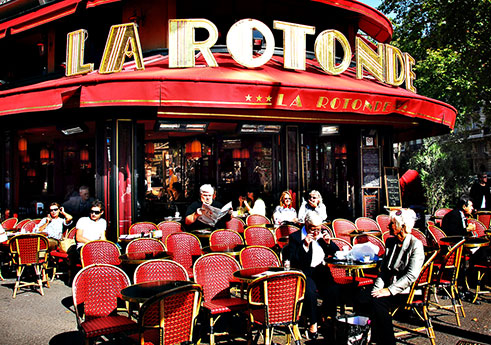 Pedrocchi Café, Italy
This ultra-stylish café has always been the preferred place for artist and writer meets. Lord Byron and French writer Stendhal are among the famous this café boasts of having hosted.
From this article, one can easily see that cafés are not only the best hangout places, but they're also great places for getting work done. If you're looking for a welcoming café to sit and finish penning some of your thoughts, we suggest you head to the sixth cafe on  our list, which is QTube Café, a wonderful café on S.V. Road that provides free coffee, Wi-Fi and a host of other things to its patrons. Know more about the café here: One of the Most Unique Cafes in Mumbai
QTube Cafe, Bandra
 Warm and welcoming, ain't it?