"To empower girls from Mumbai's red-light areas to become agents of social change."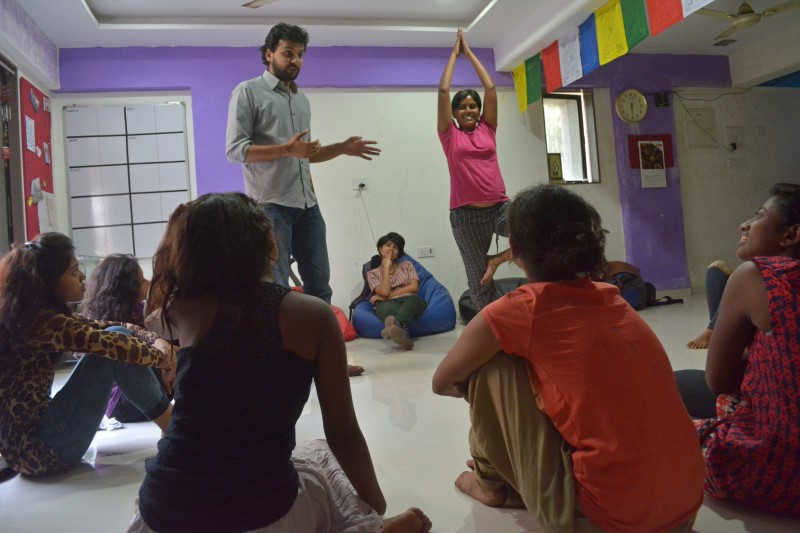 This is the inspiring ideology of Kranti, a shelter for daughters of sex workers, located in a faraway corner of Marol, Andheri East. Headed by 'Robin', the organisation is based out of a small bungalow, right opposite Mangala Hospital.
Our fellow NSPA-ian, Debanshu Shekhar, conducted a brief theatre workshop with the girls there and had a blast!
From Zip-Zap to Ladoo, the girls aced every game like they invented each of them! But the highlight of the day was the clay modeling exercise. We asked each of them to use another person as 'clay' and model them into different things, while others had to guess what the 'model' was. Their imagination was limitless and they came up with some interesting things.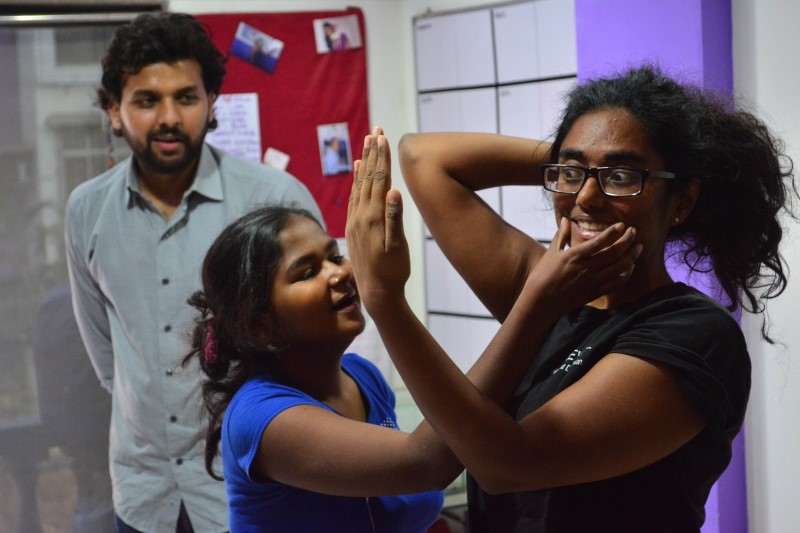 The girls were full of energy and participated in the games with a lot of enthusiasm. Their positivity, vigour, and their laughter just lit up the whole room. With their quick wit and an unmatched zeal, they made the whole workshop a memorable experience for us too.