"Hide not your talents. They for use were made. What's a sundial in the shade?" – Benjamin Franklin
This year's monsoon was a lot like a shooting star; mostly because it disappeared before we knew it. Its hasty departure has left us with mixed emotions, on the one hand we aren't exactly happy about the water shortage problems we know are going to crop up, but, on the other hand, with the rains gone, we'll be able to start performing at our open-air venues like Carter Road, Equal Streets and several parks and gardens around the city! Yes, along with Metro stations and malls, NSPA artists will now put up performances at a host of other places in the city. However, more venues calls for more artists and so, to expand our talent pool, the NSPA team conducted a round of auditions at Ravindra Natya Mandir this Saturday. We sent out a call asking musicians, singers and theatre groups to apply, and although we only had our social media channels and word of mouth to reach out to artists, we must say we were quite surprised with the number of applicants that showed up. Over 30 artists showed up to give us a dekko of their talents and the auditions went on for almost 4 hours. Phew! It was a long day for the team and for all those who turned up that day.
It ended up being a very productive day for us, for we must say, there were many, many talented souls there. There were those who performed solo and blew us away with their confidence and capability, and then there were bands that showed up, wowing us with equally compelling and interesting performances.  When it came to genres, it was like opening up an overstuffed suitcase! One new genre after the next came tumbling out; from Marathi songs to self-written compositions to the latest pop hits to classical ragas to Sufi melodies to folk tunes, to got to hear them all!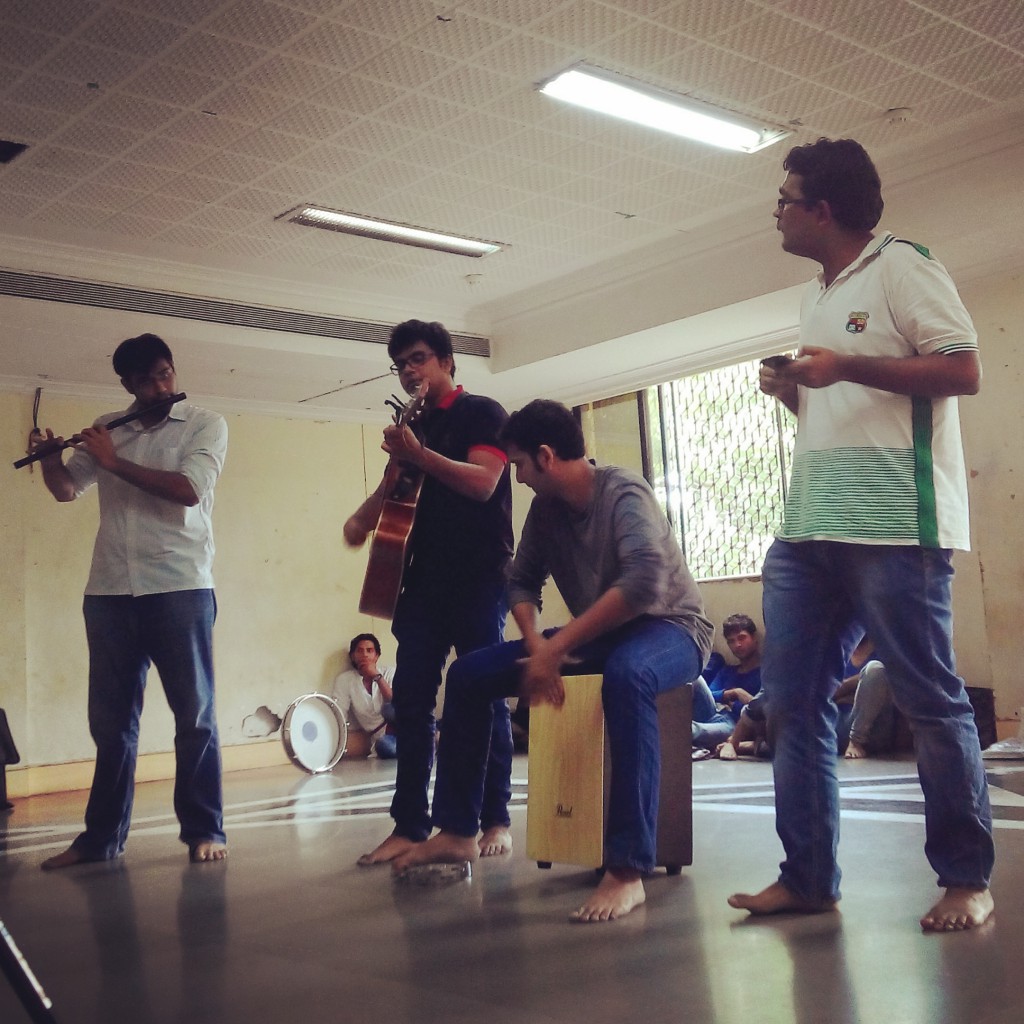 This jolly bunch of engineers call themselves 'Hakuna Matata' and regaled us with a fab mash up of Sufi numbers and classic rock hits!
This artist treated us to some Bhimsen Joshi classics!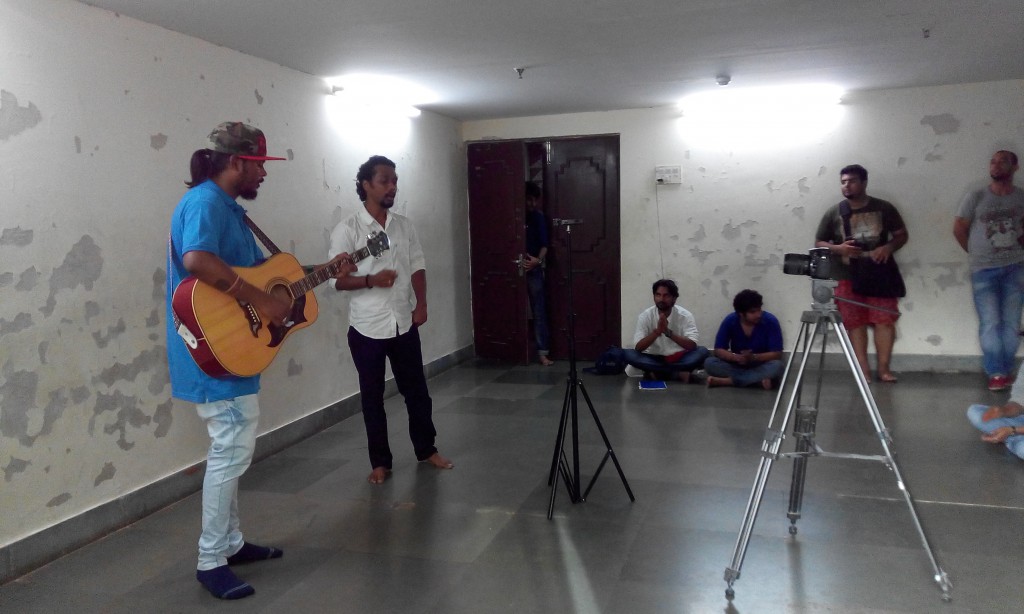 A north-eastern musical treat!
We were also quite lucky on the theatre front. Three theatre groups turned up and, we must say, they all came well-prepared with their acts. Two groups even came in with color-coordinated outfits and we appreciated the effort. After all, presentation is key!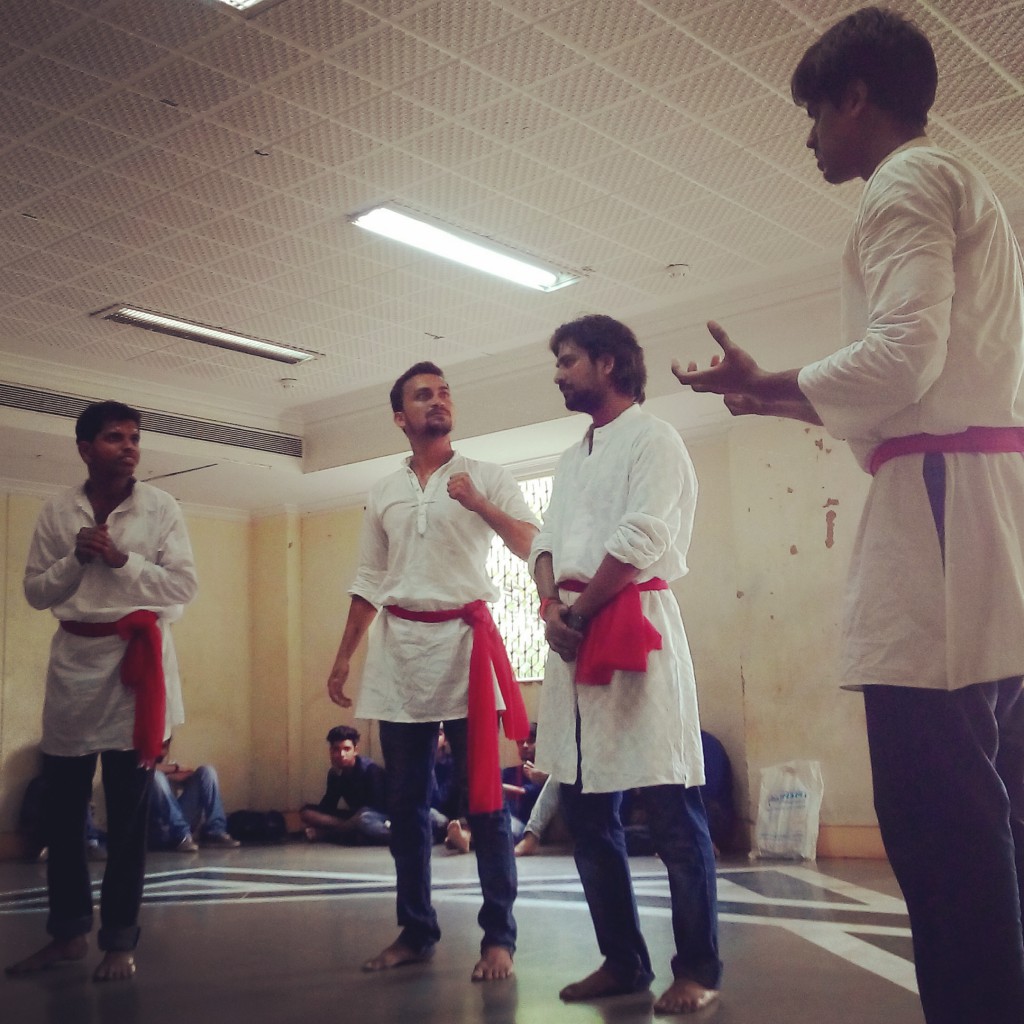 Let's talk about AIDS Awareness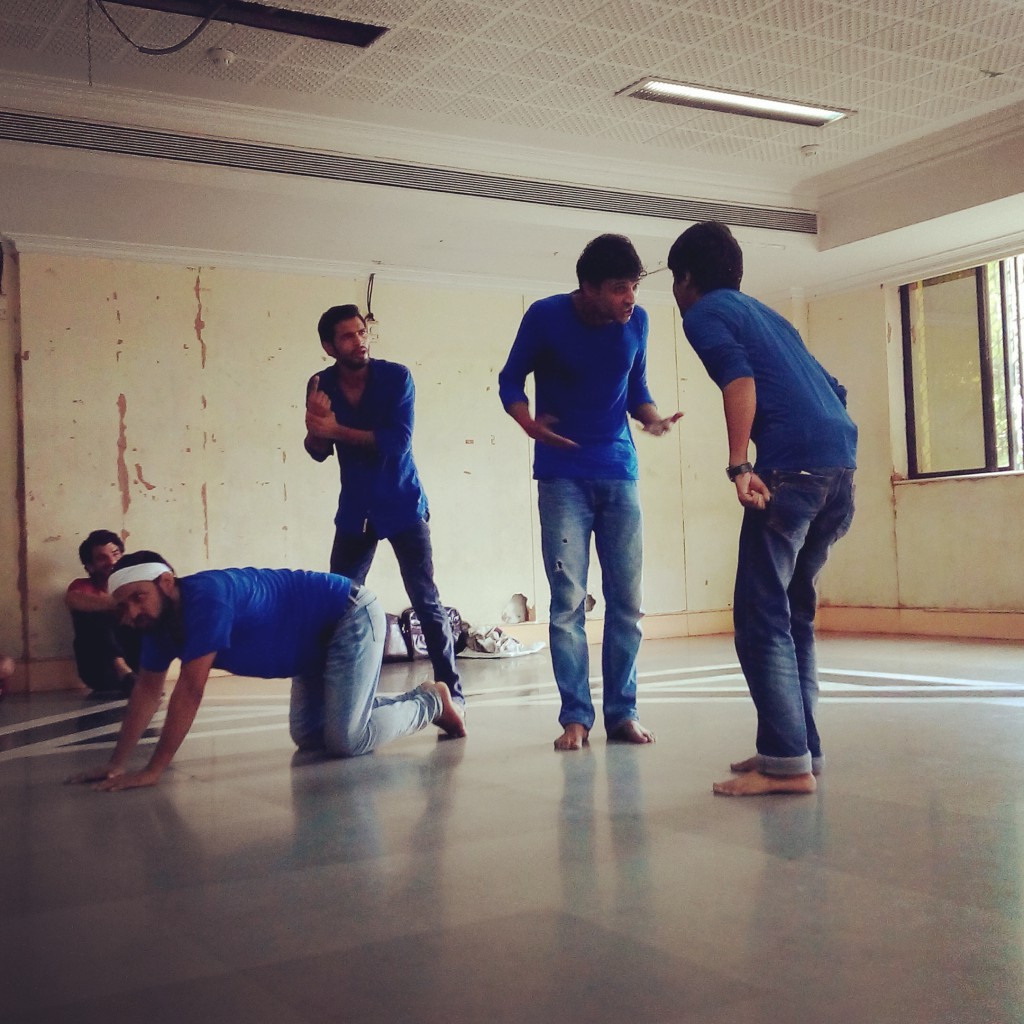 This group presented a play that spoke about corruption and bias.
Well, after a grueling, but enjoyable 4 hours, we were finally done auditioning all the those who had signed up. We wish to thank all the participants for showing up and putting up such wonderful acts. The selection process is going to be tough and tedious, but we will do our best to share the results as soon as we can.
The results will be communicated via email and/or phone call. So, keep your fingers crossed!