Although a beautiful nation, India is still burdened with archaic views and irrational conventions that have often stifled the voices of many, particularly the 'weaker sections' of our society. Women have often found themselves locked away in this section, unable to escape and often, unable to challenge the unwritten social conventions that hem them in. However, there have been a courageous few who have dared to speak up against the injustice surrounding them, and for their fight against oppression, they've taken on one of the most powerful weapons known to mankind – the pen. This article explores the work of three Indian women poets who have dared to express their personal opinions in their poems and thus, paint an honest picture of the condition of women in a  strongly patriarchal, still-regressive society.
Kamala Das:
This bi-lingual poet and litterateur is considered to be one of the most influential women poets in contemporary Indo-Anglian literature. Her poems are shockingly original and explore a range of themes related to womanhood. She explores female sexuality with a frankness that can make you blush, and her images and themes are provoking in their boldness. Having been a victim of patriarchal prejudice herself, her poetry is heavily colored by her personal experiences and this has resulted in her being labeled a 'confessional' poet. Her work has often been likened to the writings of Sylvia Plath because of its originality and autobiographical quality.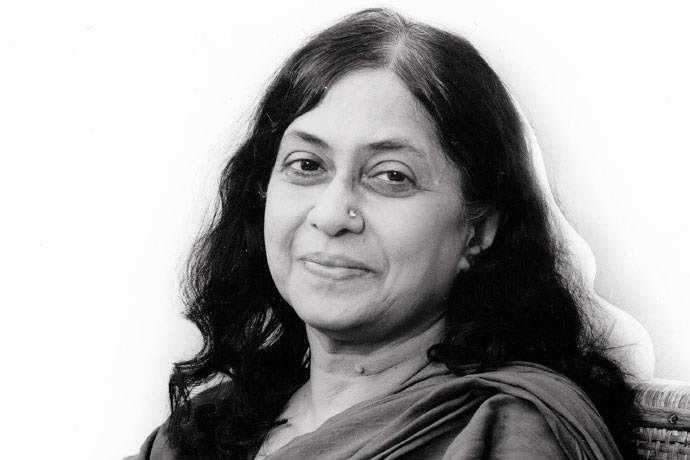 Image courtesy: academicsstuff.blogspot
Here's one of her often talked-about poems – The Freak
He talks, turning a sun-stained
Cheek to me, his mouth, a dark
Cavern, where stalactites of
Uneven teeth gleam, his right
Hand on my knee, while our minds
Are willed to race towards love;
But, they only wander, tripping
Idly over puddles of
Desire.
Can this man with
Nimble finger-tips unleash
Nothing more alive than the
Skin's lazy hungers? Who can
Help us who have lived so long
And have failed in love? The heart,
An empty cistern, waiting
Through long hours, fills itself
With coiling snakes of silence.
I am a freak. It's only
To save my face, I flaunt, at
Times, a grand, flamboyant lust.
Eunice de Souza:
She is revered for her daring style, always brisk and concise, but infused with a generous dose of wry wit that infuses a powerful punch into each line. Another interesting aspect of her poetry is the range of themes and issues they deal with. While some deal with women-centric issues like the discrimination faced by women in the Catholic-christian community, other poems deal with broader issues like the complex, slightly-antagonistic equation that exists between the Goan community and India, as a nation, while several others explore the  consequences of living in a society that is strongly influenced by religion.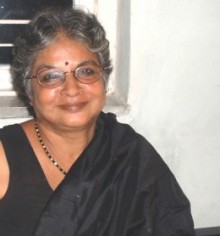 Image courtesy: poetryinternationalweb
Here is a snippet from one of her poems that intelligently pokes fun at the stifling prudishness found in the Christian community.
Mamas never mentioned menses.
A nun screamed: You vulgar girl
don't say brassieres
say bracelets.
She pinned paper sleeves
onto our sleeveless dresses.
Mahadevi Varma:
Not only was she an exceptional poet, but also a fearless activist, freedom fighter and educationist. She is considered to be a major poet of the 'Chhayavaad' generation, which was a period of romanticism in modern Hindi poetry. She was also a talented painter who drew several illustrations to accompany her poetic works. In her lifetime she was awarded with three prestigious awards – the Sahitya Akademi Fellowship, Jnanpith Award and the Padma Bhushan.
(Read 'Adhikar' to get a taste of her poetic genius)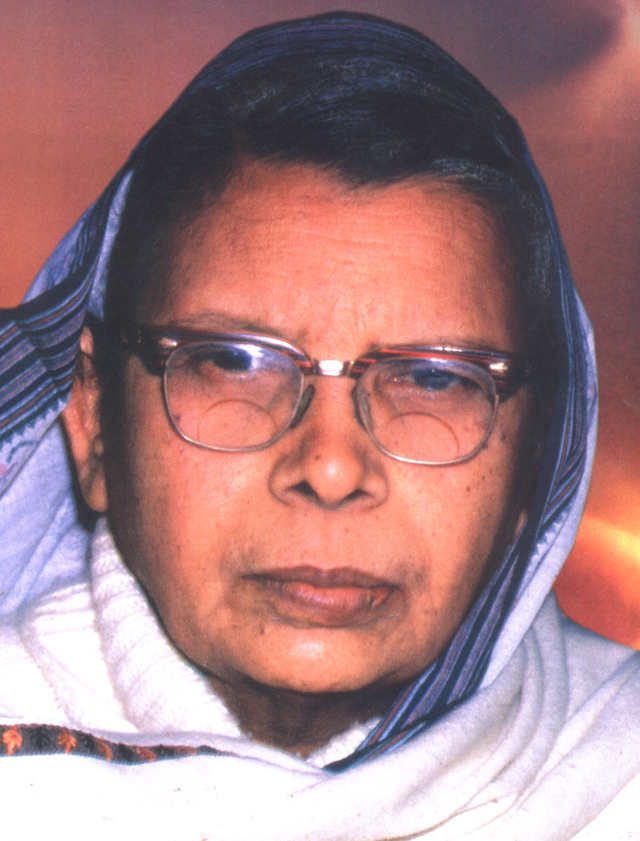 Image courtesy: hi.wikipedia.org
We hope this article inspires you to go ahead and read some of their works!