Before the autographs and the screaming fans, the fancy houses and the most expensive Ray Bans, these renowned personalities had unbelievably humble beginnings. Here are some of the most famous individuals in showbiz who started off their careers by busking (performing on the street)
Robin Williams
One of the most intelligent comedians the world has ever seen, his hyper-kinetic acts and zany sense of humor have made us laugh till our sides hurt. Who can forget his electric Saturday Night Live acts or his adorably funny performances in Sesame Street? But, here's something you probably didn't now about him. During his humble beginnings, when he worked the comedy club scene in San Francisco, Robin Williams also put up performances on the street. In fact, even after bagging a key role in the hit TV series 'Mork and Mindy,' he still continued performing on the street.
Here's a 1979 photograph shared by @thathaughtguy of Robin Williams entertaining folks on the street.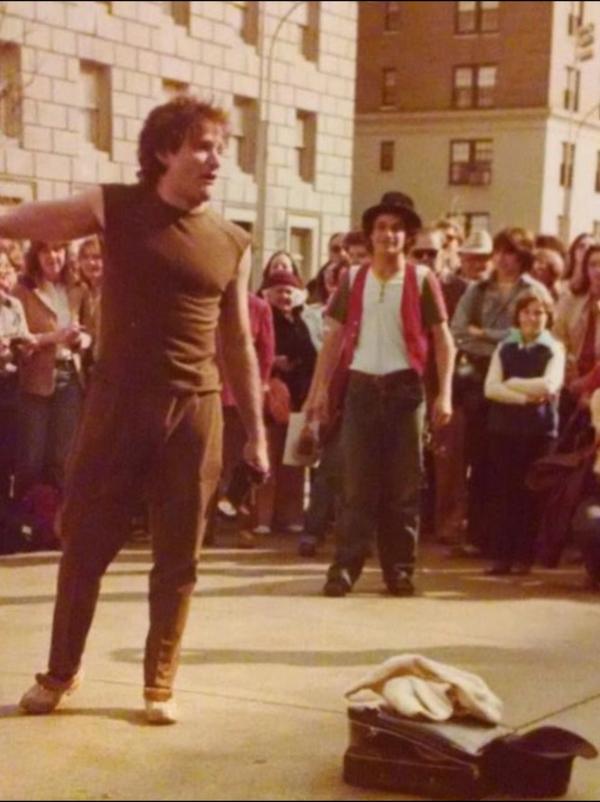 B.B. King
Before he became the face of Blues music, B.B King was Riley B. King, a kid playing the guitar on the streets of Mississippi for a couple of extra bucks. He used to perform in up to four different towns a night. Eventually, he moved to Memphis and was introduced to the blues scene that was thriving in the area. Today, he is revered as one of the most influential guitarists of the jazz and blues age. 'The thrill is gone, Lucille, three o' clock blues and everyday I have the blues are some of his most popular songs.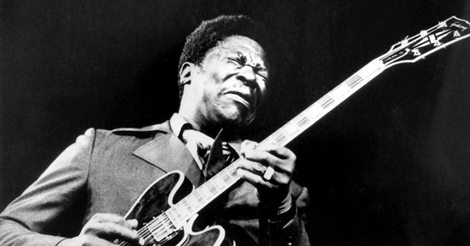 Image courtesy: facebook
Pierce Brosnan
Before he drove around in fancy cars and wooed the hottest women in Hollywood, Mr. James Bond entertained pedestrians with his fire-eating skills. In his teenage years, while attending a course in commercial illustration, he happened to attend a workshop at the Oval House where a fire eater was conducting a workshop. He acquired some pretty awesome fire-eating skills here and used them to attract huge crowds on the street!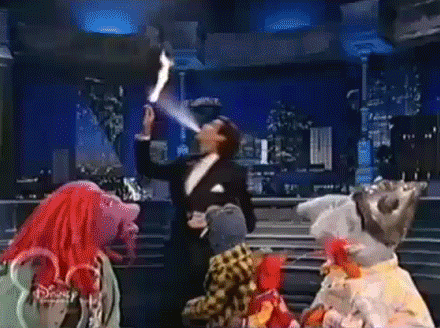 He gave audiences a glimpse of his fire eating skills years later on Disney's 'The Muppet Show'
Courtesy: tumblr
Bernie Mac
Before bagging major contracts for motion pictures and network sitcoms, Bernie Mac spent years telling jokes throughout the south side of Chicago. The experience he garnered through his street performances made him a seasoned, fearless performer.
Today, has a street named after him in Chicago's Englewood neighborhood. His wife hopes it'll remind people that "they can do whatever they want to do in life." He is best known for his stand-up performances in 'The Original Kings of Comedy' and 'The Bernie Mac Show.'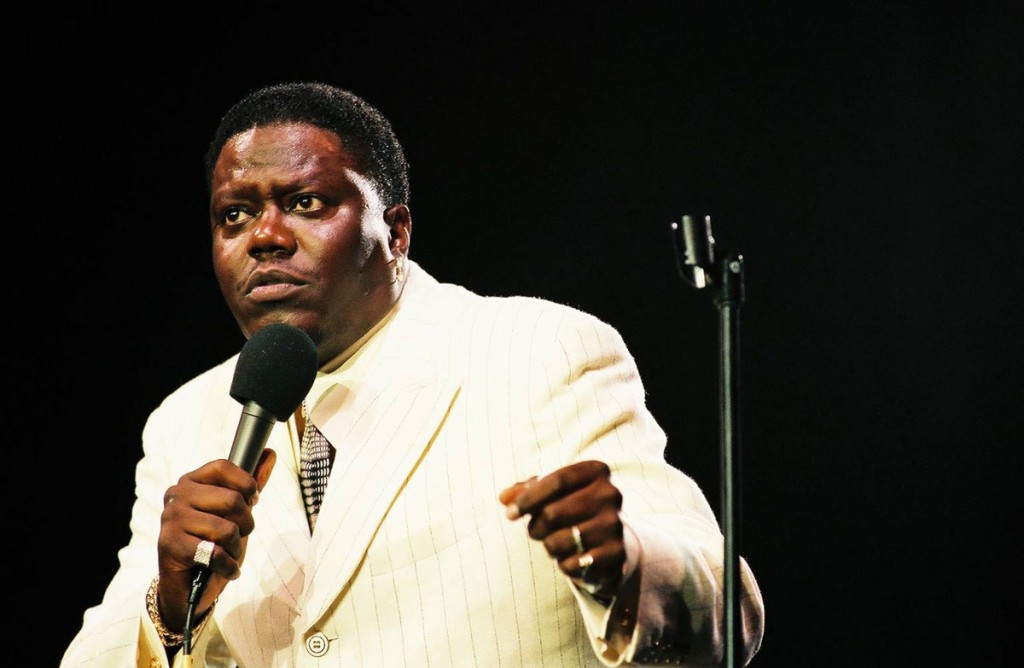 Image courtesy: walterlatham
Benjamin Franklin
We know him as an author, diplomat, founding father and inventor. But, little do we know, that before his illustrious political career, he held street performances in his neighborhood. Always an advocate of free speech, signs of his liberal leanings made an early appearance when he, as a youngster, would write songs and poems commenting on current events and perform them for people on the street!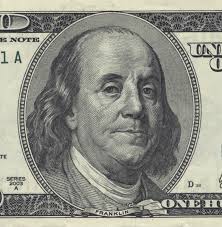 Image courtesy: commons.wikimedia
Apart from these, there are several artists who go back to busking time and again even after hitting fame (Bono, Ed Sheeran!!) So, if you happen to busk or are contemplating making a move in this direction, go ahead and do your thing with pride. Some how, someday, your passion and persistence will be noticed and rewarded. Have faith!