It's time for us to give y'all our list of must-do things this week. Indulge in some after work fun by heading towards these enjoyable events!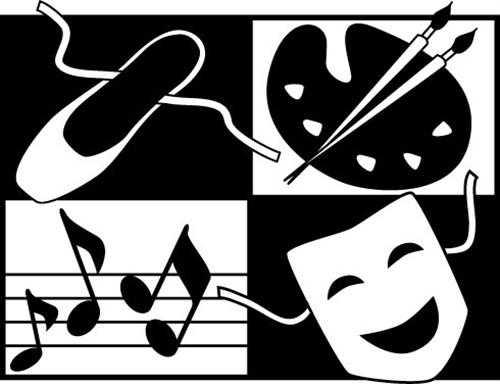 Image courtesy: emaze
For music lovers
Kickstart Freedom, a vibrant band known for their versatility and creative mix of styles will be paying tribute the legendary band 'Pink Floyd' at Blue Frog this Thursday, 8.30 pm onward. Listen to them play some of Pink Floyd's most iconic songs, all night long!
For more details: Pink Floyd Tribute
Don't want to burn a hole in your pocket? NSPA to the rescue! Listen to our artists perform for free at a public space near you. Yes, we put up live performances at malls, Metro stations and several public spaces to bring music and theater to people. To know which artist is performing where, check out our events page: NSPA Events
Shake a leg
Swing lovers, Lindy hoppers, Cafe Nemo has a fun night in store for you for they'll be dedicating this Thursday night to some groovy swing music and all you dance lovers are invited to burn the dance floor with your moves. So, women, get out those frilly frocks and ribbons. Gentlemen, suspenders and bow ties are the way to go! Head over to Cafe Nemo this Thursday, 7.30 pm onward to have a swell time.
For more details: Lindy Swing Night
For all you dreamy poets
The Great Poetry Challenge #2
Think you can pen a good poem? Test your skills and creativity at the Hive tonight, 8.30 pm onwards. Poets will be given a situation and then an hour to come up with a poem on that situation. The challenge requires quick thinking and of course, a flawless vocab. Think you'll do well? Head over to find out.
For more details: The Great Poetry Challenge
For belly laughs and more
Comedy on the Big Mic – Ladies Special
Women, have a killer sense of humor? Here's where you need to be! Head towards the HIVE this Thursday, 8.30 pm onwards and bring the house down with your jokes. Take a dig at men if you please, for it's your night. Yup, y'all will be the only ones heading up the stage so bring your smarty-pant quips please!
For more details: Comedy on the Big Mic – Ladies Special
Hope y'all have a good week ahead!