This year, we lost many talented musicians. No wonder many just want the year to end. But, before we bid goodbye to 2016, we must reserve a few moments to remember the ones we've lost. Here's remembering 5 great musicians through their works.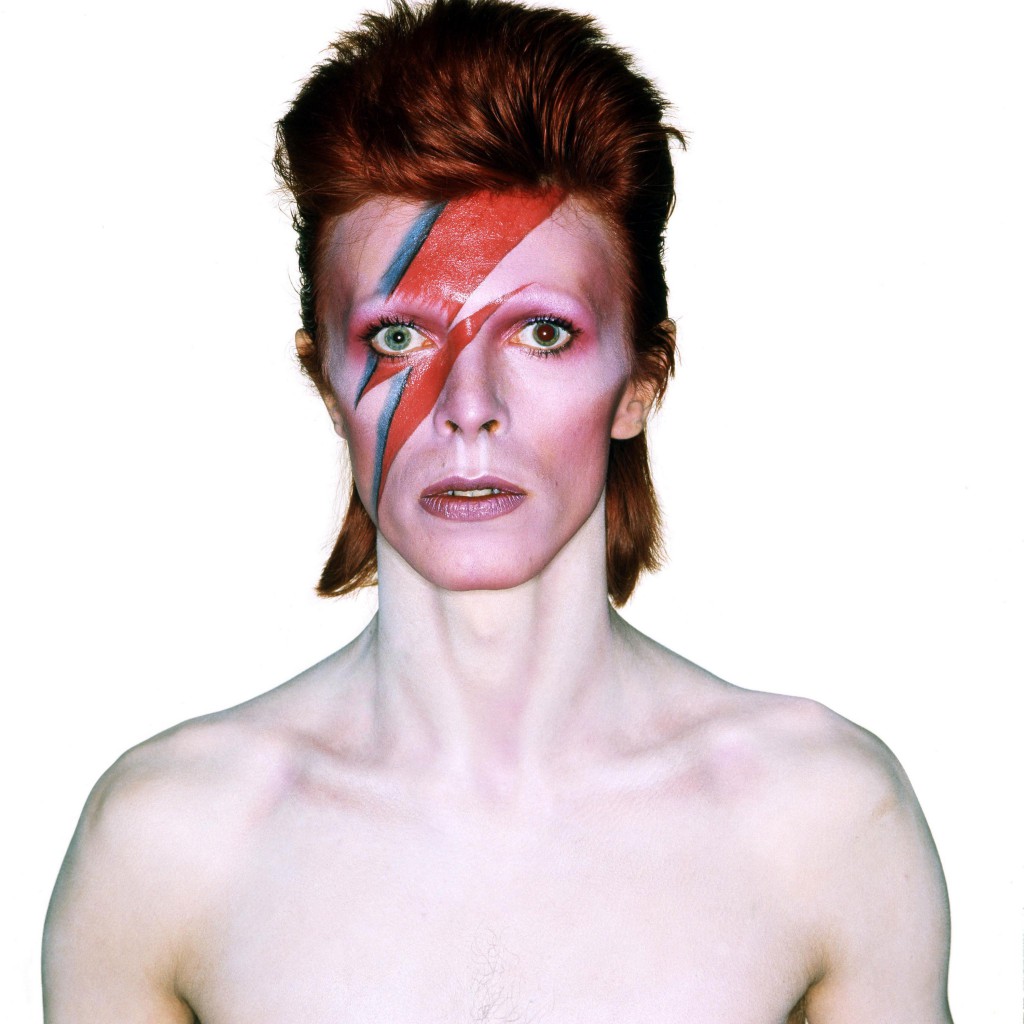 Image courtesy: Vogue
Merle Haggard
Gifted with rich, clean vocals, Merle Haggard created some very soothing and memorable country music. If you're in the mood to enjoy country classics, his is the music to sample.
Glenn Frey
Lead singer, frontman and founder of the iconic rock group Eagles, Glenn Frey gave us some timeless songs to enjoy. 'Take it Easy,' 'Lyin' Eyes,' and 'Already Gone' are just a few of his great songs.
David Bowie
One of the most influential musicians in pop music history David Bowie's music, stagecraft and personal style is unforgettable. Here's remembering the eccentric and exceptionally talented 'Ziggy Stardust' through one of his best songs – Space Oddity.
Prince
Another unforgettable musician from our times, Prince is as famous for his music as he is for his flamboyant stage persona. Enjoy one of his very famous songs – Little Red Corvette
Leonard Cohen
Leonard has given us some memorable songs, packed with some very memorable lyrics. Some of his iconic songs are 'Hallelujah,' 'Famous Blue Raincoat,' 'Anthem,' to name a few. Here's Suzanne for your listening pleasure.