Warning: The love we're talking about here is the fiery and passionate kind, the type proudly labelled 'Romantic Love.' No "Love you like a friend" nonsense shall be alluded to. Tread carefully.
After watching the brilliant Marathi movie, Sairat, we were inspired to meditate on this complex and consuming emotion called love. Yes, that all-powerful emotion, notorious for making the wisest man abandon wisdom and imparting, even to the most foolish, a startling amount of insight and understanding. Why does it wield the power it does, making the world go round or stand still as per its whims? More importantly, what exactly is love, or rather, how does one know one is in love? Does it feel like the cold shock of a morning shower, or is it more insidious, creeping up on you when you least expect it? Or perhaps it's like a Jack-in-the-box, springing out at you with such gusto, it makes you want to scream, or scram. Well, it's hard to find answers to these questions. Generations of brilliant minds have turned these queries over in their brilliant heads, and yet, have been unable to come up with unanimous answers. If anything, they've only been able to give us their understanding of love, which is coloured by their experience of it. Perhaps that is why we find so much matter on this emotion, for by eluding definition, it throws open a plethora of understandings for us to explore. Here are some poems that do their bit to make sense of this mystifying emotion.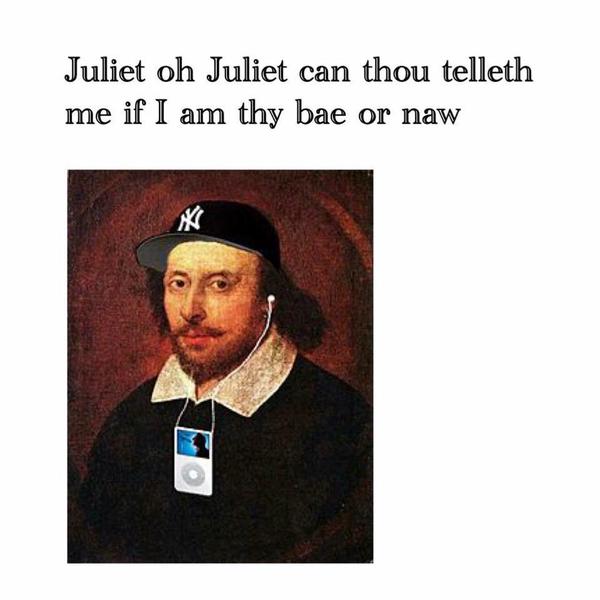 Image courtesy: wikinewsindia
I carry your heart with me (I carry it in my heart) – E.E Cummings
We might recognize this poem as the one read by Maggie Feller to her sister, Rose, in the movie 'In Her shoes.'  Because of its depth and lyrical quality, this poem is quite the lover's favourite. What is also interesting about this poem, however, is the manner in which it is written. The poet deliberately places the sentences with endearments within parenthesis, such that they are carried inside the lines of the poem, much like his lover's heart!
i carry your heart with me(i carry it in
my heart)i am never without it(anywhere
i go you go, my dear; and whatever is done
by only me is your doing, my darling)
Another Valentine – Wendy Cope
This smartly written poem is perfect for those in long-term relationships. Having felt and done it all before, the poet is quite blasé about Valentine's Day, But, as she thinks and talk about this day, romantic feelings begin to creep and she can't help but get mushy and affectionate with her valentine.
Today we are obliged to be romantic
And think of yet another valentine.
We know the rules and we are both pedantic:
Today's the day we have to be romantic.
Our love is old and sure, not new and frantic.
You know I'm yours and I know you are mine.
And saying that has made me feel romantic,
My dearest love, my darling valentine.
Valentine – Carol Ann Duffy
In this poem, the poet calls a spade a spade. She isn't starry-eyed about love, for she knows that it can be an incredibly difficult emotion. She also knows that love can hurt and the pain can stay for a long, long time, just like the odour of an onion. If you're a realist and avoid soppy saying like the plague, this love poem is for you.
Here's a snippet from the poem-
Not a red rose or a satin heart.
I give you an onion.
It is a moon wrapped in brown paper.
It promises light
like the careful undressing of love.
Here.
It will blind you with tears
like a lover.
It will make your reflection
a wobbling photo of grief.
To his coy mistress – Andrew Marvell
This is probably one of the most flirtatious poems you'll ever come across. Despite the very overt sexual advances the speaker seems to be making to his mistress, we can still see the truth in his words and this, combined with his wit and directness, make him probably one of the most endearing and persuasive speakers in the history of poems! If you're trying to win over the affections of a rather shy person, this is the poem to read to him or her.
Read the full poem here: To His Coy Mistress
A Drinking Song – W.B. Yeats
Just six lines long and rather simple in content and form, you might think that the poem cannot take on this weighty and complex emotion. But, it does, simply and beautifully. Just like falling in love.
Wine comes in at the mouth
And love comes in at the eye;
That's all we shall know for truth
Before we grow old and die.
I lift the glass to my mouth,
I look at you, and I sigh.
Well, we hope these poems help you draw your own understanding of love, well if not, at least you now have some fab lines to use on your next/on going crush.
P.S: Poetry makes good pick up lines.