France has been the birthplace of many artistic movements that have gone on to influence artists around the world. It is a country soaked in the arts; it's historic museums, libraries and breath-taking monuments bear witness to this. It has also produced some of the finest, most talented individuals who has mesmerized the world with their creative genius. Here's looking at some well-known names and the contributions they've made to the arts world.
Claude Monet
One of the most influential painters the world has ever seen, Claude Monet is considered to be the founding father of French Impressionist painting. His desire to capture nature in a realistic fashion saw him reject time-honored European painting conventions and resort to his own experiments in setting, composition and color. Most of his paintings strive to capture natural landscapes as "is perceived" and this resulted in him placing a special emphasis on light and the way lighting conditions influence the visual appearance of a setting. Impression Sunrise, Water Lily Pond, The Haystack Series and Woman with a Parasol are few of his famous paintings.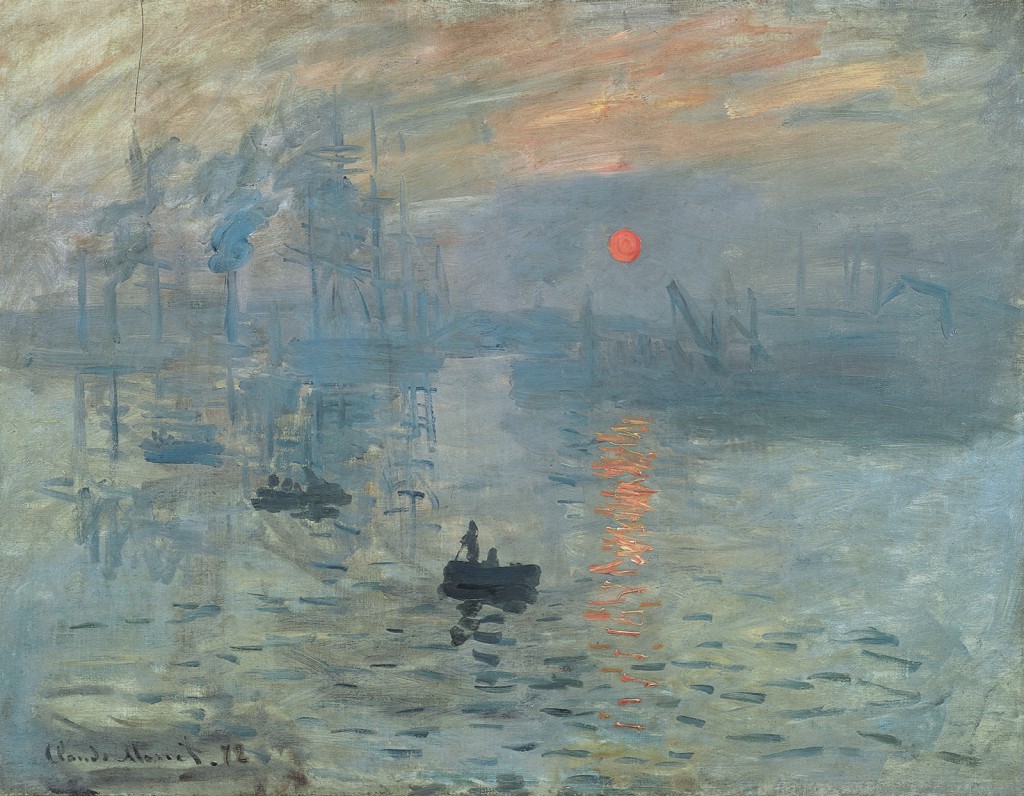 Image courtesy: wikipedia
Guy de Maupassant
Most of us have read at least one of his short stories for they've been a staple in English textbooks for ages now. Maupassant mastered the art of short story writing and found ways to depict human life in a relatable and realistic fashion. That's probably why it is impossible to not be moved by the lives and actions of the characters in his stories. Considered to be one the fathers of the modern short story, his writing style has contributed greatly to modern day literature. 'The Necklace' is one of his most famous short stories.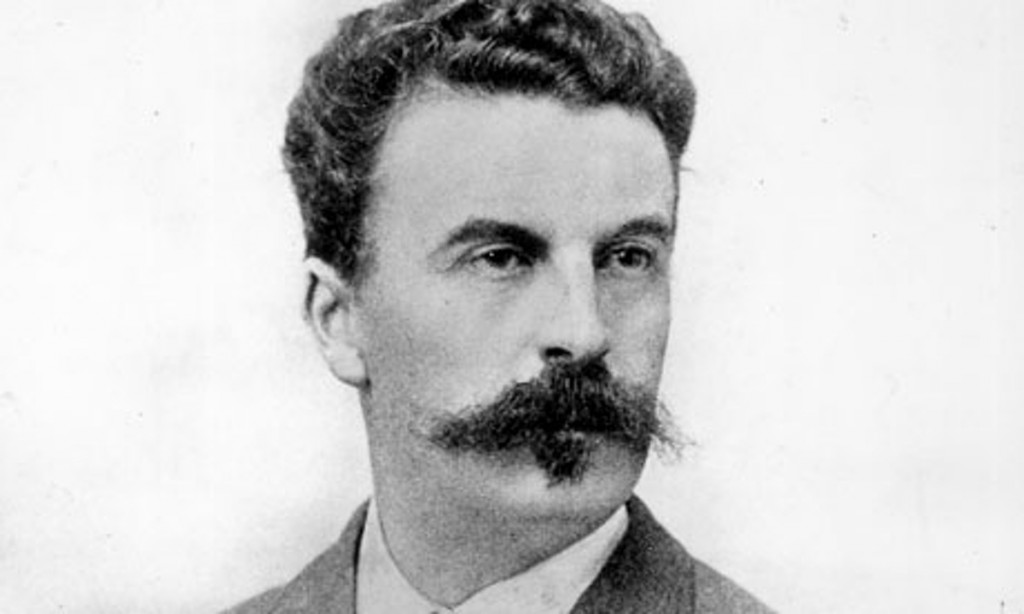 Image courtesy: The Guardian
Simone de Beauvoir
Simone de Beauvoir is one of the most influential female philosophers, political activists and feminists of our times. The essays she wrote on social and political issues are still studied with as much seriousness as they were in her time. She is especially famous for her 1949 treatise – 'The Second Sex,' which provides a detailed analysis of the oppression women face and is considered to be a foundation tract of contemporary feminism.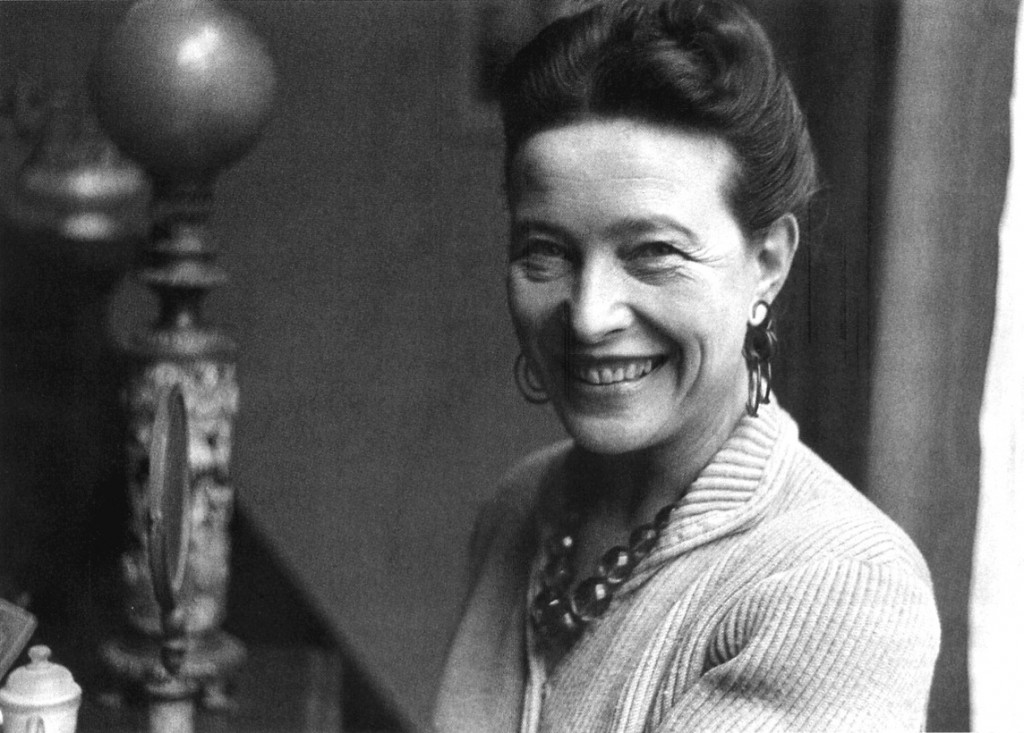 Image courtesy: Manchester Historian
Georges Méliès
Illusionist and filmmaker, he was one of the very first persons to experiment with multiple exposures, time-lapse photography and dissolves to create 'special effects' in his short movies. His career as a magician was largely responsible for his eagerness to add that 'something unreal and magical' to the movies he made. He was also one of the earliest pioneers of horror cinema. 'A Trip to the Moon' and 'The Impossible Voyage' are two of his very famous movies.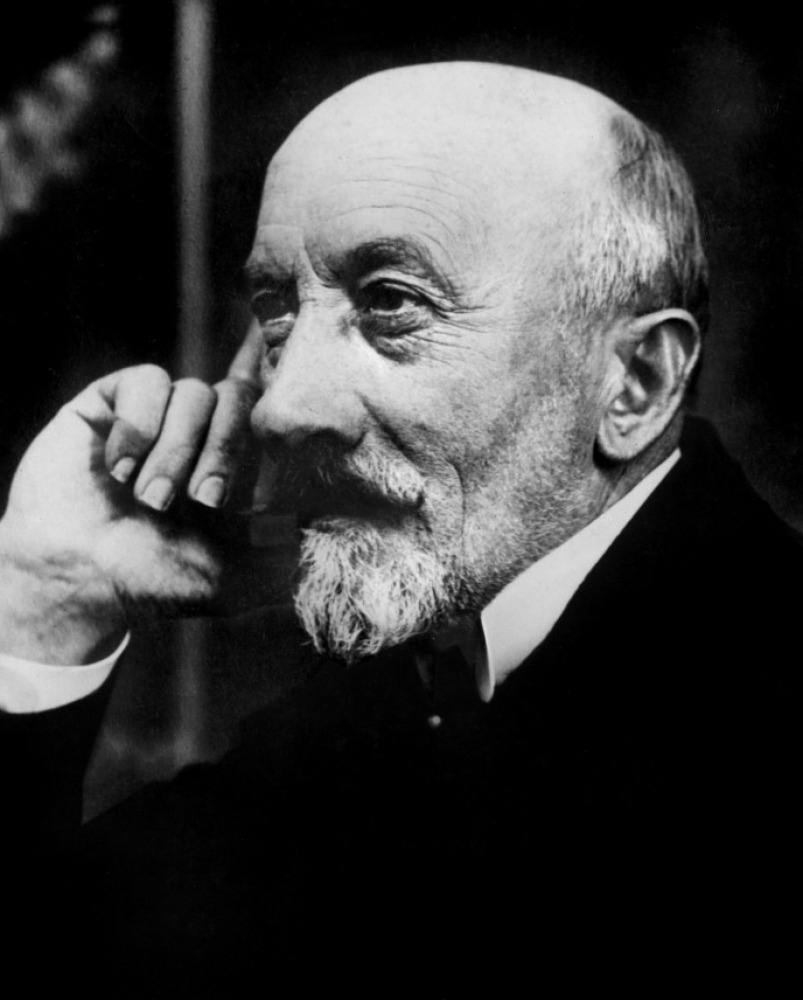 Image courtesy: Prezi
Brigitte Bardot
Bardot was one of the most popular actresses of the 50′s and 60′s. Her exceptional beauty garnered her large-scale fame and recognition. Brazen in her choice of films and outspoken in her opinions, she courted much controversy in her lifetime. From having songs written after her to having a controversial nickname like 'sex kitten' formed in honor of her to becoming the main subject of a Simone de Beauvoir essay, Brigitte Bardot made a name for herself not just on screen, but in peoples hearts and minds.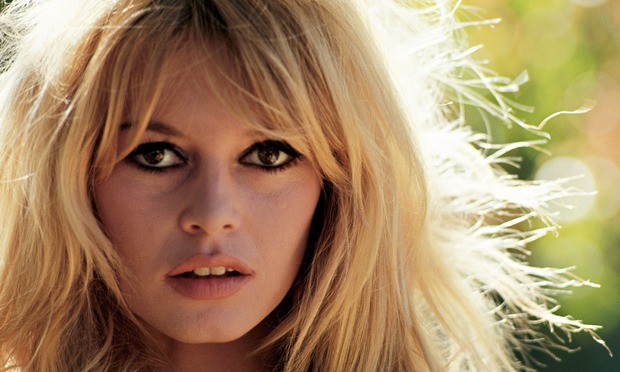 Image courtesy: The Guardian
Jean Reno
This talented actor has bagged roles in high-profile American and French films. He uses his awe-inspiring acting skills to he breathe life into every character he portrays, making them believable and memorable. He has starred in hit movies like French Kiss, Mission Impossible, The Pink Panther and The Da Vinci Code.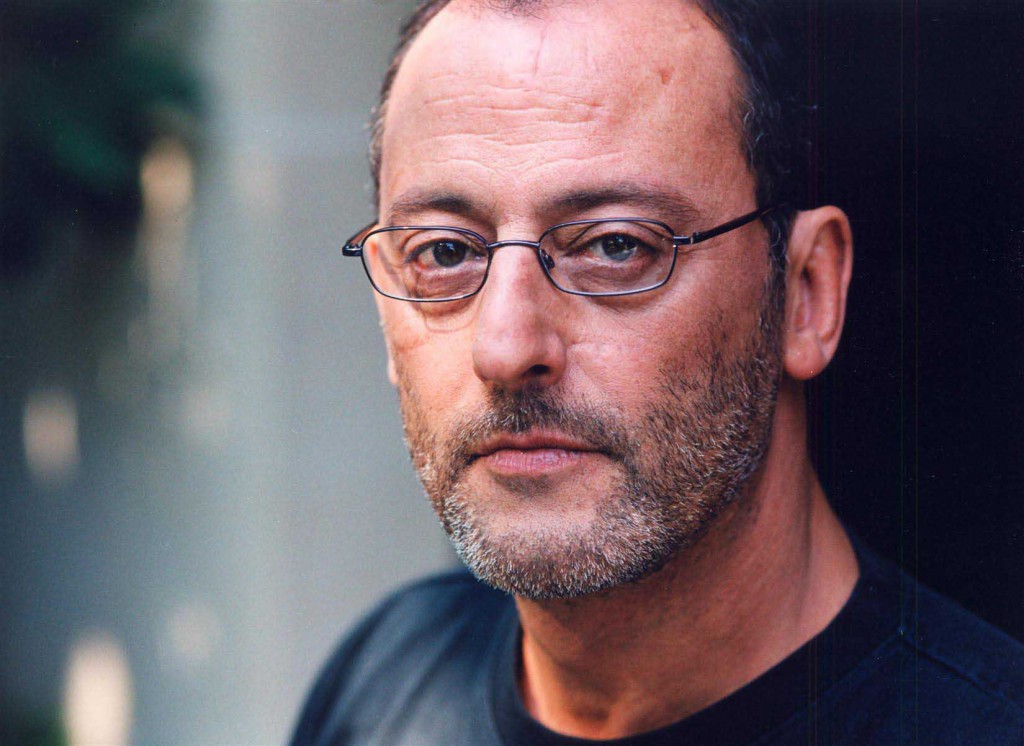 Image courtesy: Zastavki
David Guetta
His songs set the tempo on the dance floor. David Guetta – DJ, record producer and remixer- is one of the most famous music makers of our time. He belts out one hit after the next and is constantly re-working on his style to create music that is unique and addictive. 'Titanium,' 'Hey Mama,' 'Love is Gone, 'Dangerous' and 'Wild One' are some of his most listened to songs.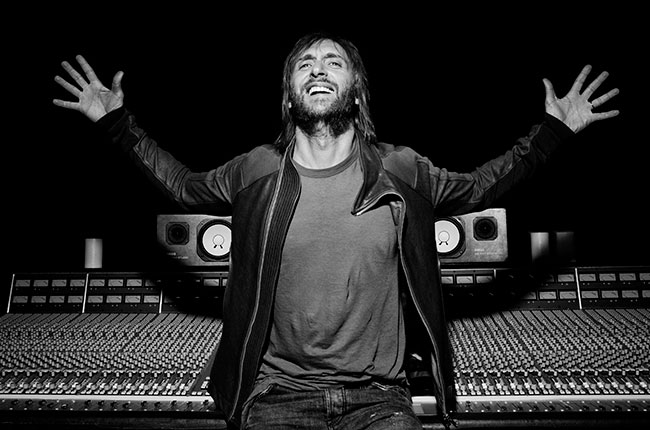 Image courtesy: Billboard
This isn't a 'Best' or 'Top 10 List' but merely a list that has picked out names we're most familiar with. France has given to the world thousands of such creative geniuses and we urge you to read up on these wonderful souls.