Here are a couple of light artists you should know about. Also, their works will help you understand light art and its subtypes better. We hope this article inspires you to find out more about this beautiful art form, or still better, try out some of these techniques yourself!
James Turrell
Turrell is famous for his experiments with light and space. He performed his first experiment in his Santa Monica Studio, at the Mendota Hotel, where he creatively covered windows such that only a prescribed amount of light could enter through the openings. He used this light to create light projections. In his works, he usually manipulates natural and artificial light to create a specific effect or image. His works often enclose the viewer, so that their perception of light is controlled.
His exhibit 'Action,' on display at the Indianapolis Museum of Art is especially famous. It consists of an empty room that appears to have a blank canvas on display. However, this isn't a piece of canvas but a rectangular hole in the wall, lit to look otherwise. Turrell is famous for creating such light projections and tunnels that appear to possess mass and weight.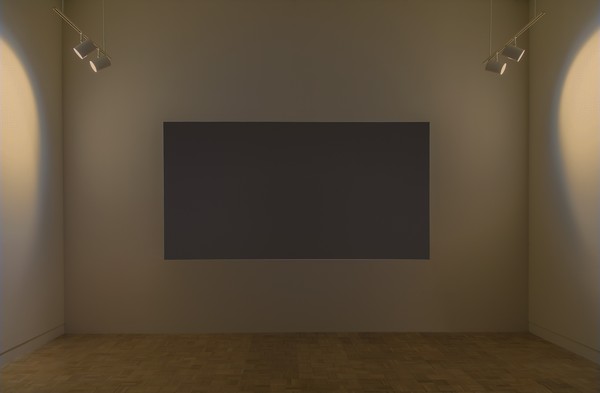 Image courtesy: Indianapolis Museum of Art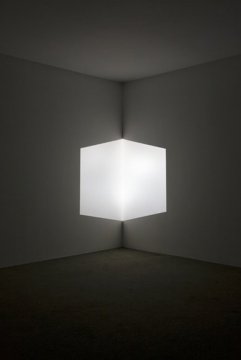 Image courtesy: lacma org
Michael Bosanko
This light artist uses torches and extended exposure to photograph his light paintings. Like an artist maneuvers his brush to create a painting, Bosanko uses his torches, and other light-dispelling devices to paint onto thin air, an image from his imagination. He uses colored torches or covers the torch lens with colored acetate paper to give his images different hues. He is famous for recreating world-famous paintings like Da Vinci's Vitruvian Man, Edvard Munch's 'The Scream' and even Banksy's graffiti work 'The Balloon Girl.'
Here is his light version on Van Gogh's 'Starry Night.'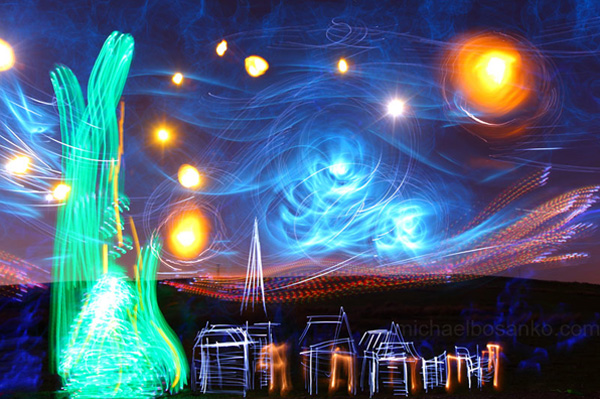 Image courtesy: Michael Bosanko
Eric Staller
This artist uses light and architecture as a medium to design works of art. His first experiment with lighting saw him install timer-activated lights inside the windows of the Fox Building which lit up to illuminate the entire building. In the 70s and 80s, he embarked on a project that drew attention to the art of light graffiti. This project saw him illuminate parks, bridges, monuments and scenic locations in New York with sparklers, which he would then capture using super-long exposures. He is also famous for Volkswagen Lightmobile which has a Volkswagen Beetle covered in 1659 computerized light bulbs!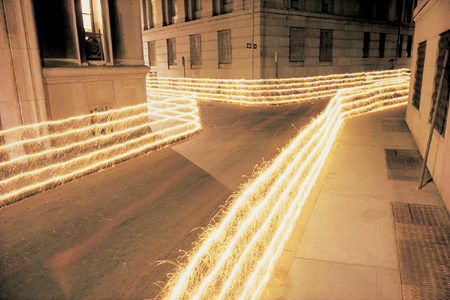 Image courtesy: light painting photography
Image courtesy: my modern met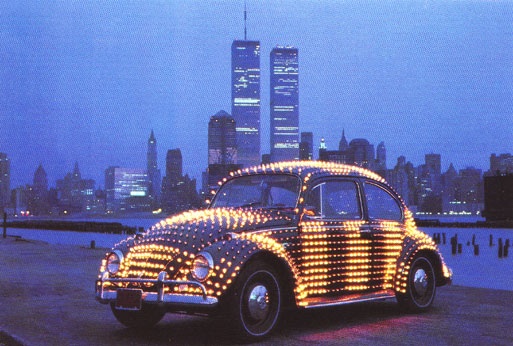 Image courtesy: pinterest
You could also check out the works of Brian Mathew Hart, David Gilliver, Ernegon, Alan Jaras and Robert Irwin.