We recently devoured the book 'The Godfather' by Mario Puzo and fell in love with it. The book is so brilliantly written that it sucks you into the action, making you feel like the great Don's accomplice at every step. Here a some quotes we fell in love with. Read on and tell us what you think of these axioms.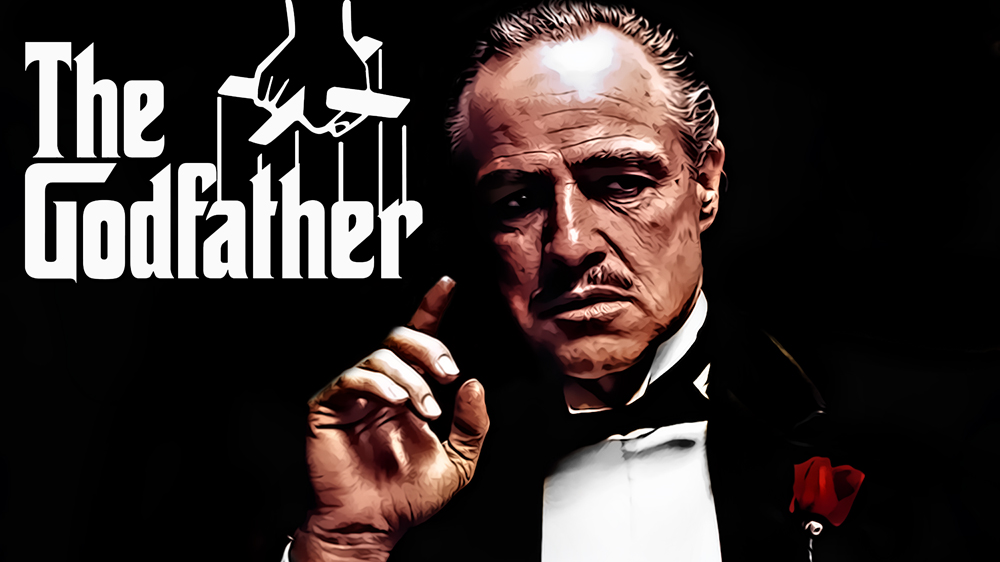 Image courtesy: The imaginative condervative
"Time erodes gratitude more quickly than it does beauty!"
Gratitude is important for it reminds you of the good someone has done for you. However, we are quick to forget this kind act, almost too quick and often, we forget to make up for the good done to us.
"The lawyer with the briefcase can steal more money than the man with the gun."
This is one of the wittiest sayings in the book. It's a fact that no man can burn as big a hole in your pocket as a lawyer can!
"Great men are not born great, they grow great . . ." 
Another statement to always keep in mind. It reminds us to keep polishing our talents and skills, for only hard work and determination can make you successful.
"Friendship is everything. Friendship is more than talent. It is more than the government. It is almost the equal of family."
No book shows the importance of friendship and having friends in the right places better than The Godfather.
"Never hate your enemies. It affects your judgement."
Don Corleone shows you the importance of maintaining your cool even in the most explosive situations.
"A friend should always underestimate your virtues and an enemy overestimate your faults."
This is one of the most brilliant sentences in the book!
"A man who doesn't spend time with his family can never be a real man."
Even though Vito Corleone is a Don, he is a family man and places great importance on qualities like loyalty and trust.
"Behind every successful fortune, there is a crime."
This is one of the wittiest sentences in the book, and although we hate to admit it, there is so much truth in the sentence too!
Eager to read the book now?