The NSPA is always on the lookout for new venues to perform at and we welcome with open arms any opportunity that comes our way. One such opportunity presented itself a few days back in the form of an invitation to conduct a pilot performance at CPRA Greens Gardens, Cuffe Parade. If the performance went well, we were to be given permission to conduct regular performances here.
Yesterday, we made our way towards this peaceful, picturesque space to give residents and visitors a taste of what our performances are like. Mayur and Harsh, our resident Sufi artists put up a fabulous Sufi performance to entertain onlookers. We even got a few song requests and our artists were happy oblige. We also had members from the audience, all ardent lovers of Sufi music, make their way towards the mike and sing a couple of songs themselves. Finally, our artists were presented with bouquets to thank them for their fabulous performance. On the whole, it was a soulful, soothing evening, enriched with Sufi music and pleasant company!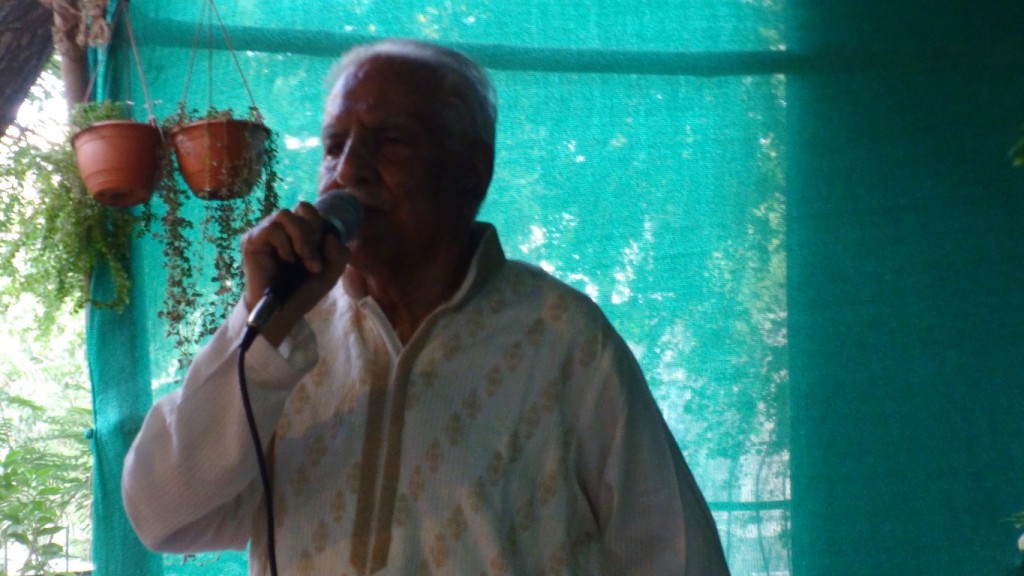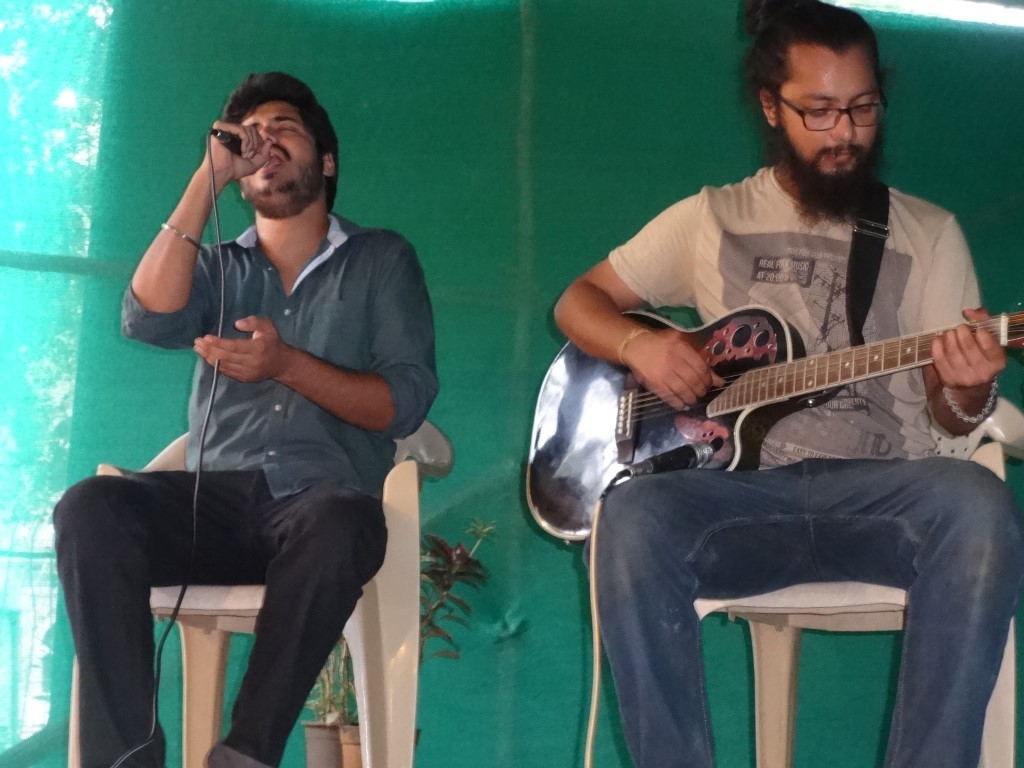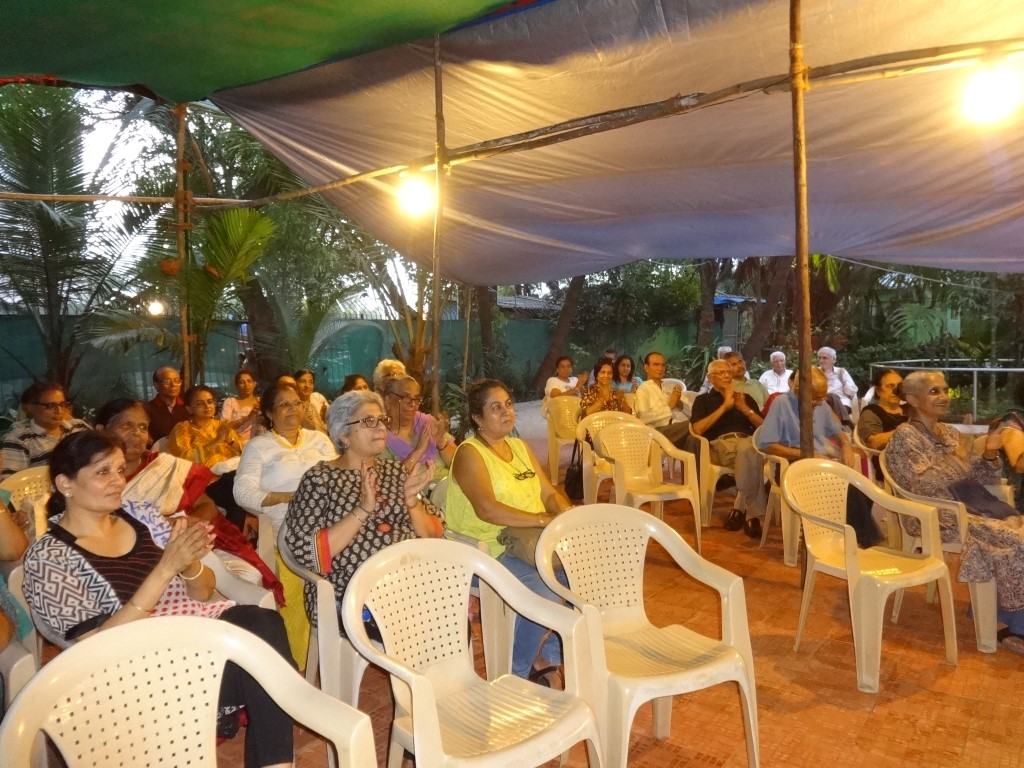 Oh, and yes, we did succeed in getting permission to hold regular performances in this garden. NSPA artists will perform inside CPRA Greens Garden, Cuffe Parade every Sunday, from 6-7 pm! So excitement and happiness!