Who says you need an expensive canvas to channelize the artist in you? You can produce your creations on the inexpensive and ubiquitous pebble. All you need to do is spend some time picking the right pebble for your creation, one that is smooth, flat and reasonably proportionate. After you've found your diamond in the rough, it's time to start beautifying it. Begin by smoothing rough patches with sand paper. Then, choose a marker or acrylic colours to commence your artwork. However, to ensure the longevity of your painting, we suggest you bring your efforts to a close by applying a layer of sealant over your painting. Use these painted pebbles to decorate your room or give them away as gifts to art lovers and beach bums!
Here are a few examples to inspire you:
Artist Yana Khachikyan uses this humble canvas to paint birds, underwater creatures and scenic landscapes.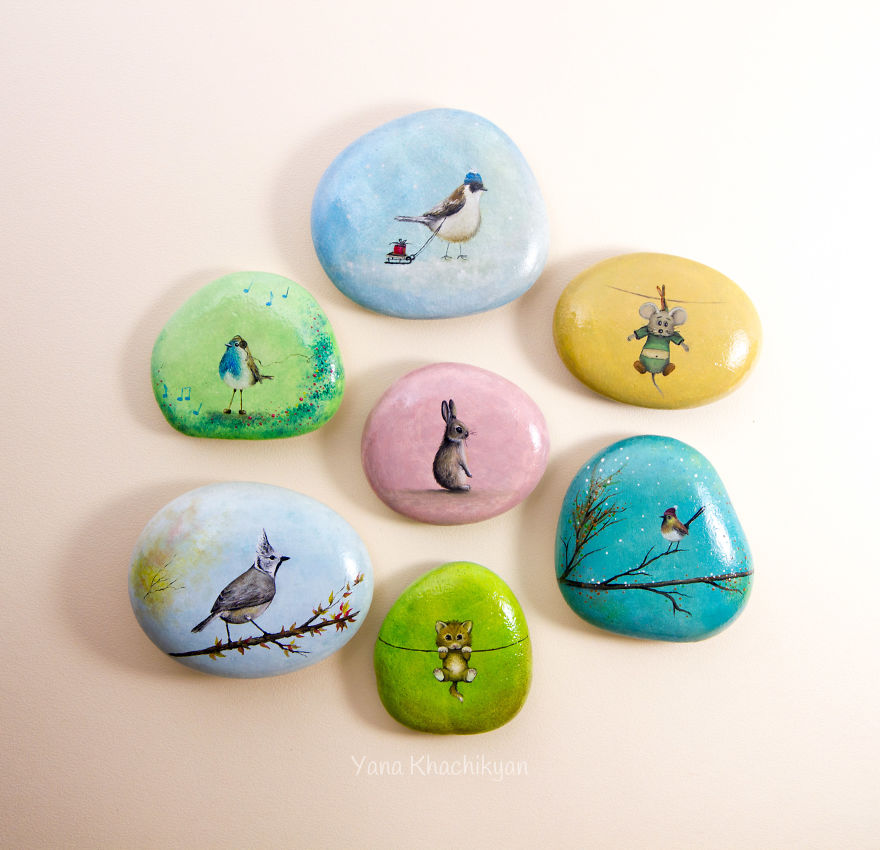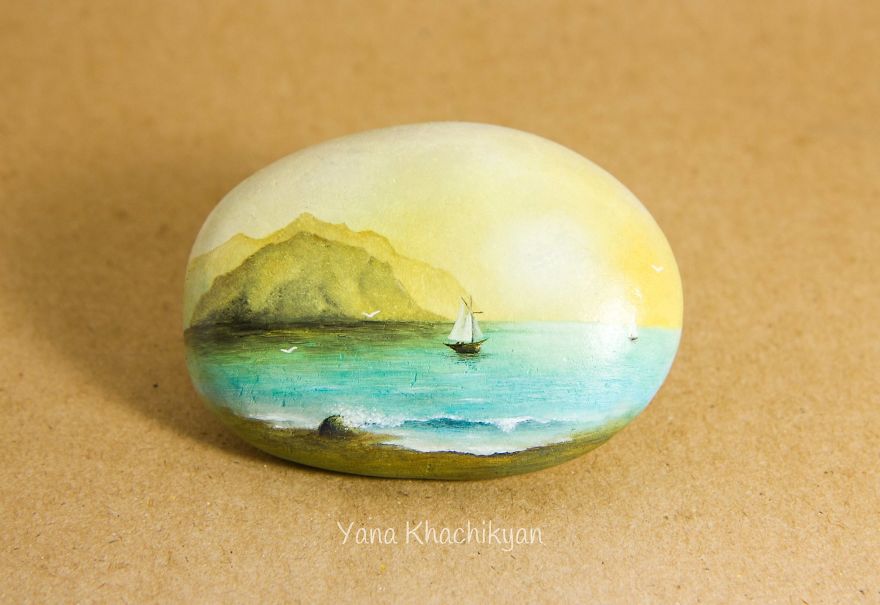 Artist Elspeth McLean creates perfectly symmetrical and colourful mandalas on smooth, round pebbles.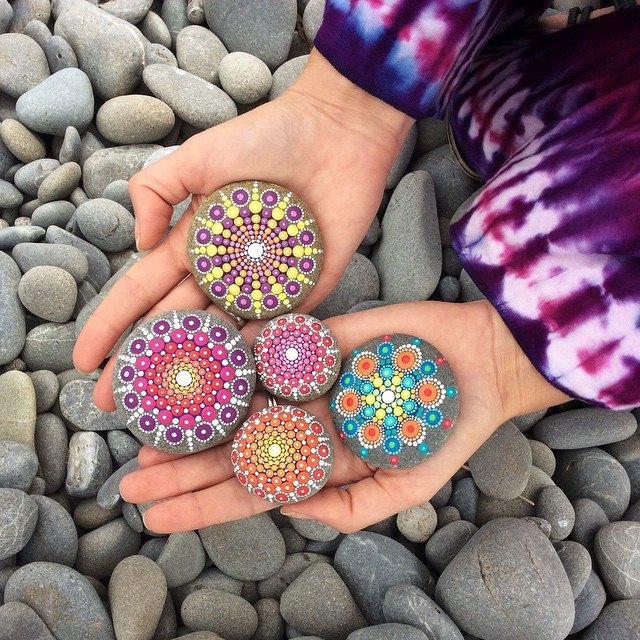 If serious artwork is not what interests you, why not try something a little whimsical, like a favourite cartoon character or childhood monster?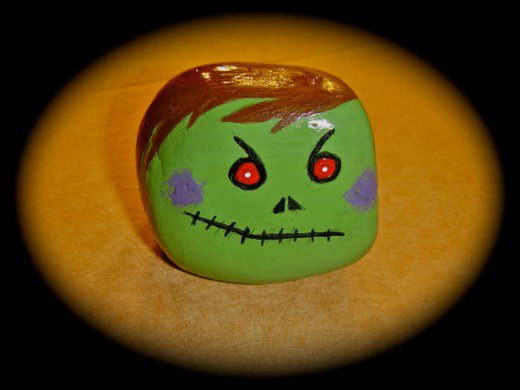 Paint an inspiring word or phrase for some workplace motivation!