Our Women's month is still on and before March comes to a close, we wanted to share this mellifluous list.  Here are 6 melodious, soothing songs that celebrate womanhood. Share these songs with the powerful, strong women in your life to remind her of her worth, and of your love for her!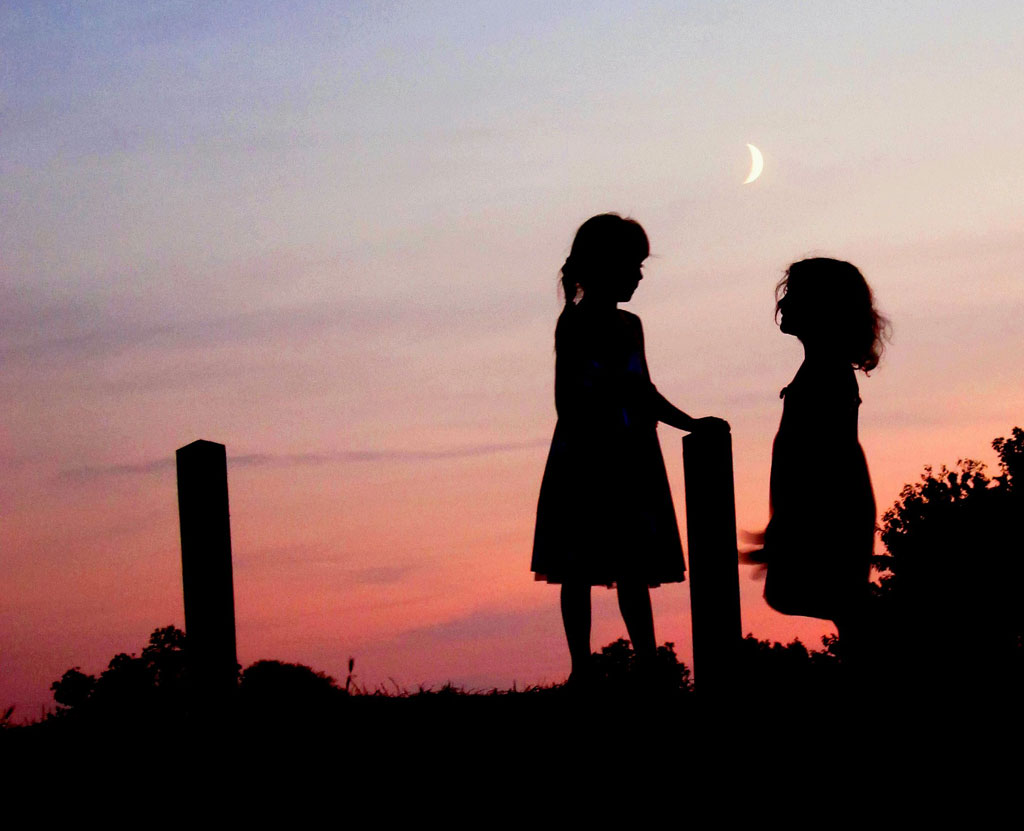 Suno Suno Meri Awaaz (Album)
This album is dedicated to celebrating womanhood. The album has 5 musical tracks and each track speaks about an issue related to women. The songs are poignant and powerful and encourage women to seek change and growth. They also tell us that we need to change narrow minded perspectives and the way women are treated today.
O Ri Chiraiya
This song was performed for the first time on Aamir Khan's show 'Satyamev Jayate.' Composed by Ram Sampath and sung by Swanand Kirkire, this melodious song is an ode to girl children. The song was performed at the end of the first episode, where Aamir Khan talked about female foeticide.
Janmja – Suresh Kala
'Janmja' means 'giver of life'.' This beautiful song celebrates women and tells them that it is important that they follow their dreams. It also reminds the listener of all the sacrifices women make day in and day out for their loved ones, and tells us that it is time we did something for the women in our lives.
I am Woman – Jordan Sparks
This full-power song by Jordan Sparks will make you want to get off your chair and get on the dance floor ASAP. But, what's more captivating than the beats of this song is its lyrics. Her voice charged with powerful emotion, she warns her listeners not to underestimate or mess with a woman, because, "ain't nobody else can do it like we can!"
Respect – Aretha Franklin
This song is almost like an empowerment anthem for women around the world. Sung by R&B queen Aretha Franklin, this song has her demanding that she be respected as she knows she's got it all. She tells her man, "All I'm asking is for a little respect when you come home." The single was released in 1967 and became a landmark song for the feminist movement. It also earned her two Grammy Awards and a place in the 'Grammy Hall of Fame.'
Superwoman – Alicia Keys
Alicia Keys has a voice that's as sweet and smooth as honey. The melodious vocals in this song treats you to that golden voice of hers again. The lyrics of the song are extremely powerful, and inspire you keep fighting against the discrimination and problems women face every day. The video of the song is equally moving as it has Keys depicting different kinds of women, from a young mother struggling to educate herself to a female astronaut to a Greek goddess!