Christmas celebrations would be incomplete without carol singing, right? However, we rarely look at the history behind these joyous hymns. As you get ready to indulge in some singing this year, here are a few things to keep in mind about your favourite carols.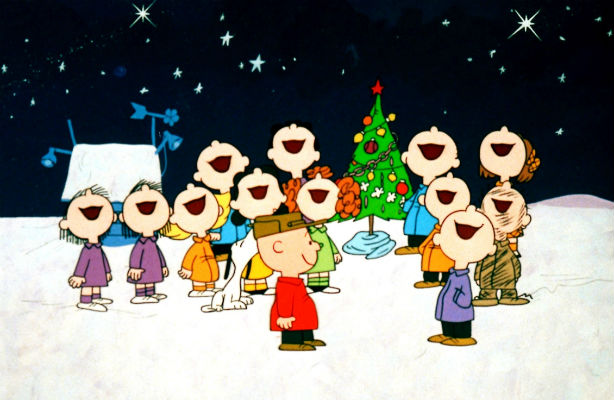 Jingle Bells is the most famous Christmas song we know. It's a favourite with children, adults, carol singers and choirs. It was also the first carol to be performed in space. But, this song wasn't written for this merry festival. It was actually written by James Lord Pierpont to celebrate Thanksgiving.
The carol 'White Christmas' was originally composed by Jewish songwriter Irving Berlin. This version is sung by Bing Crosby and is the world's best-selling single. In 1957, Elvis Presley created his own version of the song and included it in his album titled 'Elvis' Christmas Album'. However, Irving hated Elvis' version so much that he tried to prevent radio stations from playing it!
You've probably heard, 'Hark! The Herald Angels Sing' and 'Joy to the World' many times. These two beloved Christmas carols are also the oldest ones known. It is believed that they originated in the 1700s.
The carol 'All I want for Christmas is you' was co-written by Mariah Carey and Walter Afanasieff. The latter also wrote Celine Dion's hit number, 'My Heart will go on'.
 In the 17th century, Oliver Cromwell and the Puritans banned carol singing and Christmas celebrations. They believed that such merry making was not prescribed by the scriptures and hence, was a form of paganism and idolatry.