Some people like getting tattoos because they think it's a cool thing to do. However, some get them done because they believe strongly in something and wish to have a visual representation of this something inscribed permanently on their bodies. It served as a reminder to them through their lives. Many opt for spiritual tattoos, and substitute a loved ones name with the name of the Divine. And why not, for such a tattoo will always remind you to lead a good life and to trust your maker when the times are hard. Since we're celebrating Ganesha's return right now, let's look up some neat Ganesha tattoos you could get done. What better way to show your joy at his return than by getting one of these soon, right?
This cute little tattoo looks delicate and elegant and will look pretty on your wrist, nape of your neck, ankle, below your collarbone or behind your ear. Its minimalistic feel adds an air of mystery and the curvaceous lines infuse grace.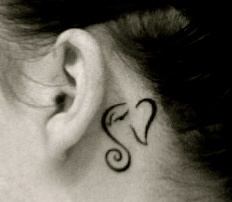 This shaded tattoo has a stenciled appeal and is perfect for broad, flat areas like on your shoulder blade or even your arm. Its careful detailing looks attractive and gives the image definition.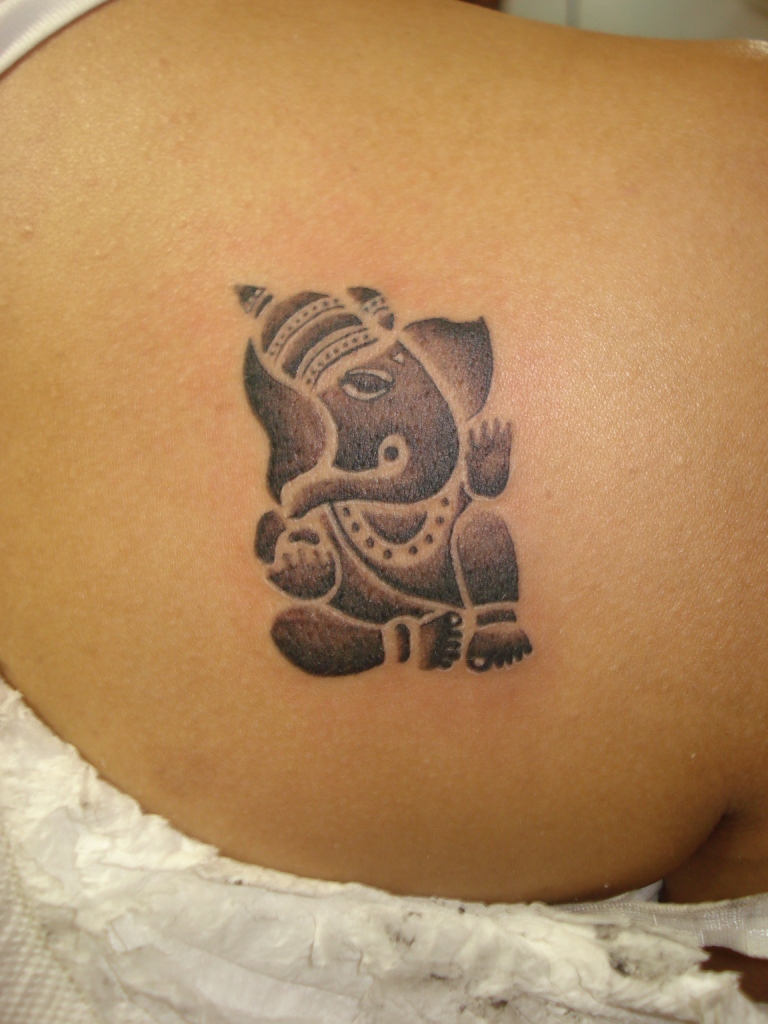 This delicate design has feminine appeal. The curved stem of the flower forms a tusk and this along with the eye tells the viewer that there is more to the tattoo than meets the eye.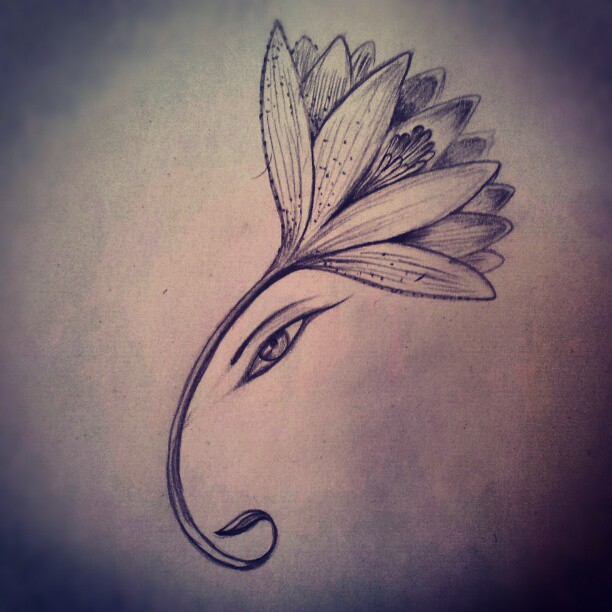 Curvy lines are arranged creatively to form an outlined image of Lore Ganesha. Another delicate tattoo, this is perfect for your ankle, finger, nape of your neck and collarbone.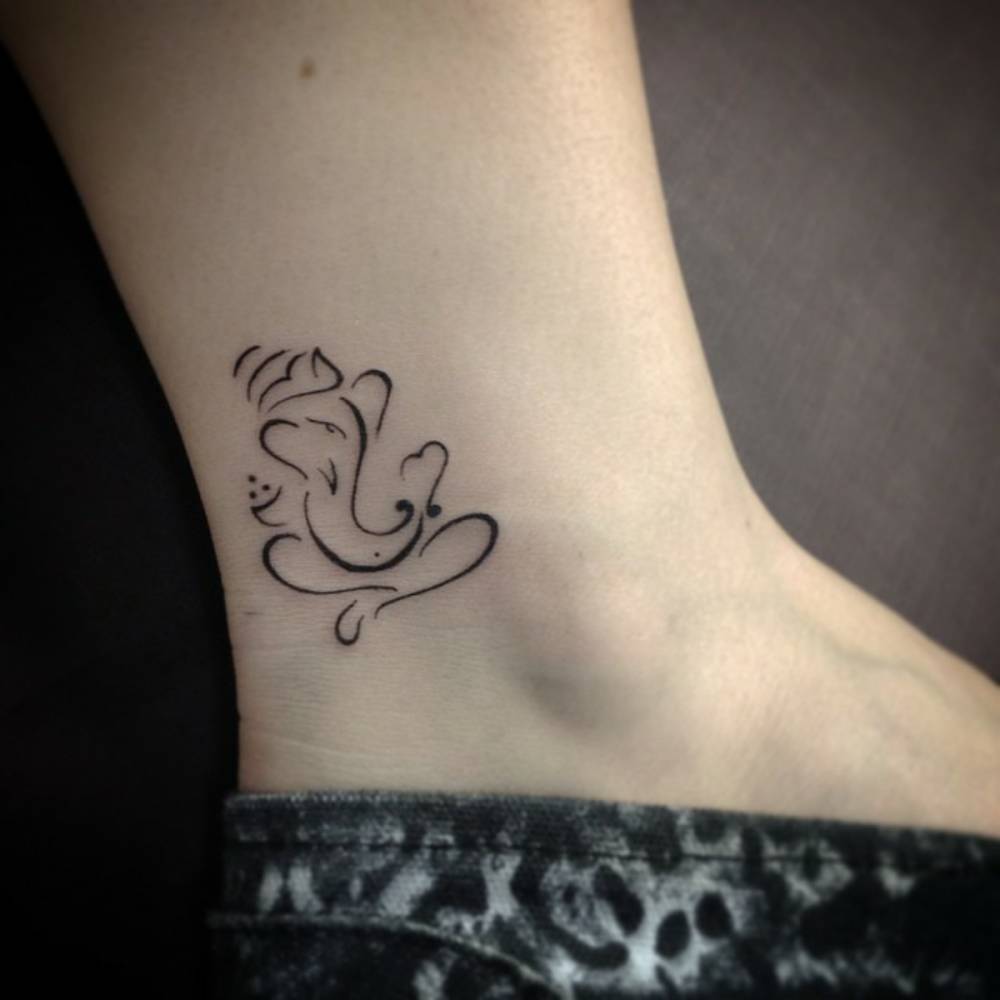 Why get a ring when a ring tattoo can look so much cooler? This compact piece of art is perfect for your finger and beautifies your hand too. Make sure you go to a good artist though, for it's important that the design is well-arranged as per the width of your finger.