Picture this:
A slowly setting sun infuses a gorgeous golden-orange tint in the sky. It's a peaceful evening and the trees sway gently to the rhythm of the winds. There's an open air stage in front of you, beautifully illuminated by lights, growing brighter and brighter as darkness takes over. From the stage emanates music, moving, entrancing music that sucks you in, mind and soul, and transports you to another time, when Sufi saints walked the earth, or to a another place, where festive folk music lures vibrantly-dressed dancers into swaying to its echoing rhythms. Wouldn't you love to experience something like this?
Well actually, you can, at Marico Evenings! NSPA brings to you Marico Evenings, a talent-filled evening designed to delight music and drama lovers. Scheduled to be held at the Carter Road Amphitheater on 22nd March, this event offers an amazing lineup of gifted artists who deliver some flawless, inspiring performances. From Sufi rock performances, to upbeat folk songs, to witty plays with eye-opening messages to harmonious instrumental pieces, this event offers an eclectic mix of performances that are sure to captivate even the most scrupulous connoisseurs of creativity.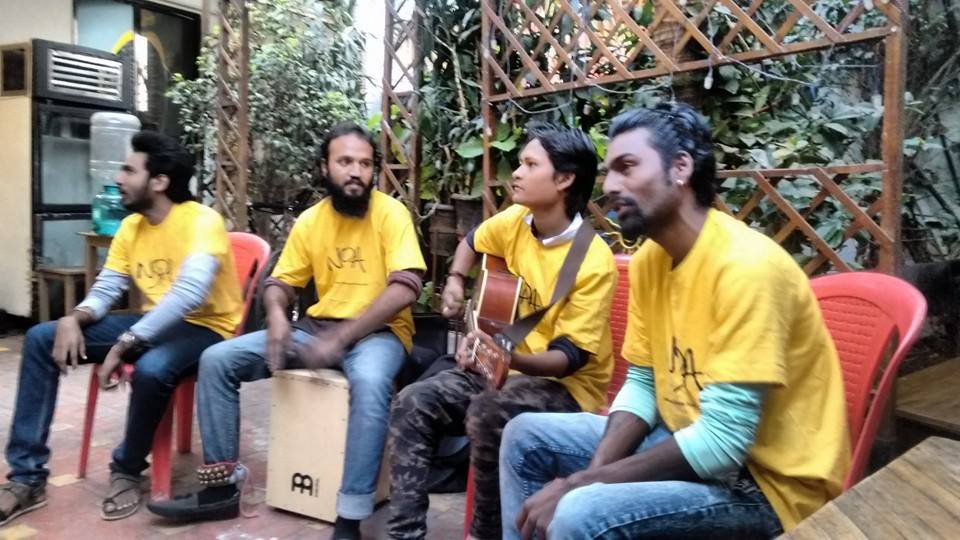 Still not motivated to attend the event? Here's another reason why you should. All the artists performing at the event are independent artists, who have chosen to work their way up the ladder by self-tutoring themselves or by using the training they've received in the most innovative ways possible. So, you're sure to be treated to some brilliant compositions and renditions. Revel in this creativity and have an eventful, wonderful Sunday!
And yes, don't forget to bring family and friends along!
Check out the poster for details regarding artists and performance timings.