Who says you need to wait for the weekend to have a good time? Here are some fun events you can check out after work/college to have a good time.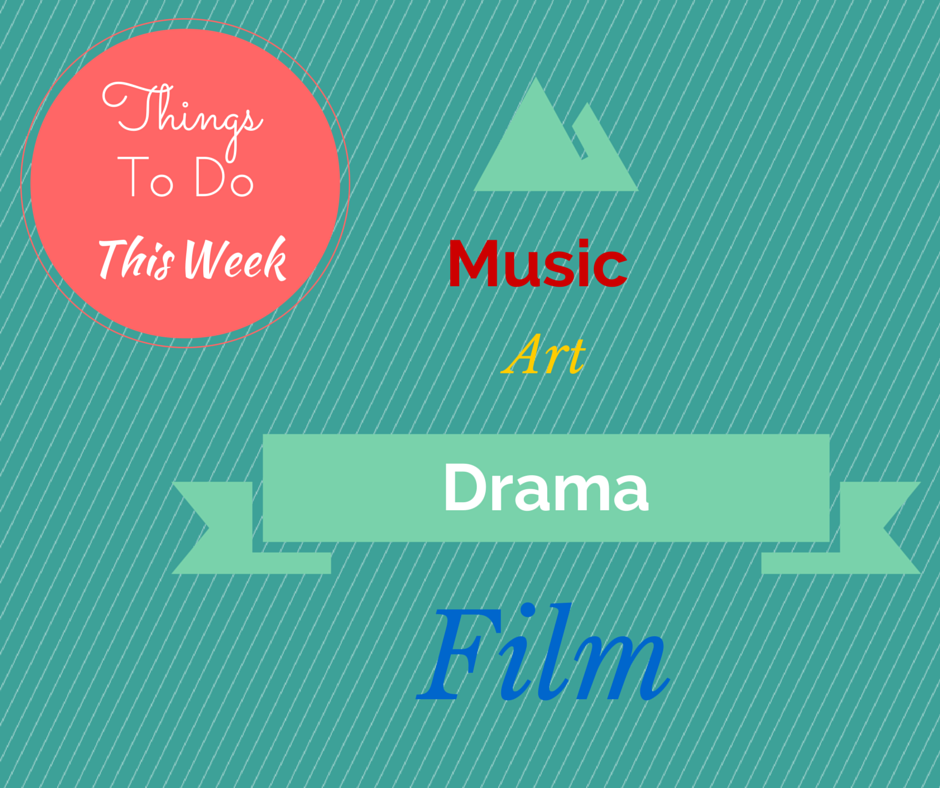 Film: It's going to be a good week for cinephiles. If you love movies that offer a lot more than the regular dishum-dishum and item numbers, these two film festivals will delight you with their movie offerings.
The World War Film Festival:
The physical scars left by wars might heal, but the mental and emotional ones rarely do. This film festival, organized by Enlighten Film Society, promises to show six of the greatest films ever made on war. The works of some iconic directors like Stanley Kubrick and Roberto Rossellini are included in this set.
Where? Matterden CFC Theatre (Lower Parel)
When? Monday – Thursday, 7 pm-11.30 pm
The European Film Festival:
The 20th European Film Festival will be screening 21 award winning European Films from different genres of European Cinema. Explore new cinematic techniques, cultural practices and global perspectives through these intelligent, moving films.
Where? Alliance Francaise
When? Wednesday – Sunday, 12 pm onwards
(For schedule and timings, check this link: European Film Festival
Art & Craft: Not all of us can bring canvas to life with our paintings. But, there are a few gifted souls out there who succeed in doing this with ease. 'Encounters' is an exhibition that puts on display the work of one such artist. Explore designs that promise to a spark cross-cultural dialogue between traditional forms of folk art from around the world.
Where? Tarq (Colaba)
When? Till May 28th, 11 am-7 pm
Passages from Reclusive Conversations:
A solo painting exhibition featuring the works of Mahesh Baliga. His allegorical and satirical paintings provoke you to re-imagine re-look at everyday scenarios in a new light.
Where? Project 88 (Colaba)
When? Till May 30th, 11 am-7 pm
Music:
Count on the NSPA to deliver a regular, unfaltering supply of live performances. Every day of the week, different NSPA artists station themselves at different locations and deliver melodious, upbeat street performances to help bring art to the people. From Sufi rock performances, to alternative rock melodies, you're sure to be treated to a wide range of musical genres and art forms.
Click on this link to get our event schedule: Upcoming NSPA performances
Drama: 'Chinta Chod Chintami' brilliantly explores the unrest and tension families experience because of the generation gap. Learn a bit or two about family life and problem solving from this insightful drama.
Where? Prithvi
When? Friday, 9 pm onwards
Well, that's it from us. Hope this list helps you have a fun week!