It is a known fact that creative people are different from the rest. People find them loonier, lonelier and mostly, lost. But, they aren't really any of these, for they're actually just absorbed in their own little creative worlds, thinking up something fabulous. So, do you get picked on for daydreaming too much, or for running away from human contact like a mouse flees a cat? Well, maybe you're a creative person then. Here's a a quiz to help you check whether you are one or not. Answer these questions truthfully.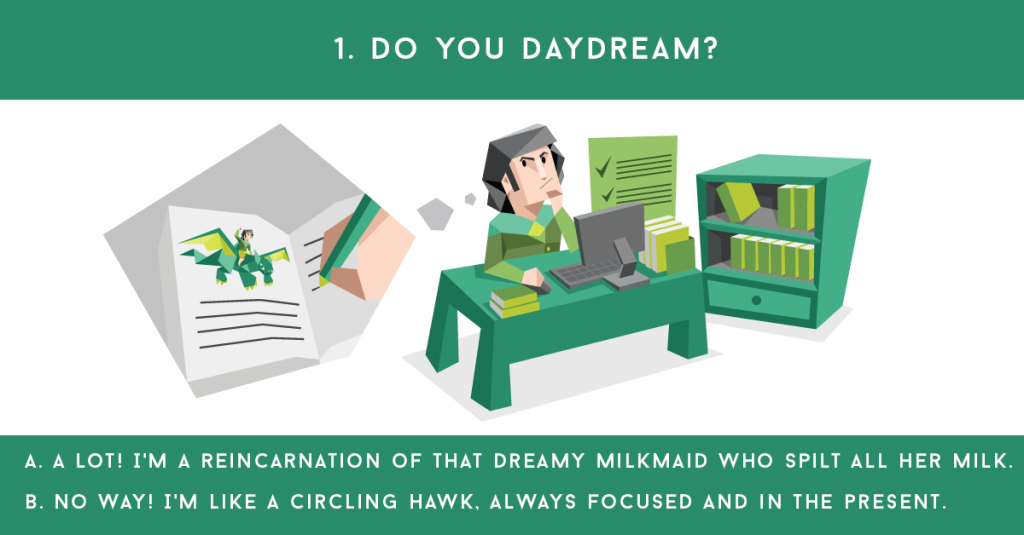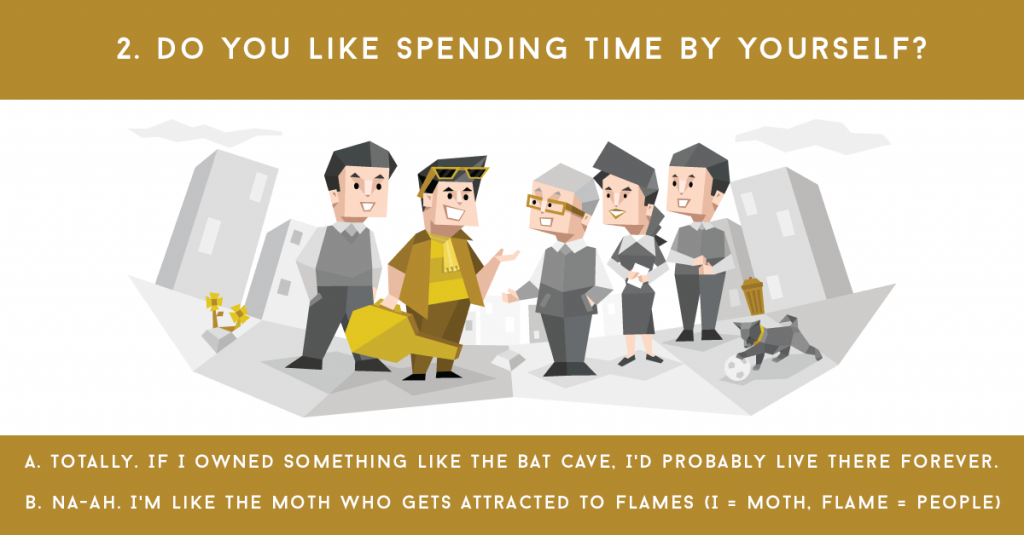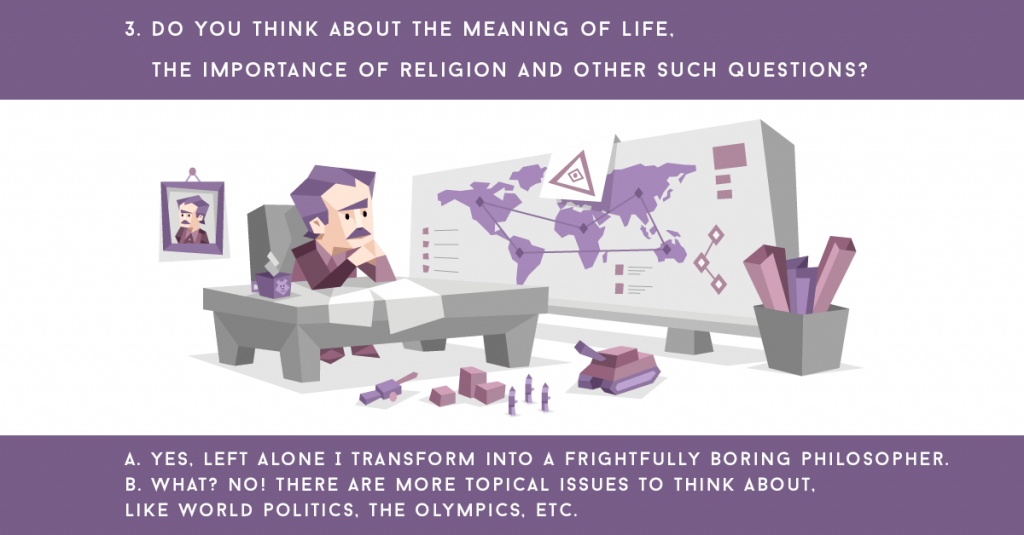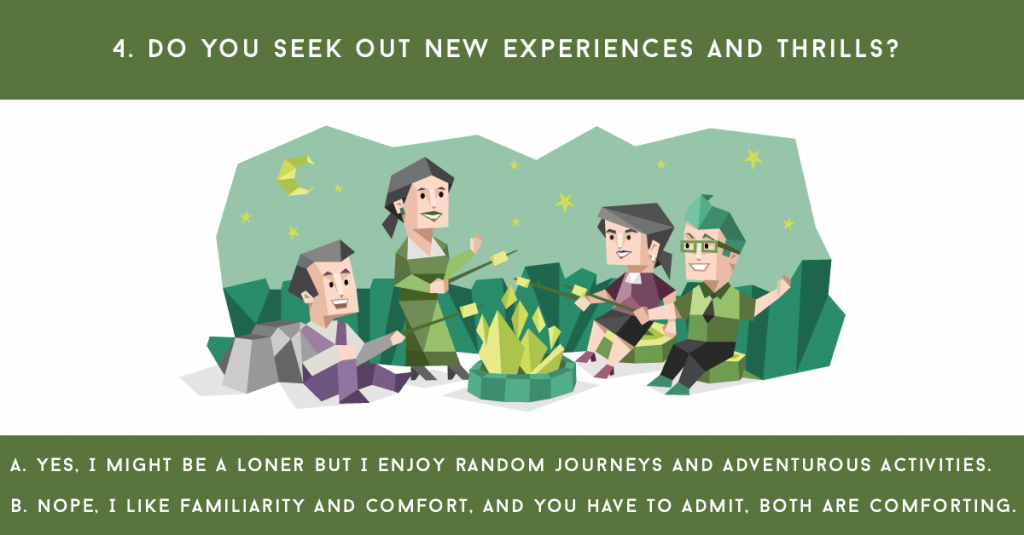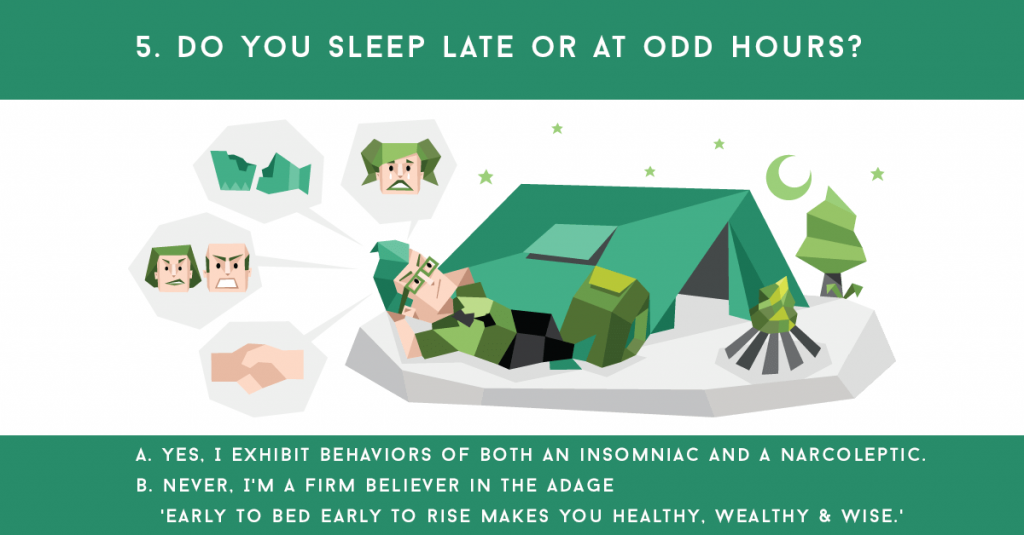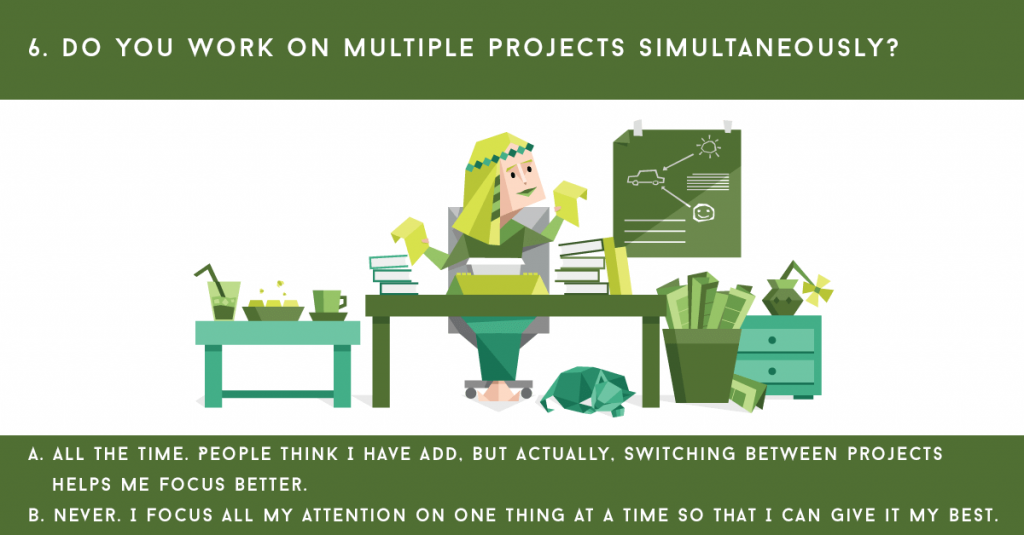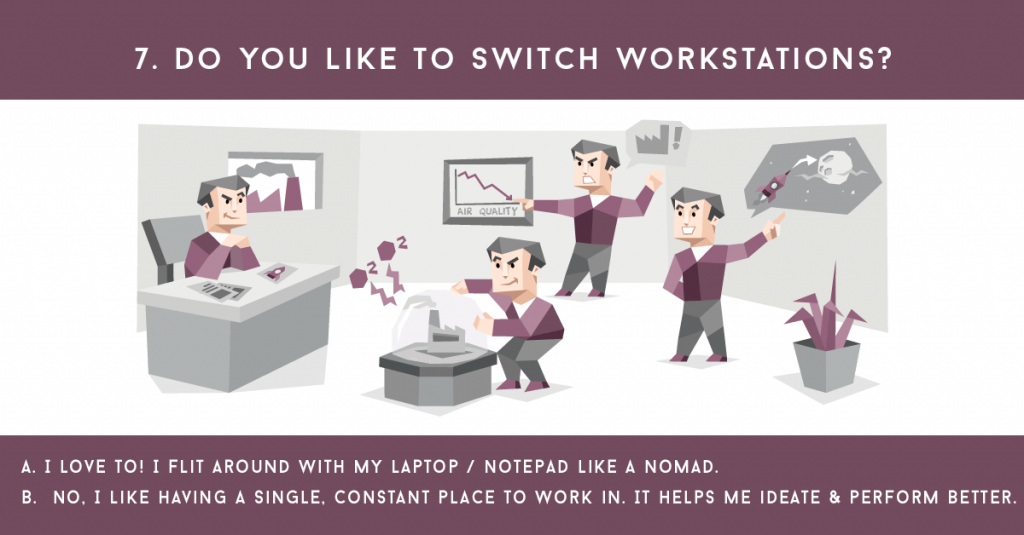 If you've chosen mostly A's, then congrats! You are a creative person. So, wear your quirks proudly on your sleeve for that's what makes you stand out in the crowd, and in your field.
If you've chosen mostly B's, you're an analytical person and you tend to be systematic, well-organized and deliberate. You value discipline and this helps you complete tasks on time, always. However, remember to let your hair down once in a while too, for YOLO, you know.