It's important to have a hobby, especially in our fast-paced, social-media obsessed worlds so that our mind gets a chance to create instead of passively absorbing all that it's bombarded with. Not only does a hobby stimulate creativity, it also improves mood and confidence. Studies have shown that developing even simple hobbies, like doodling or cooking, can lead it an increase in productivity. So, although practicing a hobby might seem like a "waste of time," it actually helps you save on time by making you a focused, creative and motivated employee! There is no rule book that specifies the 'right' or 'perfect' hobby to pursue. You're free to pick any activity, as long as you genuinely enjoy practicing it. Reading, hiking, photography, painting, pottery are just a few of the many options you can try your hand at. Experiment with different activities till you find a hobby that's perfect for you.
However, people who have a hobby face another challenge, that of finding a peaceful and relatively quiet space in which they can practice their hobby. If you're not fortunate enough to have a room to yourself, or, as luck would have it, have a particularly noisy, loquacious family, your desire for silence will remain just that, a desire. But, this doesn't mean that you have to give up your hobby, it just means that you have to shift your sights outside your home, to places that offer a relaxing ambience. Wondering which places these are? Well, here are 3 spaces that are perfect for practising a hobby –
Outdoors
We don't mean you sit, easel and all, in the middle of a street. But, there are quite a few outdoor spaces that are perfect for hobby practice. Promenades like Bandstand, Carter Road, Marine Drive and gardens like Pushpa Narsee Park, Sai Baba Park, etc. are ideal for sketchers, doodlers, calligraphy and embroidery enthusiasts and photographers. There's just the right amount of noise to help you feel energized, but, people are engrossed in their own activities, so you don't have to worry about intrusive conversations or awkward encounters.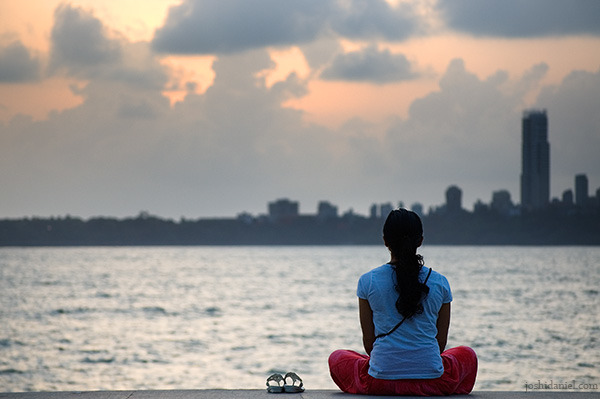 Image courtesy: Tripoto
Cafes
Cafes are spaces designed for relaxation. People step in to get their caffeine fix while also indulging in banter with friends and colleagues. But, these aren't the only kind of people that step into a coffee shop, for you also have those who come to work on projects or hold informal meetings. So, the noise levels are always under control and that is why, you can afford to indulge in hobbies like reading, designing, stamp collecting or writing in cafes. There are also some cafes, like QTube Café, that allow you to sit for as long as you want while also offering free coffee and Wi-Fi.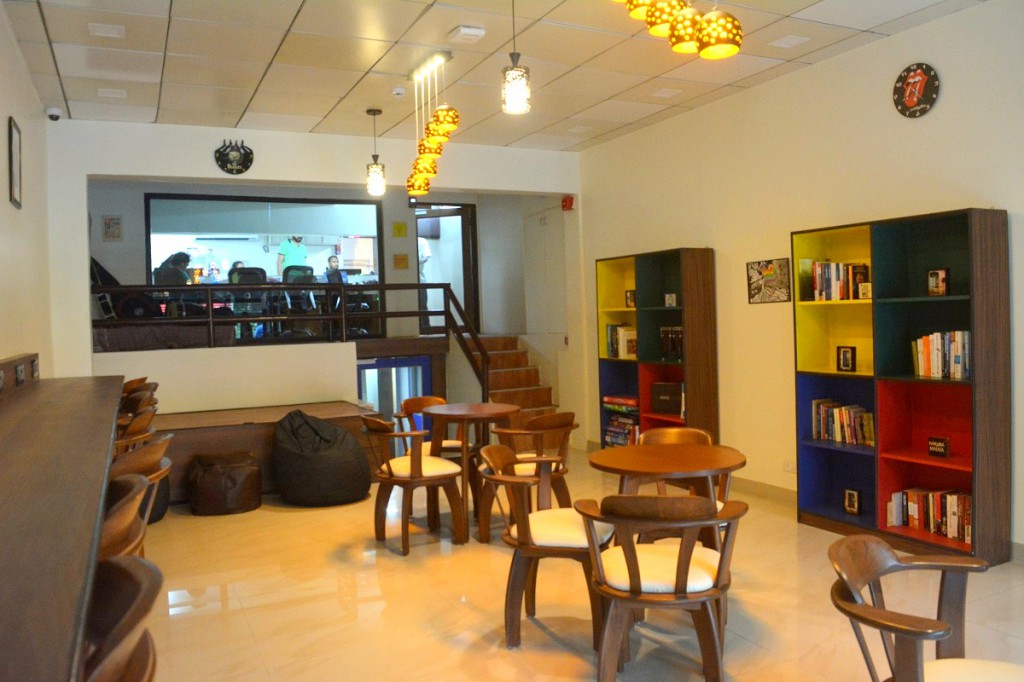 Co-working spaces
Mumbai is an expensive city and owning a space here can be difficult. So, the resourceful people of Mumbai have decided to counter this problem by renting out spaces. In these co-working spaces, you can access desks, cabins or conference rooms by paying a sum of money. Along with the space, you also get to enjoy amenities like a pantry, unlimited Wi-Fi, storage space and parking. But, these places are ideal not only for business professionals, they are perfect for serious hobbyists as well. Especially if you're looking at monetizing your creations, use these co-working spaces to mull over your business plans or future creations. The Playce, Ministry of New, The Hive, Geekout and Our First Office are good options to explore.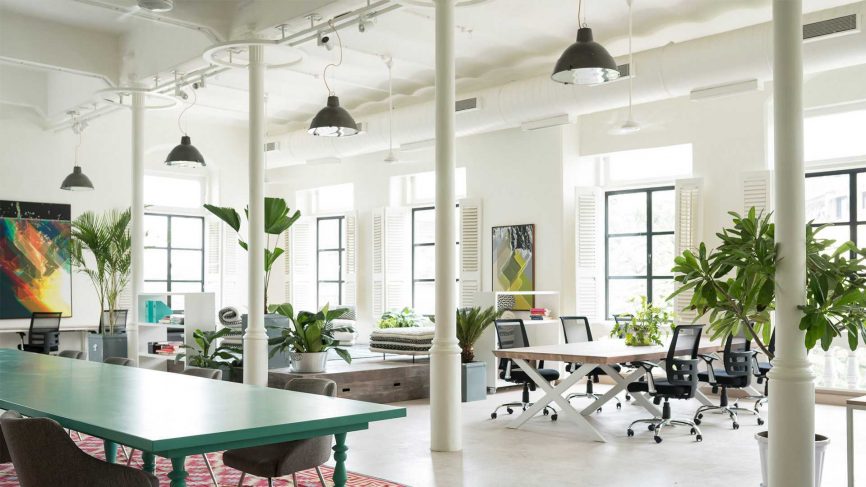 Image courtesy: Architectural Digest India
Now that you know that there are spaces in which you can peacefully practice your hobby, you must go ahead and develop one!