When we fall in love with a new song by a familiar singer, we remember everything about the original – the tune, the video, the lyrics. It sets like stone in our head and we can hardly imagine it being sung any other way. But, there are a few brave songsters who dare to re-imagine even the most celebrated songs in a totally new way. Although they stay loyal to the tune and the lyrics of the song, they add their own twists to infuse it with new meaning. Here are 5 top covers, performed by some of the most renowned musicians of our time.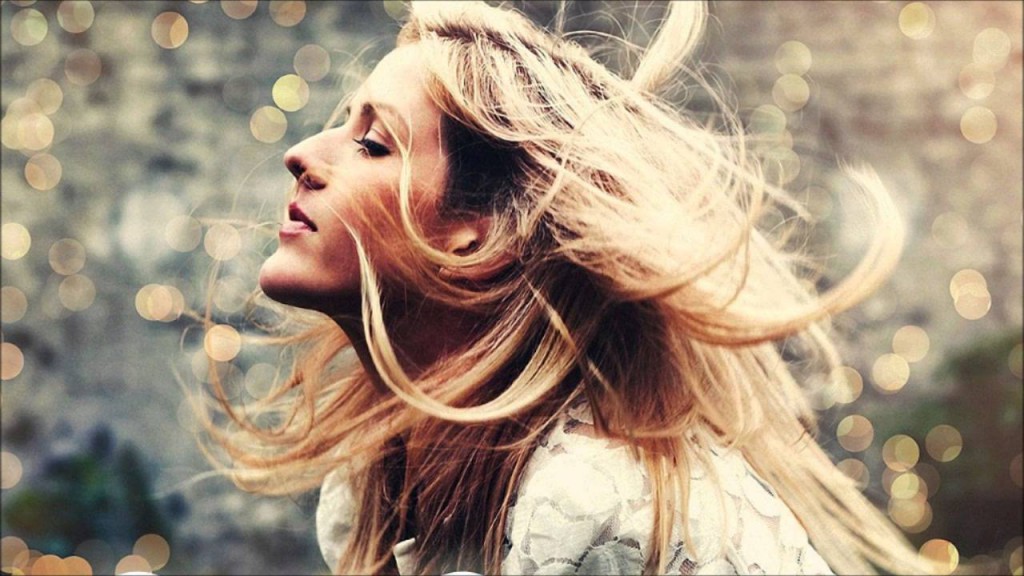 Demi Lovato – Give me Love
(Originally sung by Ed Sheeran)
This is a difficult song to sing because Ed Sheeran channelizes so much emotion in his vocals. Close your eyes and listen to this song and you're sure to get goose bumps. It's difficult to imagine anyone creating a better version of this song, but, Demi Lovato manages to do the impossible. Her version of this song is just as moving and she uses her powerful vocals to take the song to a whole new level. The crescendo, sung by the backups, is beautifully reimagined and is one of the high points of this cover version.
Ellie Goulding – Only Girl in the World
(Originally sung by Rihanna)
Ellie Goulding is known for taking a popular song and turning it on its head. She gives Rihanna's 2010 album's leading single the same treatment. From a dance pop track, she changes it into a soft and sweet number, perfect for late night listening.
Nick Jonas – Lay Me Down
(Originally sung by Sam Smith)
Sam Smith is famous for his stellar vocals and emotional punch. His songs tug at your heartstrings and make tears flood your eyes. It's tough to imagine another singer pulling of a Sam Smith song to the same effect. But, Nick Jonas succeeds and succeeds brilliantly at it.
Adele – Make you Feel My Love
(Originally sung by Bob Dylan)
Bob Dylan's raspy whisper makes this song sound wistful and wonderful. But, Adele's powerful vocals add a whole different level of longing. There's pain, there's yearning, there's suffering; Adele's version makes the agony of one-sided love is tangible.
Lady Gaga – Imagine
(Originally sung by John Lennon)
This is one of the most iconic songs of John Lennon and trying to reimagine it is akin to sacrilege. Lady Gaga, however, does so bravely. The result is nothing short of genius. Clear, sonorous vocals lend depth to her version and her vocal prowess permits her to experiment with the chorus is ways never thought of before. Imagine that!