Seasoned authors will often tell you that starting work on a novel is easy. What's difficult is finishing it. And that's because, as you plough your way through your story, creating and eliminating characters and weaving tales of delight and dread, self-doubt, laziness, boredom and a host of other evils destroy your motivation and attention levels. That's why, instead of spending decades on their novels, some smart authors chose to give themselves just a month to finish their book. Did this mean that they compromised on the quality of the work? Not at all! In fact, their novels have enjoyed a cult status, becoming the most read works of our times. Here are some novels that were penned in little over a month.
On The Road – Jack Kerouac
Although Jack Kerouac spent many years travelling through America, all the while noting down his memorable experiences, he took just three weeks to compile his notes and feelings into this long, adventurous read! He wrote the draft of the book on a 120 foot long piece of teletype paper which he created by sticking numerous sheets together.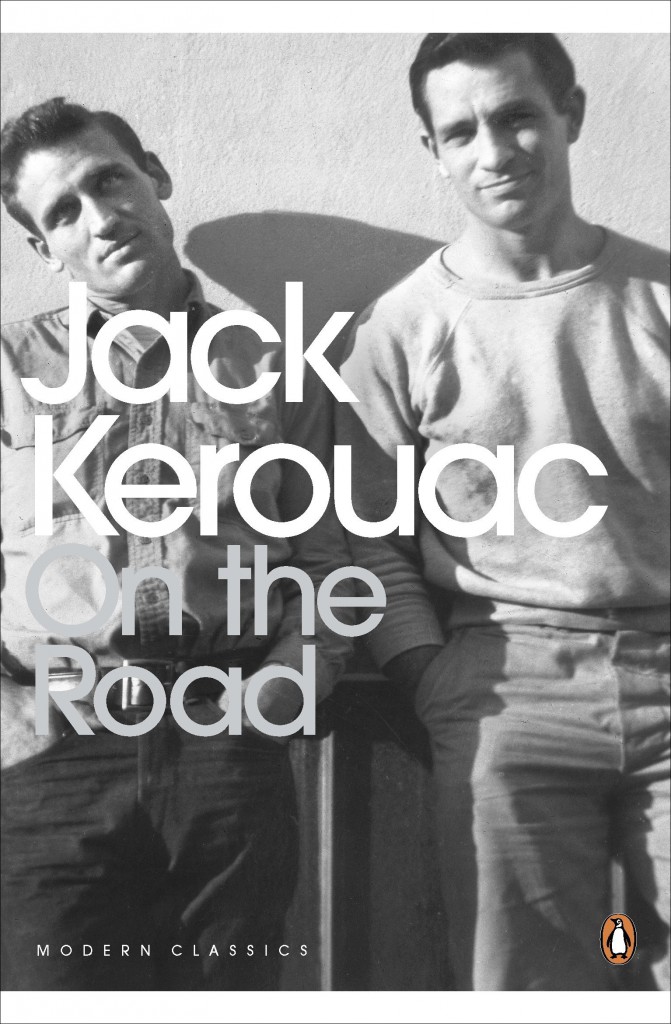 A Study in Scarlet – Arthur Conan Doyle
This book is special because it introduced our favourite detective to us for the first time – the svelte, suave and shrewd Sherlock Holmes. Mr. Doyle, however, took just three weeks to create this fine piece of fiction, problem, solution and all!
The Boy in the Stripped Pyjamas – John Boyne
While telling this story of a young Jewish boy living through the Holocaust, the Irish novelist says that he was so absorbed in his tale that he kept writing without a break for two and half days, and finished the novel! He didn't even stop to eat or sleep!
A Christmas Carol – Charles Dickens
This book gave birth to one of the most famous villains of our time – Scrooge. Yes, that grumpy, grouchy, miserly man who cared for nothing but money. The story of his transformation is heartening and loved by youngsters and adults alike. However, it didn't take Dickens long to weave this cautionary tale, for he finished the book in just six weeks!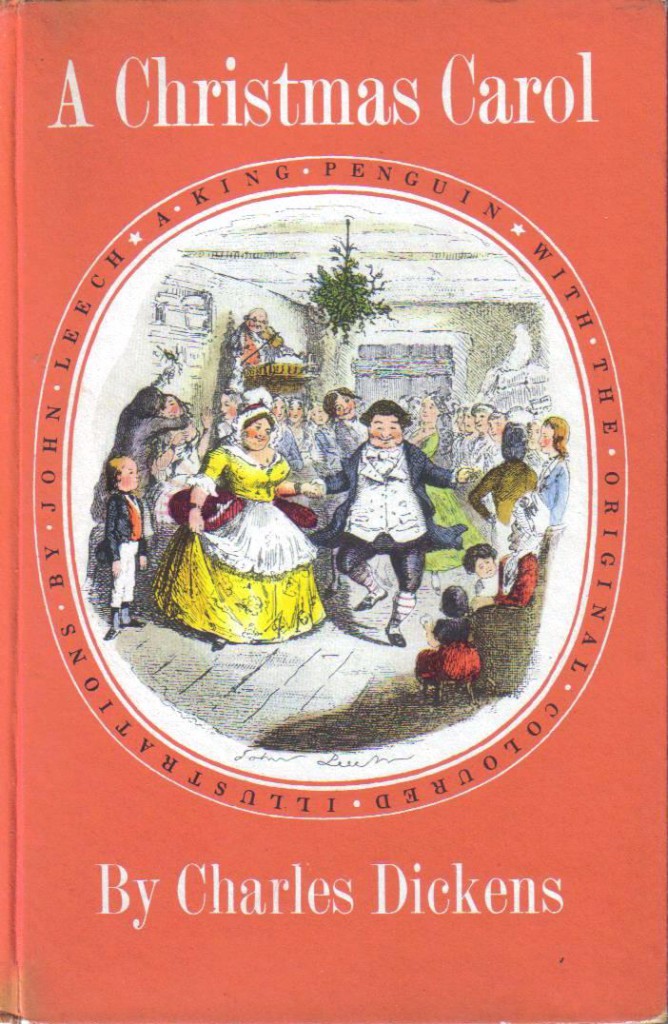 A Clockwork Orange – Anthony Burgess
This novel was adapted into a film by the same name. Directed by Stanley Kubrick, it went on to become a critically acclaimed movie, especially loved by the freethinkers of our world. But, the author never imagined the level of success and fame his book would enjoy. In fact, he admits that he wrote the book in just three weeks and did it only because he needed the money!
Well, this just goes to show that the time taken to finish a work has very little impact on its quality. You don't have to cook up a story that will take decades to write. Even a simple, relatable plot is enough to garner attention. So, what are you waiting for? Get to work on that idea you've been wanting to write about immediately!
Looking for a quiet, calm place to write? Head to QTube Café, one of the most unique cafes in Mumbai. Not only can you sit there for hours for free, you get to guzzle on cups of coffee, which are also handed out for free!