Just a couple more weeks till we greet each other a 'Merry Christmas.' Last week we did an article on DIY Xmas decorations for your room. But, the festivities are never complete without some yummy delicacies to dig into. So, here are 5 easy to make and decorate treats for your Xmas parties. Bon Appetite!
Christmas Tree Pizza
If you don't want to make your pizza from scratch, you can always purchase ready-made pizza bread from a bakery or mall. Use a knife to carve out a Christmas tree. Using pepperoni, corn, cheese and herbs, decorate your pizza slice to make it look like a decked up Christmas tree. Decorate your festive slice with ketchup, mustard and other sauces for a decorative touch.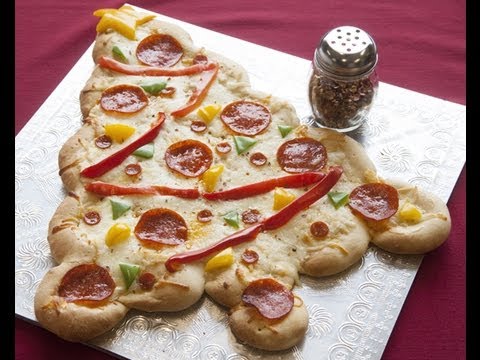 Hot Chocolate Marshmallow Snowmen 
Dunk marshmallows in your cup of steaming hot chocolate to give your drink a festive update. Use bamboo skewers to pin your marshmallows together. Drizzle liquid chocolate on your marshmallow snowman to give it features and buttons.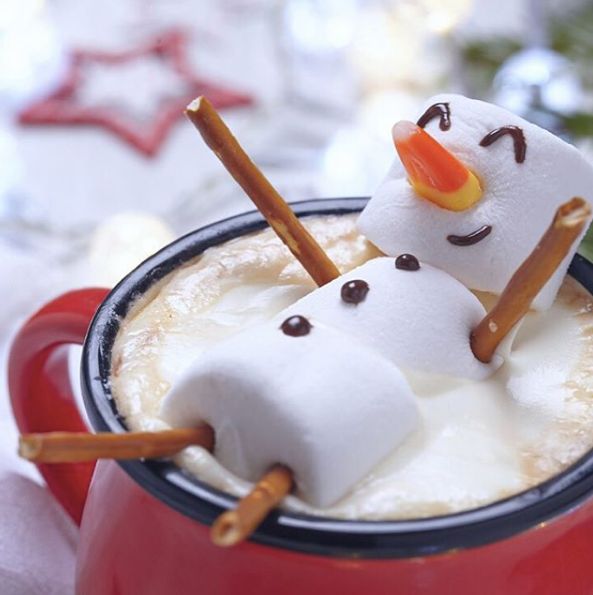 Reindeer Donuts
Decorate your favorite chocolate donuts with gems and white chocolate chips to make it look like a cute reindeer. Fashion tiny pretzel bits into antlers.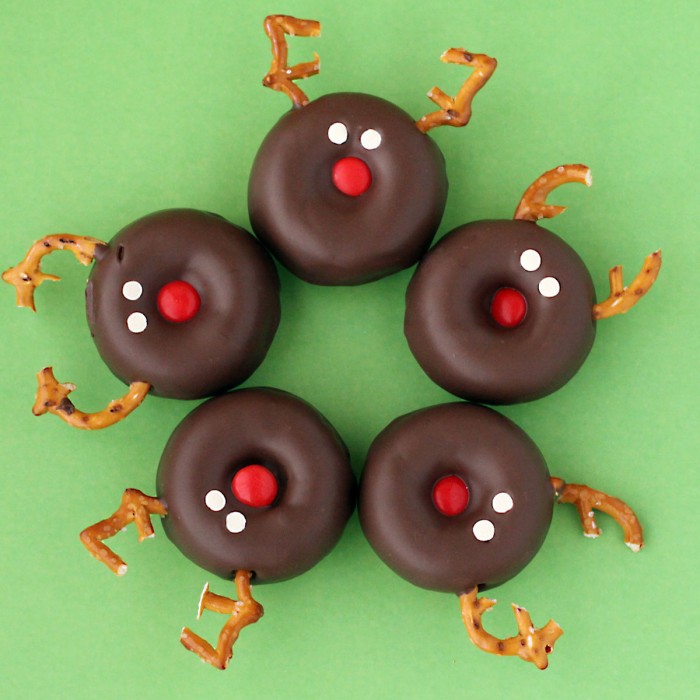 Image courtesy: Love from the Oven
Snowman-themed Ice-cream Scoops 
Vanilla is the best flavor for this festive experiment. Use gems, chocolate chips, candy and preserved fruit to add embellishments to your snowman.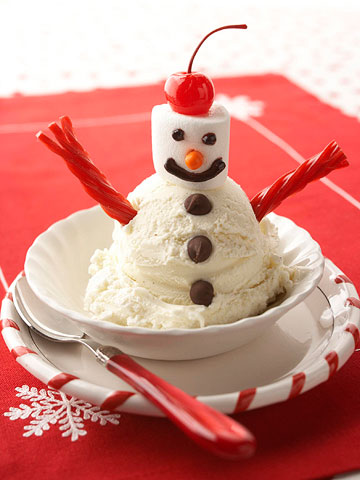 French Toast Christmas Tree
Arrange your triangular French toast slices in the shape of a Christmas tree. Use fruit pieces, honey and condensed milk to decorate your sweet masterpiece
.