The Mumbai Metro has always be a fun place to perform at. Perpetually populated and bustling with hurrying commuters, one feel the pulse of the city that never sleeps here. Performing among this whirlwind of movement and energy is always rewarding. Sometimes it's a pat on the back that makes our day, sometimes it's the singing along that brings a smile to our face. Here, we get to interact with people, entertain them and tell them a bit about ourselves too. Truly, performing at Mumbai Metro stations is a one of a kind experience, something we enjoy immensely and look forward to eagerly.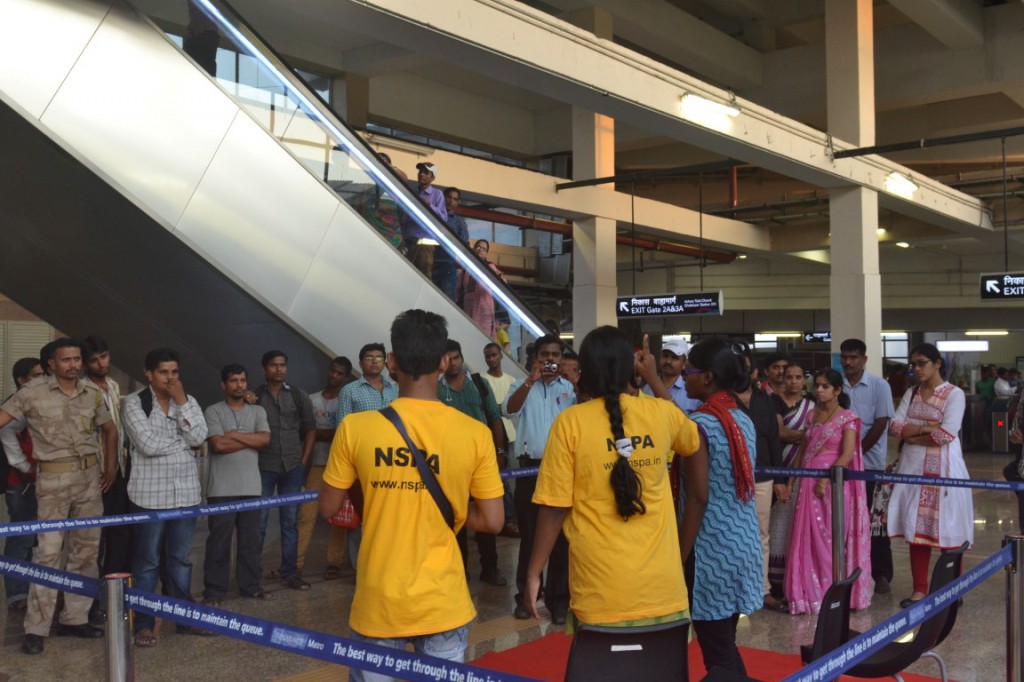 Till today, our artists have been performing at Ghatkopar, Andheri, Marol Naka and Saki Naka Stations. However, from tomorrow onwards, in additions to these four stations our artists will also perform at four new stations – D. N Nagar, Airport Road, Versova and W.E.H stations, from 9-11 am and 5-8 pm. Yes guys, we've been granted permission to perform at four more Metro Stations and we are extremely grateful for the opportunity. This takes us a step closer towards achieving our dream of taking art to the streets and making Mumbai an artist-friendly and art-conscious city. Eager to know which days our artists will perform on? Here's the schedule-
Versova – Mondays
W.E.H. – Tuesdays
D.N Nagar & Airport Road – Wednesdays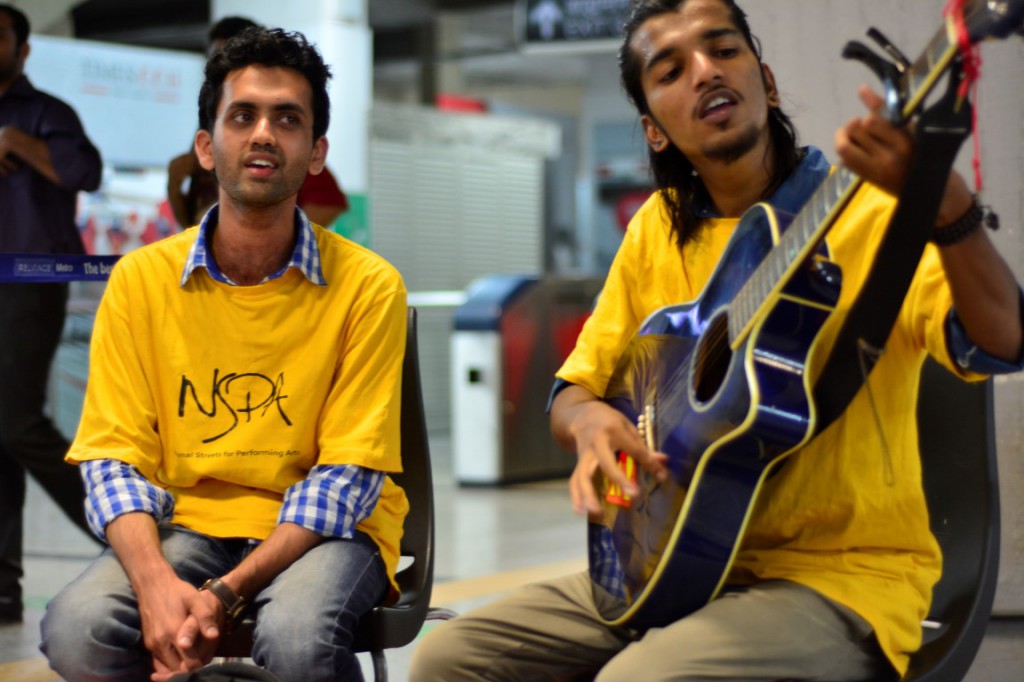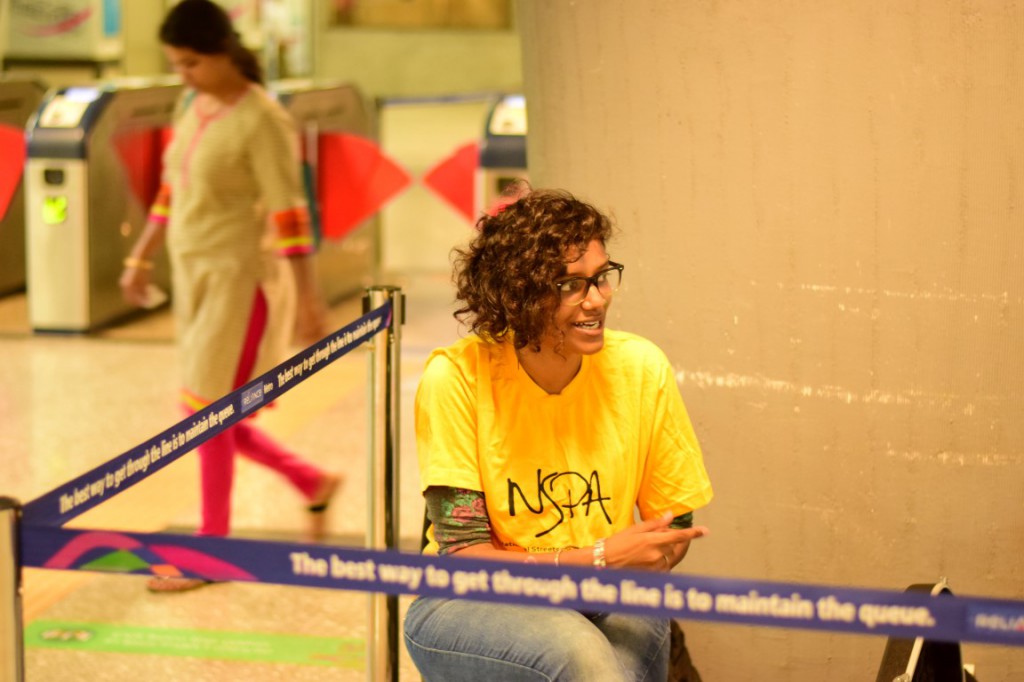 We would like to extend a big 'Thank You' to the Mumbai Metro for being so supportive of our initiative. As for y'all, we hope this helps make your commute a little more enjoyable. If you ever happen to be stressed out because of a bad day at work, stop a while next to one of our artists and let melodious music wash the day's stress away!