It's mid-April and all of us are already feeling the intensity of Mumbai's summer heat. Looking for a cool place to unwind in? Visit QTube Café, an elegant arts incubation centre- cum- café on Bandra's S.V. Road. You can step in to read a book, enjoy a coffee, surf the internet or simply enjoy the air conditioning! Alternatively, you could also drop in to participate in one of these fun events happening there.
Mind and Me
The organization is hosting a workshop for parents with children battling with hyperactivity and inattentiveness. The workshop will help parents understand neurological factors that cause hyperactivity and inattentiveness. It will also behavioural management and skill building to help parents motivate and deal with children suffering from these issues.
Date: 21st April
Time: 4 – 7 pm
Fee: Rs. 150
Dori – A Thread Art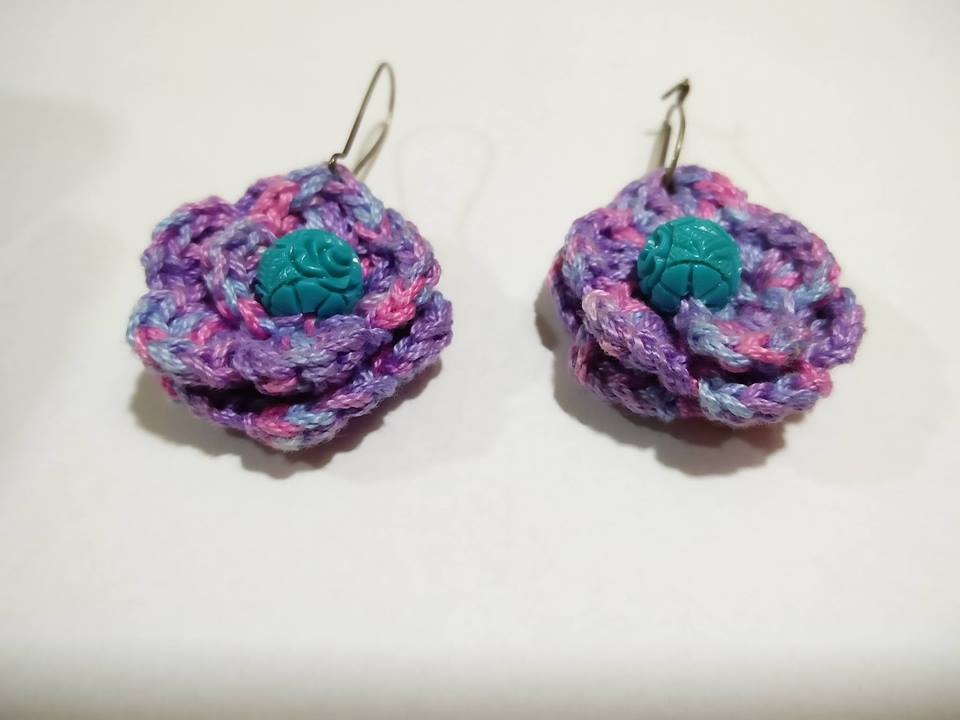 Image courtesy: Dori – A Thread Art
Crochet was thought to be a grandmother's hobby. Not anymore, for this workshop will teach you how to make beautiful crochet earrings and pendants. Participants will receive extra material to practice at home and other tips to make jewellery.
Date: 21st April
Time: 11.30 – 2 pm
Fee: Rs. 300
Bards of Mumbai
'Bards of Mumbai' strive to keep poetry alive by organizing open mics every month to gather writers, poets, story-tellers and singers. This month, they're organizing their event at QTube Café, so poets, get your work along and enjoy a welcoming stage!
Date: 22nd April
Time: 5 – 9 pm
Fee: Free
Terrarium Workshop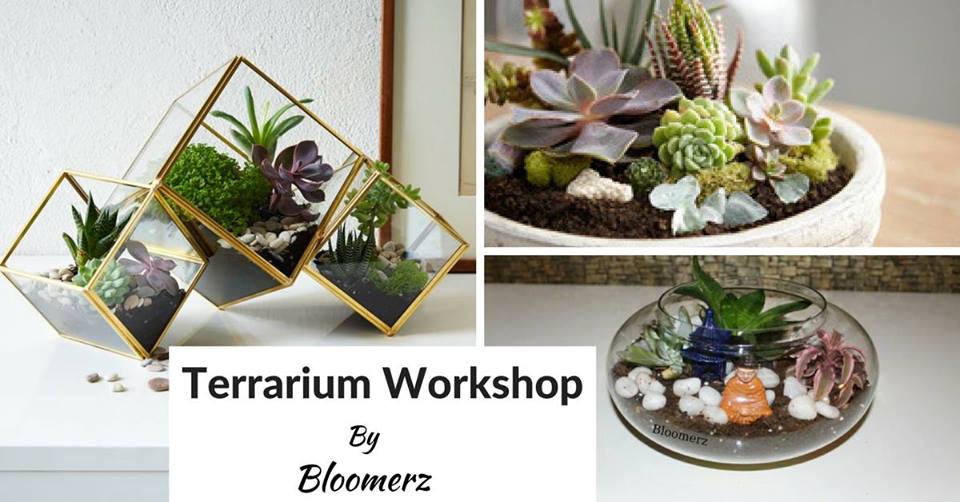 Image courtesy: Bloomerz
This fun terrarium workshop will equip you with skills that are far beyond anything you have learnt so far! Learn how to create stunning little creations using real plants that are absolutely maintenance free. The workshop includes:
Introduction to Terrarium Plant selection and introduction to succulent plants.
Materials required to create a terrarium miniatures.
Explanation of terrarium layers, tips on terrarium care. At the end of the workshop, you get to take away your very own terrarium worth Rs.2000.
Date: 22nd April
Time: 10 am – 1 pm
Fee: Rs. 2500