QTube Café is a thriving 'performance café' that hosts lots of fun events every week. Here are some of the coolest events happening at the café this Feb. Save the dates of the ones you'd like to attend.
For theatre buffs:
QTube Café's 'Drama Alert!' Fridays see young, talented actors and playwrights put up new and interesting plays. The best part is that you don't need to purchase a ticket to watch any of these plays! Plus, you get free coffee!
Time: 6 – 8 pm
Dates: 3rd, 10th, 17th, 24th Feb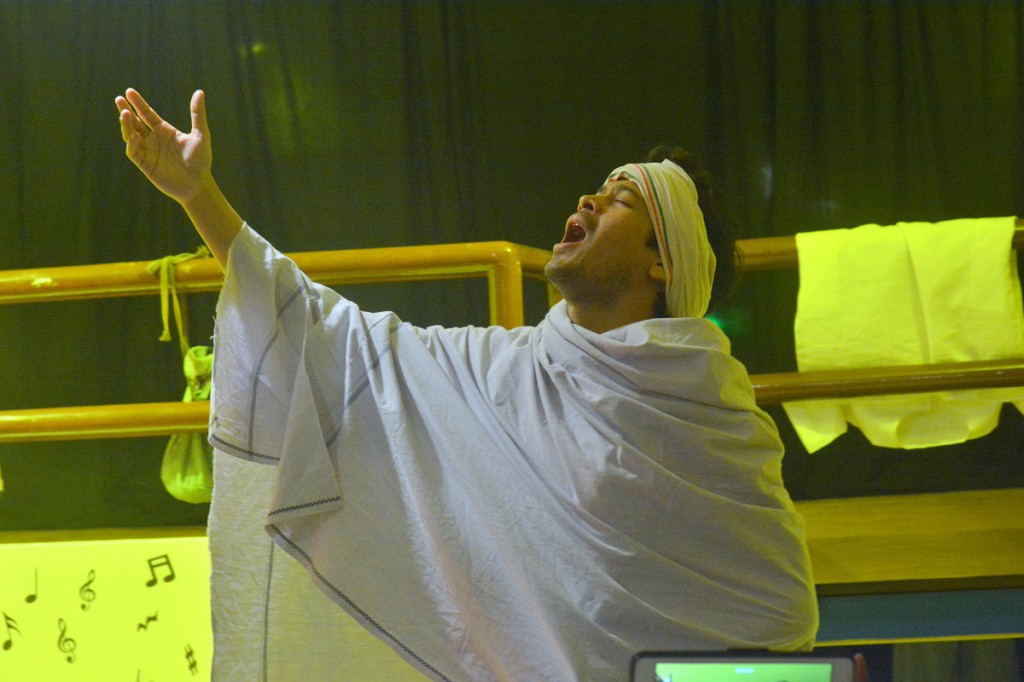 For poetry enthusiasts:
MaxMeet Social and The Poetry Club Mumbai are organizing events at the café this month. Attend these events if you'd like to read out your compositions, discuss poetry or socialize with other poets.
MaxMeet Social: Poetry Tuesday 65 – Pop Culture Reference!
Date: 7th Feb
Time: 7 – 9 pm
The Poetry Club Mumbai: Poetry Reading Session
Date: 19th Feb
Time: 4 – 7 pm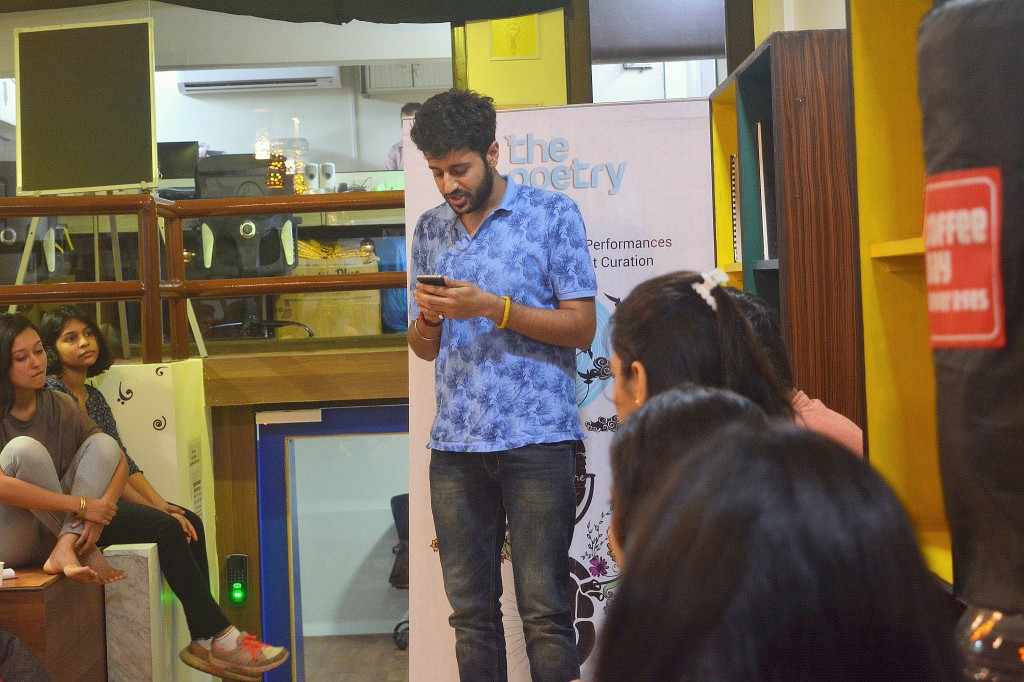 For music lovers:
Is your whistle feeble, inaudible and quite pointless? Attend this whistling workshop to up your skills! It's being organized by the Indian's Whistlers Association, don't miss it!
Date: 12th Feb
Time: 5 – 7 pm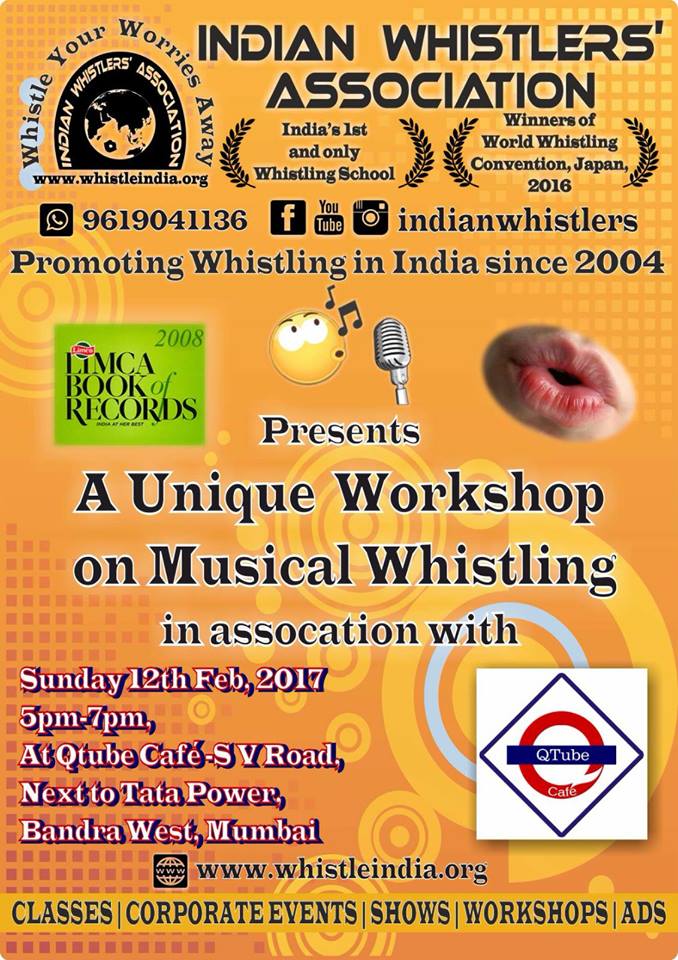 For dance devotees:
Kuchipudi workshop at the café. Attend this interesting workshop to know more about this traditional dance form.
Date: 11th Feb
Time: 6 – 7.30 pm