Cafés are perfect for grabbing a coffee or hanging out with buddies. But, apart from being a perfect 'chilling place,' it's also a great space to work in. It might feel odd to sit in a café and busy yourself with work, but, if you do so, you'll actually realize it's one of the best things to do in a café! Read on to know why it makes perfect sense to work out of a café.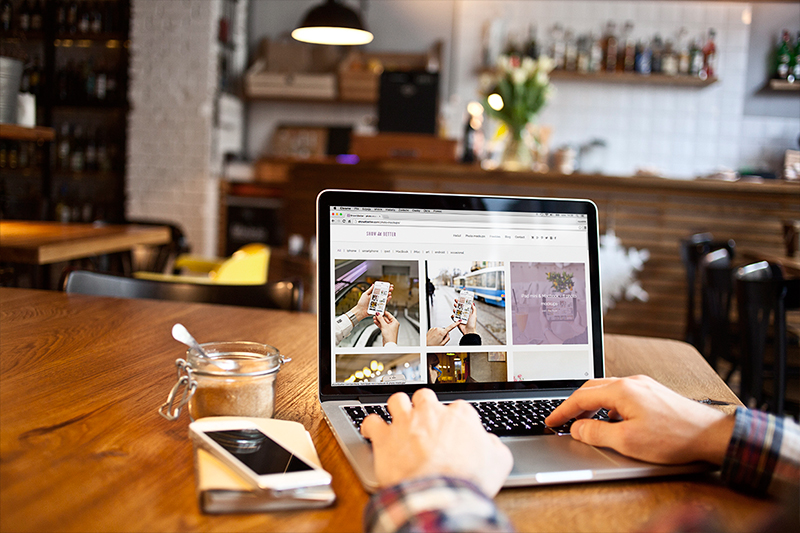 Image courtesy: Show it better
Work doesn't feel like work!
In a café, you can tackle the most boring presentations with a smile. Why? Because the relaxed ambience makes you feel relaxed too. This, plus the pleasant buzz that permeates the atmosphere has an uplifting effect on your spirit and this helps you focus better on the work at hand.
Bid distractions goodbye!
This might seem like an odd point to make, especially since coffee shops are known to carry more gossip than your old neighbour aunty, but, in a coffee shop, no one's going to ask you to answer the doorbell or run an errand or leave your desk some 500 times! In a café, you can stay put at your table and have people wait on you instead. With nothing and no one to distract you, you'll be able to get a lot more done than usual!
Creative space for creative plans!
Coffee shops are vastly different from your drab office cubicle. Where in the latter, stray calendars and perhaps, an old photo frame are the only objects that decorate the space, in the former, you have artsy frames, curios, wall-hangings and comfy seating to glam up the space. The creatively-designed coffee shop stimulates your senses and motivates you to think creatively too!
Coffee!
Coffee is that magical drug that lubricates rusty synapses, restores confidence and basically, helps you do anything you want. In a café, you can guzzle one cup after the next without having to put in any real effort. Plus, you can switch from one variety to the next, so if the cappuccino isn't working, you can always opt for a potent espresso shot instead.
If you don't want to rake up a high bill, visit cafes that offer free coffee. Wondering where on earth will you find such a magnanimous café? On S.V. Road, Bandra! Visit QTube Café to enjoy not just free coffee, but free Wi-Fi as well (plus many, many charging ports!) What more could a man ask for, right?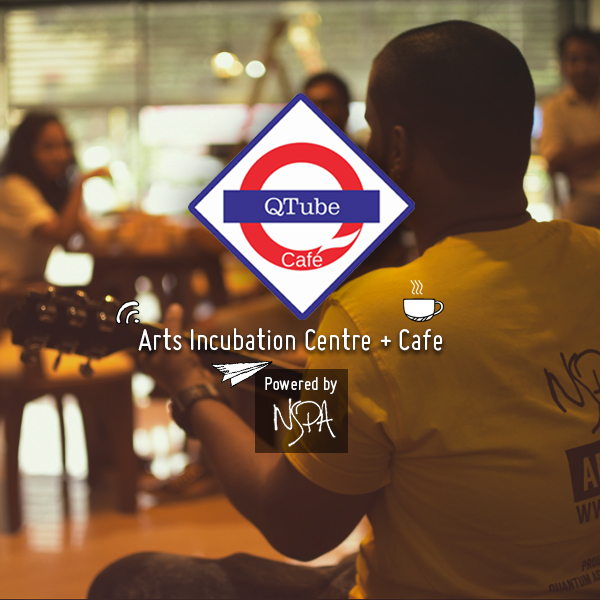 Get inspired over a chat!
Cafes are visited by so many people. While some might be students, others might be professionals or business women or painters or poets. You never know who you might strike up a conversation with, and what you could stand to gain from that conversation. You might even get a few ideas from your new acquaintance which could help give your creation a brand new flavour! So, head on down to the nearest café and get ready to get inspired!