First-timers always have it difficult. You feel too self-conscious, or afraid to immerse yourself completely in your hobby. If photography is what you've taken to, you might have a hard time getting those 'perfect shots.' If it hasn't been going as planned, don't let disappointment sink in. Here's something to help you feel motivated again.
Sometimes, the most difficult part of taking a photograph is just that, snapping the shot.  What you're essentially doing is freezing it time significant moments that belong to others, and this awareness, of being the outsider, can make you feel like an unwelcome, inquisitive meddler. You have to step cautiously and silently around your subjects,  careful not to destroy their moment with your intrusive camera. This can feel a lot like the stealthy journey of a stray cat, out to pilfer a carton of milk. But, when the deed is accomplished, like the cat, you do end up with a rich, refreshing prize. Diane Arbus puts this feeling in words quite aptly -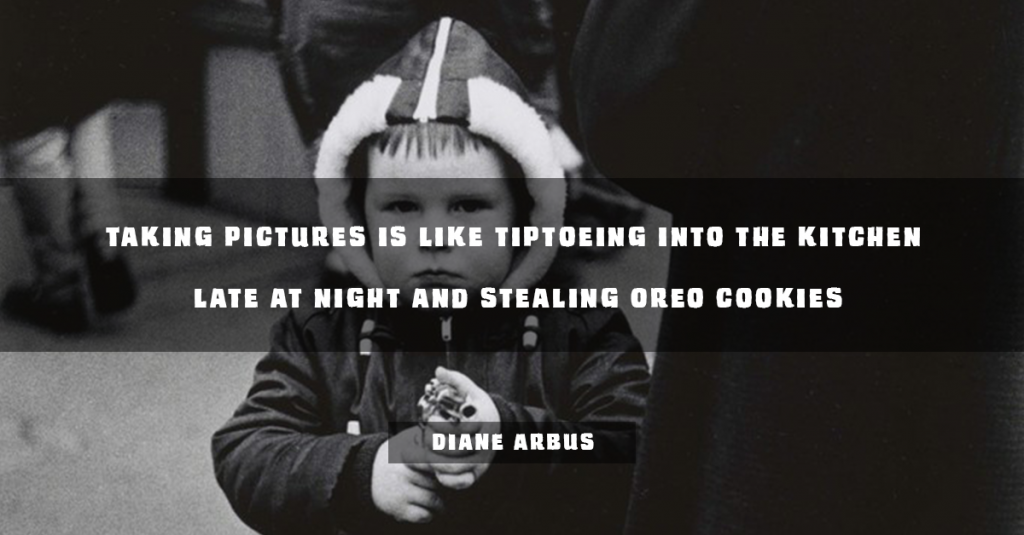 The man who captured the haunting eyes of 'The Afghan Girl' tells us what motivates him to do what he does. It's good inspiration for all those who love being behind the lens, for only by expanding our search can we come across truly interesting subjects to place in front of our lenses.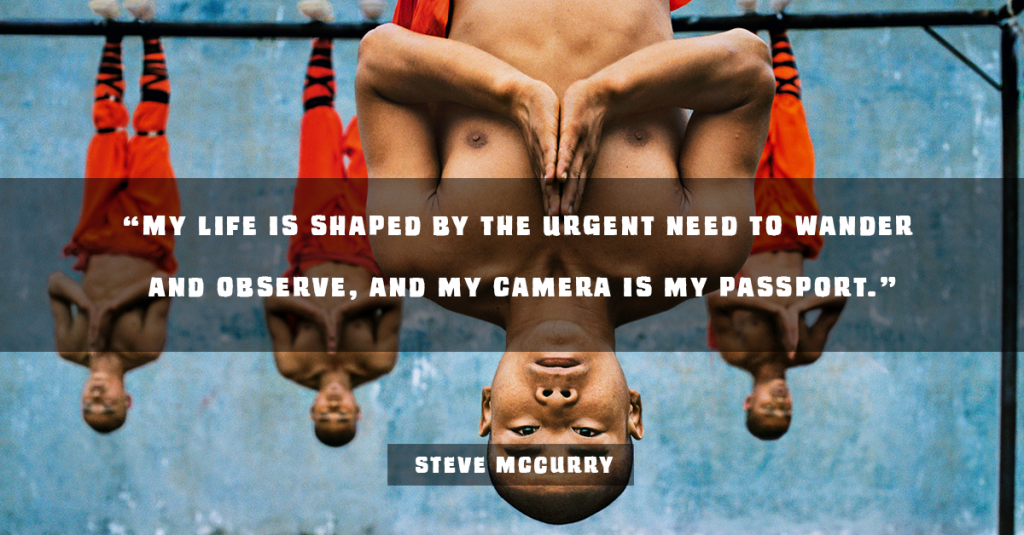 The era of Instagram and instant-everything has boosted learning opportunities like never before. At the click of a button, we can expose ourselves to the best and worst works of people in the field. And while glancing through the gallery of an accomplished photographers does help us jot down tips for our own photography, it can also leave one feeling quite unaccomplished and ungifted. But, Cartier-Bresson puts these rookie fears to rest by telling us this-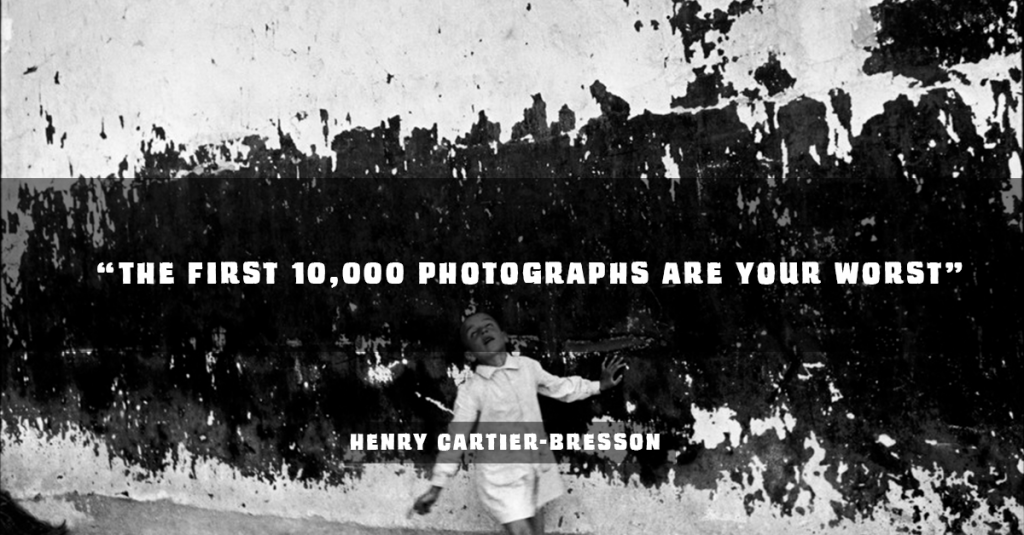 Very often, we roam around looking for the perfect setting, or the perfect-looking subject. But, although both these are important, what's more important is your camera settings, and your ability to manipulate these to bring out something special in your image. The man who gave us two important photographic techniques – The Zonal System and Visualization – tells us how to get the elusive perfect shot.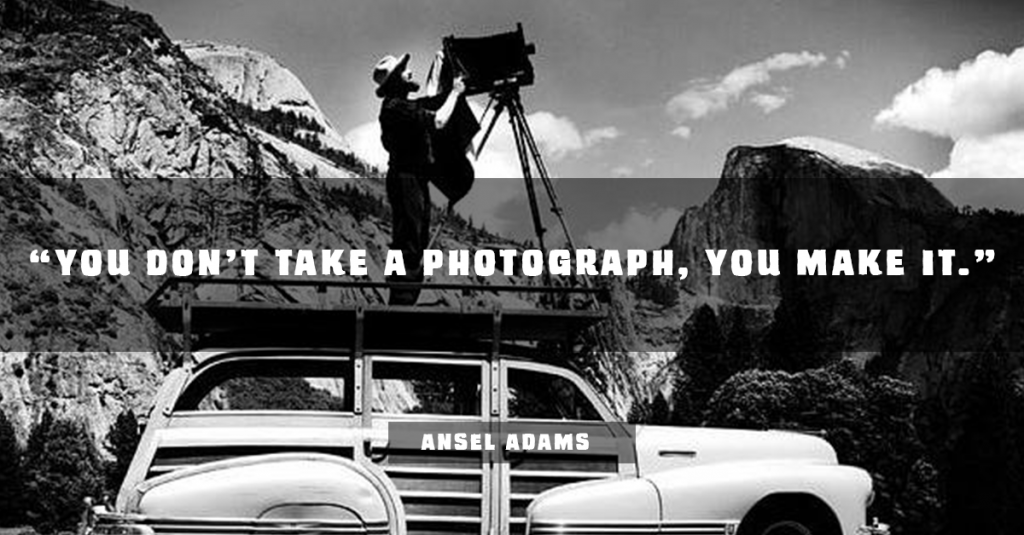 If you see her celebrity photographs featured on the cover of Vanity Fair, the question you feel like asking her is "How?" How did you dream up that image? How did you think of dunking Whoopi Goldberg in a tub of milk, or asking Demi Moore to flaunt so boldly and beautifully, her baby bump? Here's what the lady has to say-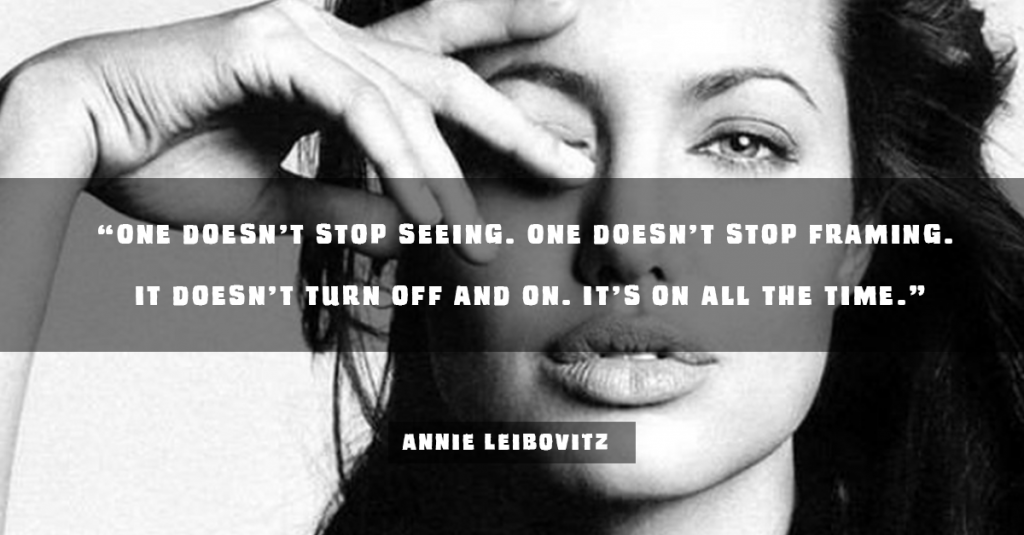 Well, we hope these words from some of the best in the business help you sharpen your snapping skills.