Not all of us know what we want to do after we leave college. Most of us tend to avoid this conversation, and the persons famous for starting it, like the plague. But, that isn't because we're not serious enough or we don't care about the future. We all want to make something of our lives, but unfortunately, when you're confined within the secure walls of a college classroom, you seldom find out much about the real world and this interferes with your making an informed choice about the career you wish to pursue. It is only after you actually work for a couple of years in the desired job role that you become aware of the trials in the field. Sometimes, we come out on top and realize that our job choice was not bad after all. But, there is also the possibility that we realize our choice wasn't perfect and we find ourselves stuck in a job that doesn't match our ambition or personality. What does one do then? Should you stay put despite being unhappy or should you consider making a career switch? Many of us are reluctant to do the latter because, we think it's too late to explore a whole new career path. We worry about having to start from scratch and our pace of progress in the new job role. We worry about what people will say and how we will make up for lost time. But, the fact is that none of this is going to create any real problems. The only thing that is stopping us from taking the leap is our own fear.
There have been those, however, who've dared to do the seemingly impossible. Their bravery has been well rewarded and today, they've reached dizzying heights is their new careers. Here are the names of some important personalities who, at being confronted with this decision, decided to go down the less familiar path. Here is where it took them.
Allen Ginsberg
Revered as on one the most important writers of the Beat Generation, Allen Ginsberg's contribution to the literary cannon has been vital. Through poems like 'Howl' and 'Kaddish,' he spoke up against societal biases that were strangling the freedom of the individual and also gave us more rhythmic poetry to explore. However, before he became a literary great, Ginsberg spent his time working odd jobs. He has worked as a dishwasher, spot welder, night porter and cargo ship worker.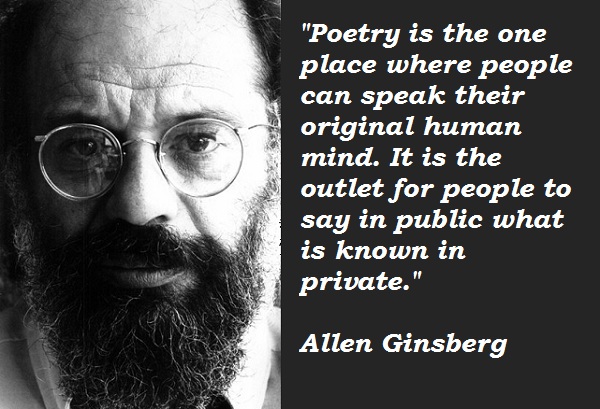 Image courtesy: Quotesgram
Art Garfunkel
You're probably not familiar with his first name because we're so used to hearing 'Simon' in place of it. Art Garfunkel from the Simon & Garfunkel duo, has a Master's degree in mathematics. After the duo split, he went on to teach mathematics at a school in Connecticut!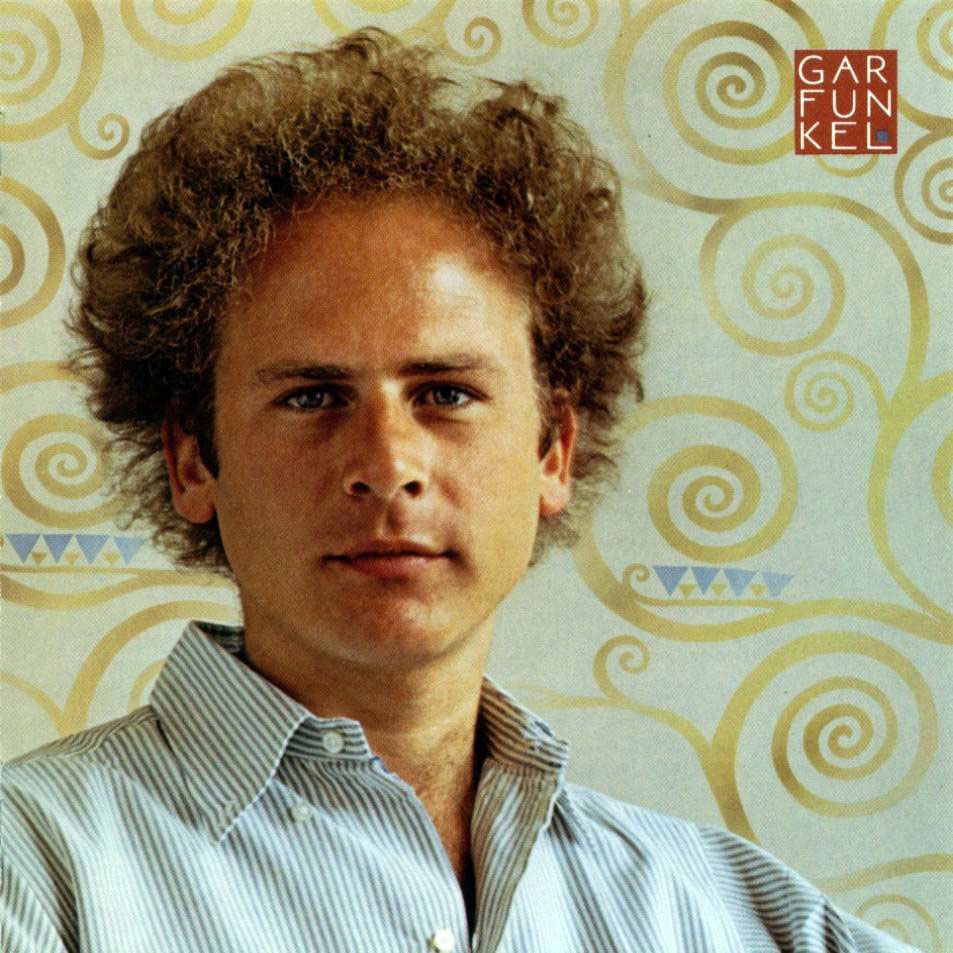 Sting
Sting, lead singer and bassist of the once popular band 'The Police,' was not always a musician. Before he won hearts with songs like 'Desert Rose' and 'All for Love' he spent his time teaching children English and soccer at a primary school in Cramlington.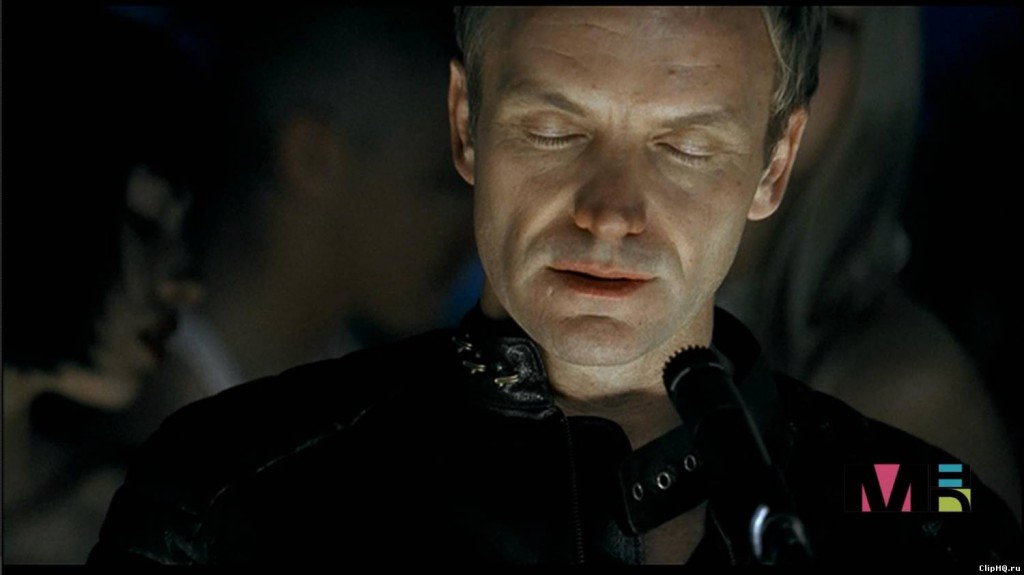 Gene Simmons
Bassist and co-lead singer of the rock band 'The Kiss,' Simmons is known for his outrageous stage antics as well as for his creepily huge 'Lizard Tongue.' However, before he took to spitting fire and puking fake blood on stage, he worked as a 6th grade teacher in a school in Spanish Harlem. He also worked as an assistant to the editor of Vogue and Glamour, two top notch magazines in the fashion industry!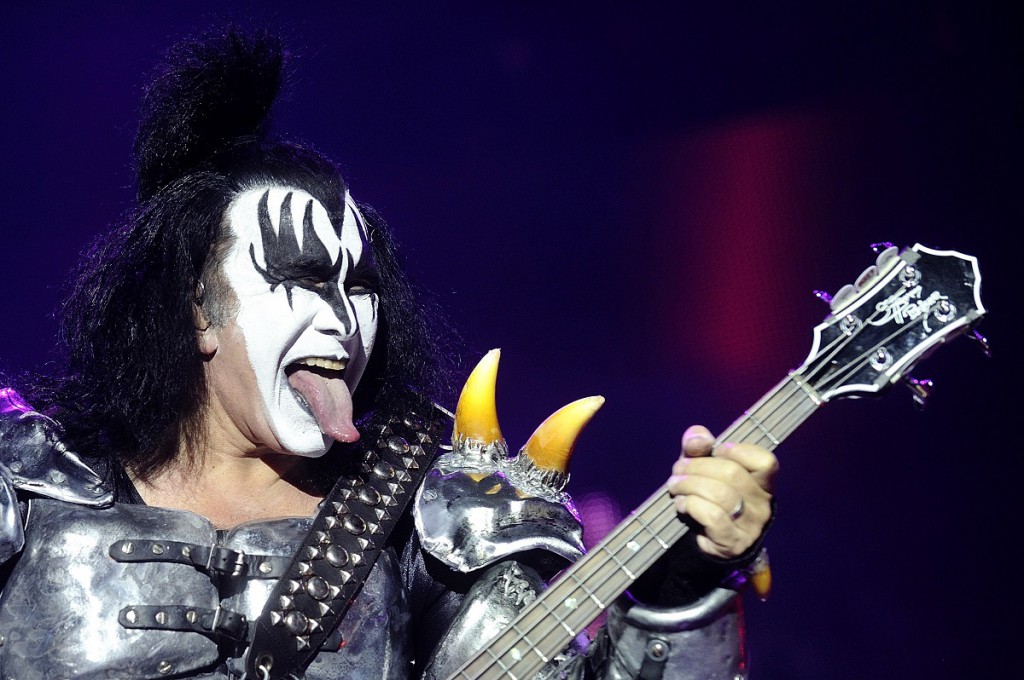 Walt Disney
Walt Disney is one of the most revered creators in the animation world, but before he went around constructing his mammoth empire, he actually worked as an editor with a newspaper. He was fired from his job because he "lacked imagination and lacked good ideas."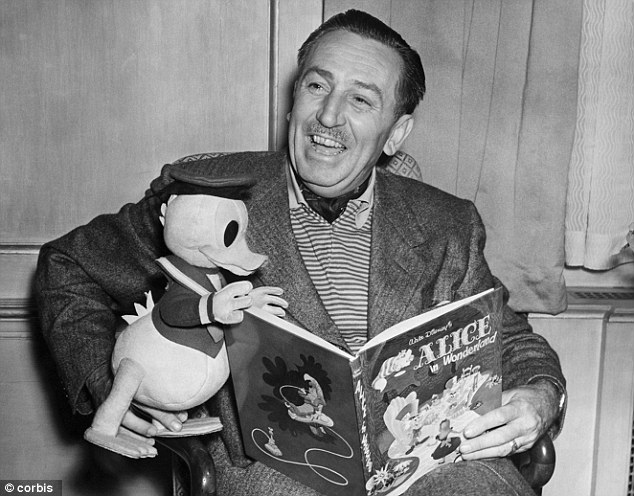 Image courtesy: dailymail
Well, who knows what's waiting for us on the road yet unexplored, right?