Shutter bugs are constantly on the lookout for interesting places to shoot at. New spaces provide new scenes, new challenges and new compositional possibilities that stem from both these. If you too are a photography enthusiast and are looking out for new and cool places to enjoy a photowalk at, here are some destinations you can head to.
Crawford Market
Thousands of people head to Crawford market every day. The market is known for selling goods at wholesale prices and hence, is always bustling with shoppers. Because of the wealth of human activity, this place is the perfect location for photography, especially for documentary and street photographers.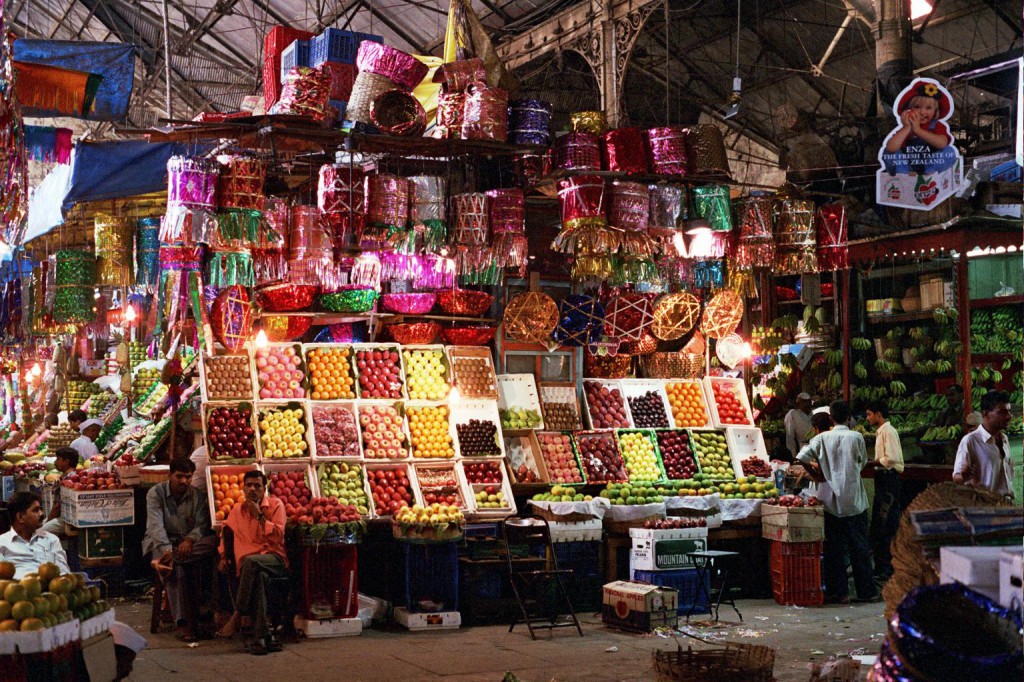 Image courtesy: LBB
CST/ Churchgate stations
Both stations are known for their architectural beauty. Gothic design elements like gargoyles, stained glass windows and pointed arches shape these stations into true examples architectural brilliance. Plus, these stations are always bustling with rushing commuters, making it the perfect place for those interested in architecture and street photography.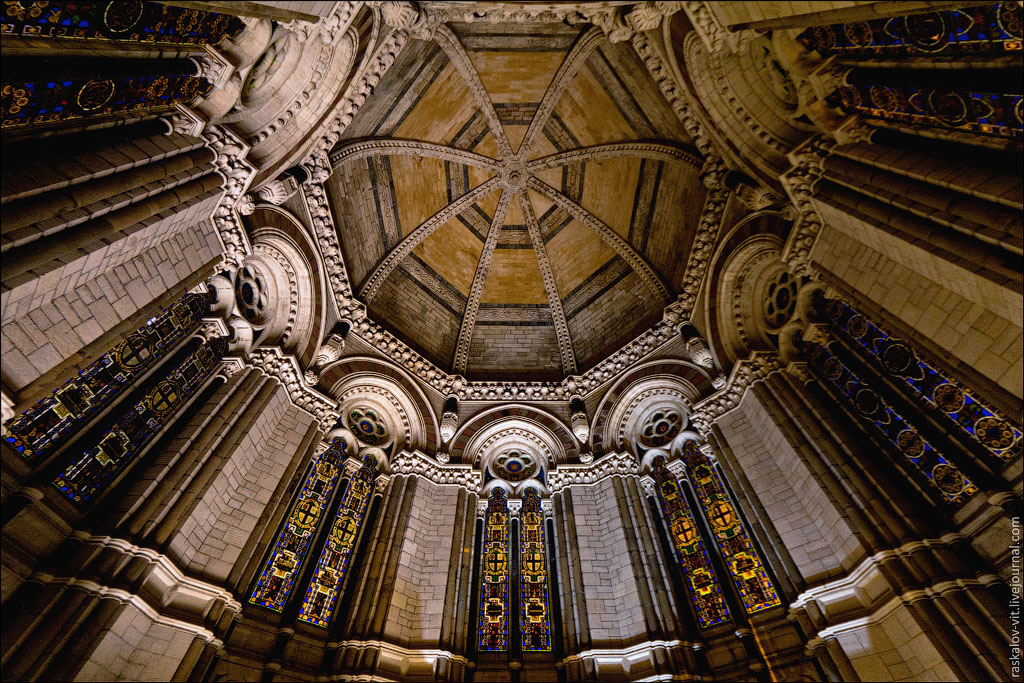 Dhobi Ghat
Mahalaxmi's Dhobi Ghat is the city's largest open-air Laundromat. Dhobi's bring their stock of clothes to wash, dye and dry here. One gets to see these cleansing rituals in action, as well as a variety of tourists, for the place is a major tourist destination in the city.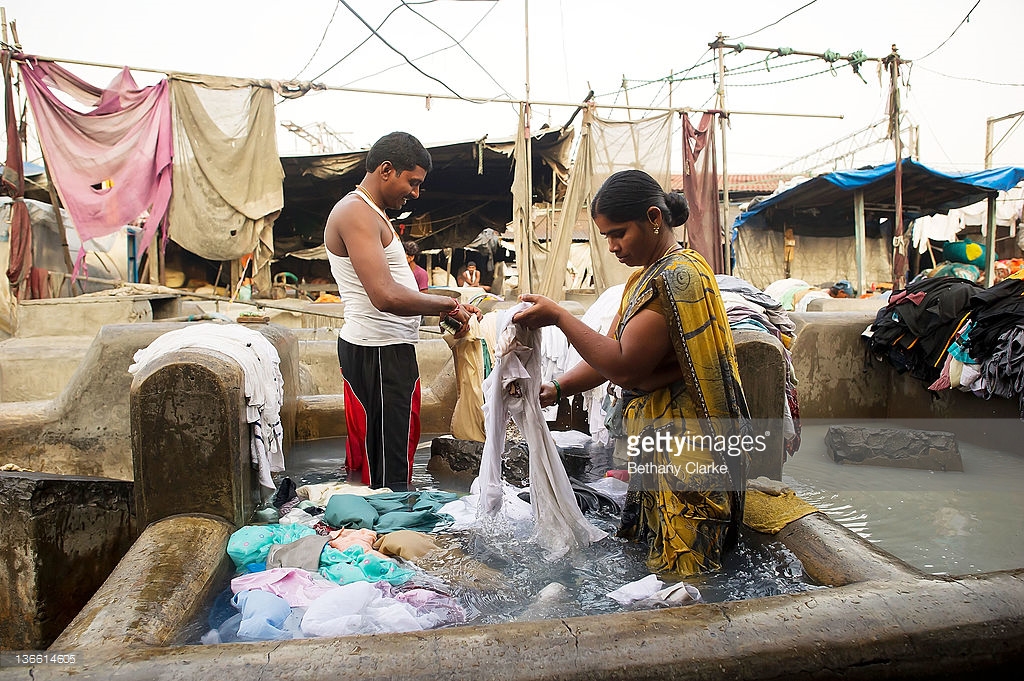 Dadar Flower Market
This place is perfect for still life and portrait photography. In the early hours of the morning, the street near Dadar West station comes alive with activity. Thousands of fresh flowers are unloaded from trucks and filled into waiting baskets. As vendors sell a variety of colourful, fragrant flowers, go around capturing them in action!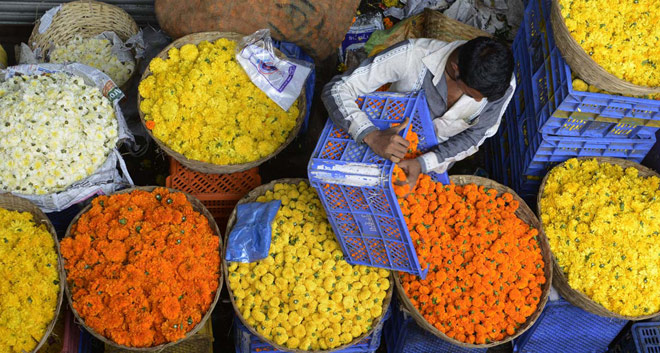 Image courtesy: India Today
Sasoon Dock
Here's where the city's fish supply comes from. If you can bear the smell, this place is as absolute delight to photograph. One gets to see fishermen and women in action. Not only do you get to see a variety of fish, you also get to see them being loaded and unloaded into trucks and godowns. This, and the colourful attire of the fisher folk make for stunning captures.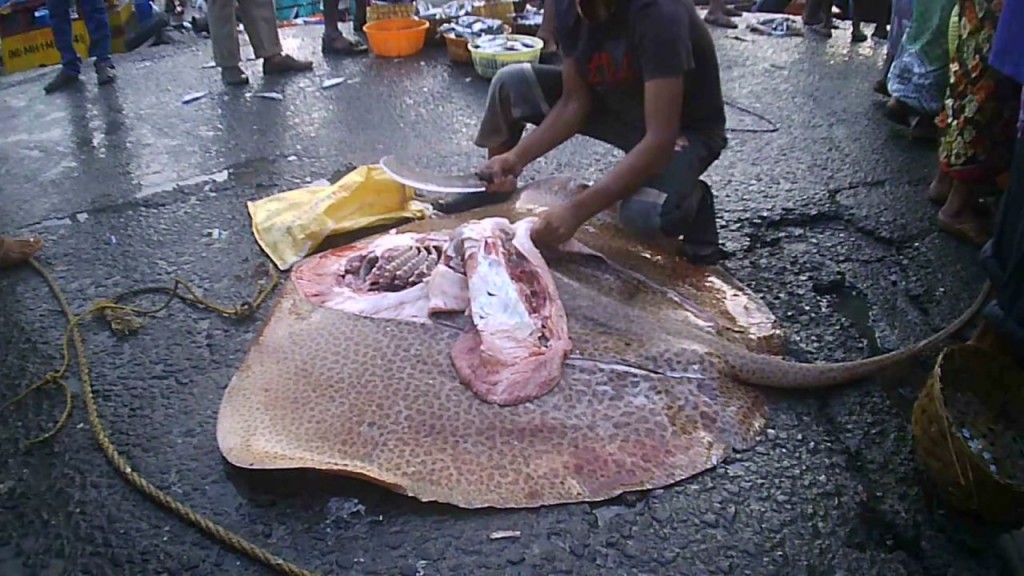 Image courtesy: YouTube