Of late, we've seen a switch towards overly colourful videos, almost gaudy in their selection of shades. Bright bubblegum pinks, electric blues and popping greens and yellows permeate the videos, giving them a fairy tale, candyland feel. However, vibrant colours aren't a fool proof formula for a successful video, sometimes, it's this very absence that makes the video meaningful and powerful. Here are some videos that rocked the black and white colour theme and made history despite their simplicity.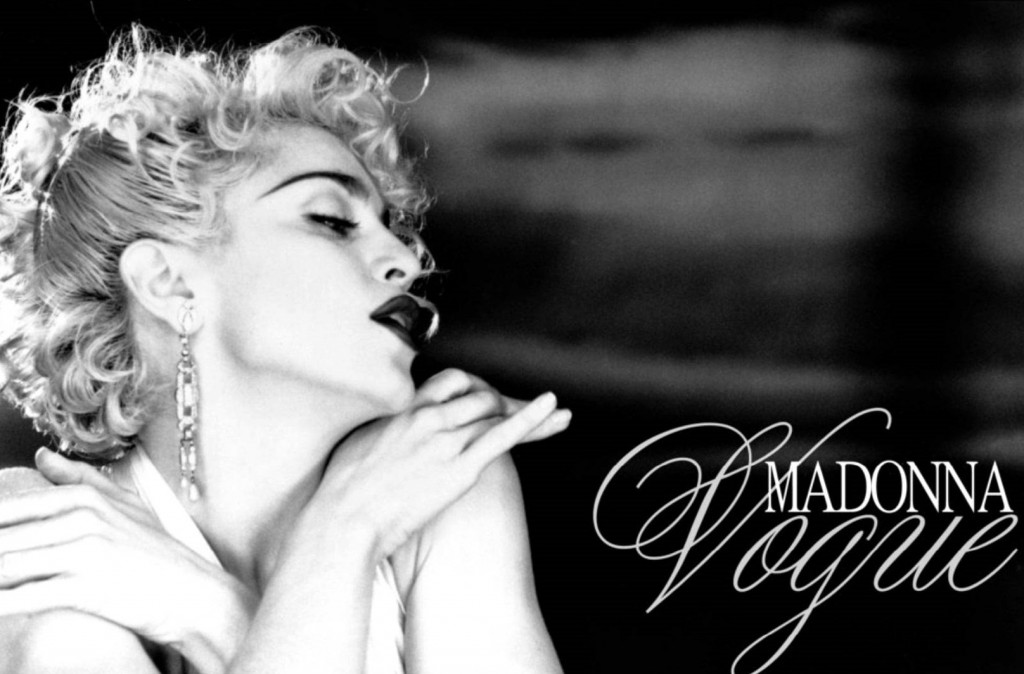 Vogue – Madonna
This iconic video, directed by David Finch is as notable for its music as it is for its references. The video pays tribute to the Golden Age of Hollywood and the artistic style of the 1920s and 30s. Art Deco-inspired sets, risqué getups and close-ups that mimic the works of celebrated photographers make this video an interesting study of the music & film industry in 1920s and 30s America. Take a look at this piece of art and get ready to vogue!
Scream – Michael & Janet Jackson
Rumoured to be one of the most expensive music videos ever made, this MJ video became an absolute craze in the 90s. Featuring the brother sister duo performing inside a futuristic spacecraft-like setup, the video shows a frustrated Michael venting out his anger through rebellious lyrics and dance moves. If you're an MJ fan, this video is a must watch.
Take Me to Church – Hozier
This moving video traces an unconventional love story and the horrors of prejudice and hatred. The monochrome colour theme gives the video a documentary feel, which works in its favour. By the end of the video, you'll thank your lucky stars that the video was in black and white, for if it had to be in colour, you'd probably not be able to withstand all that it depicts!
Every Breath you Take – The Police
This video was hailed for its artistic black and white cinematography. Many found it reminiscent of a Bergman film. The abstract nature of the video and the rotational scenes add to the charm of the video.
Back to Black – Amy Winehouse
The video has the gorgeous Amy Winehouse performing funeral rituals, which acts as a metaphor for the death of her relationship with the man she loves. Thus, the black and white theme is pretty fitting for the video. Keep an eye out for those frames that play with light, highlighting depth, contrast and shadows.