This Jan, there are a host of events lined up at QTube Cafe. Here are the most fun ones. Don't miss them!
6-Day Creative Movement Therapy Workshop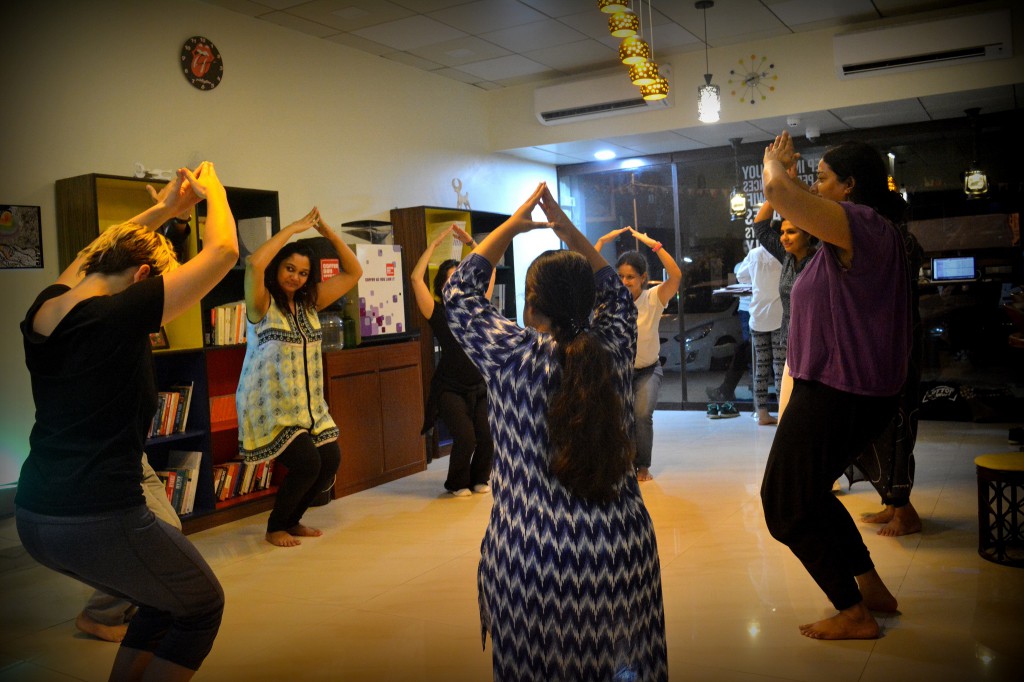 Dance lovers, here is your chance to experience the benefits of creative movement therapy. Come participate in Vidya Damani's six day workshop and experience first-hand the joy and relaxation such a workshop imparts.  To have a rough idea of what to expect, read our write-up about a previous session conducted by Damani at the Café: Creative Movement Therapy Workshop with Vidya Damani
Dates and times are as follows:
7th Jan (4 – 8 pm)
8th Jan (4 – 8 pm)
11th Jan (4 – 7.30 pm)
13th Jan (2 – 6 pm)
14th Jan (3 – 7 pm)
15th Jan (5 – 9 pm)
Stand Up Comedy at QTube Café
Awkward Fruit is bringing Stand Up comedy to QTube. Sign up if you'd like to take the stage for a few minutes and regale all with your jokes, or if not, do attend to at least watch these funny performers share their best cracks. Check this link to know more about these events: Open Mic
Mark these dates!
11th Jan Let's Stand Up Open Mic (8 – 9 pm)
14th Jan Feature Shows (7:30 – 9 pm)
25th Jan Let's Stand Up Open Mic (8 – 9 pm)
28th Jan Feature Shows (8 – 9 pm)
Poetry Reading at QTube Café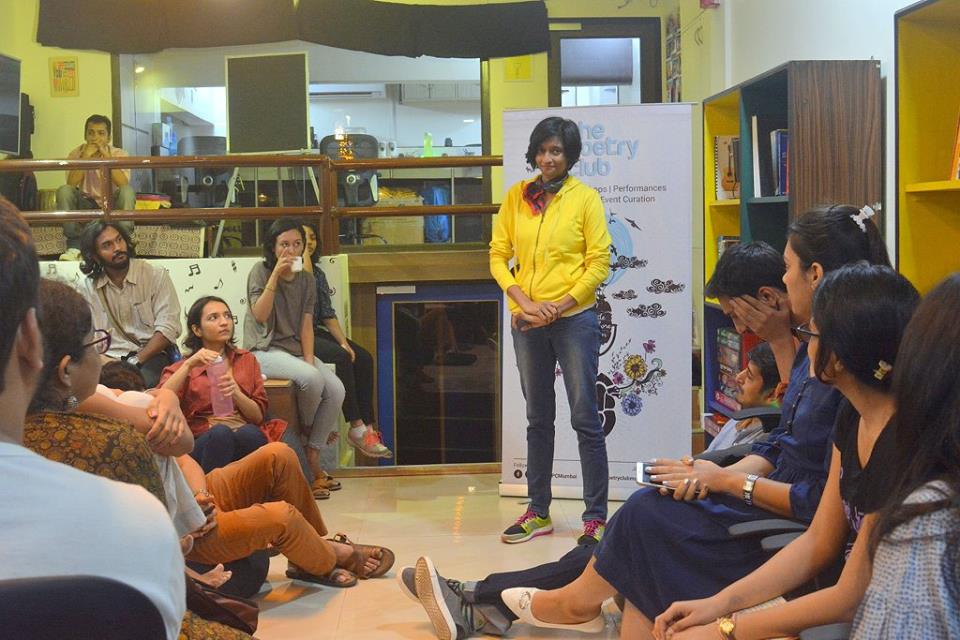 Do you have self-written poems hidden in your books? It's time you read them out loud! Join The Poetry Club's Poetry Reading session at QTube Café and get a chance to read out your poems to an appreciative audience. Plus, helpful feedback enables you to sharpen your writing skill. Here's what their last sessions was like: Exploring the Simplicity of Poetry with The Poetry Club Mumbai
21st Jan (4 – 7 pm)
Be There!
Tribute Night
NSPA musicians will be paying tribute to ace singer-songwriter John Mayer by playing cover versions of some of his famous songs. Be there to enjoy an evening of melodious compositions and great company!
21st Jan (7 – 8.30)