This Christmas, we lost a very talented singer. George Michael gave us some very melodious songs to groove to and we lament his passing away. Here's revisiting 5 of his famous songs and tracing the stories behind them.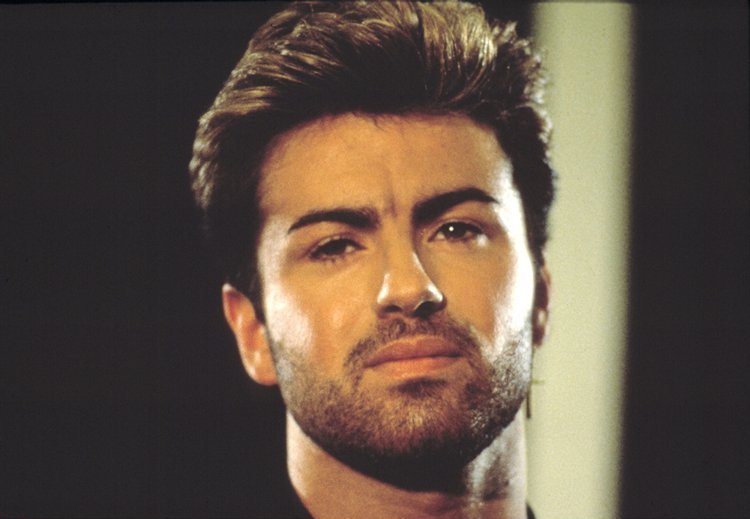 Faith
Faith was George Michael's second single from his debut solo album of the same name. The motivating lyrics of the song along with its classic rock and roll rhythm made it an instant hit. It topped most music charts and even emerged the top-selling single of the year in the United States in 1988. In the video, a guitar-playing GM is shone wearing a leather jacket, shades, Levi's jeans and cowboy boots. This look of his became one of the most iconic ones in the 1980s music industry.
Jesus to a Child
Jesus to a Child is the first single in the album Older. It became his first single to top UK charts. The song was penned by the singer as a tribute to his Brazillian lover Anselmo Feleppa who passed away in 1993 from an AIDS-related brain haemorrhage. He met Feleppa in 1991 when performing in Rio de Janeiro. After his death, GM was filled with so much grief that he couldn't write for 18 month. When he felt like writing again, he penned this song in a little over an hour and believed that it was time to move on. It has now been revealed by the founder of the charity ChildLine that Michael had secretly donated all the single's royalties to the foundation. The song's rhythm and harmony in influenced by the Brazilian bossa nova style.
Outside
Released in 1988, this song is the lead single in his greatest hits album – Ladies & Gentlemen: The Best of George Michael. The song and its video offers a sarcastic take on an incident experienced by the singer six month before. Michael was arrested for engaging in a lewd act in a public lavatory by an undercover police officer. This incident also resulted in him declaring his homosexuality. The video shows police offers tracking and arresting couples engaged in public coupling. It also shows GM, dressed in police uniform, performing in a men's toilet!
I Want Your Sex
This song, which is filled with suggestive lyrics, pushes for sexual liberation and an open attitude towards the topic. However, this song when released in 1987 was banned from many radio stations in both the US and UK because of its reference to sex. Even MTV chose to screen the song only during the late night slots. Some radio stations chose to play a toned down version of the song which replaced in word 'sex' with the word 'love.' Despite censorship, this song reached No. 2 on the US Billboard Hot 100 and No. 3 in the UK.
Freedom '90
This song channelized Michael's own feelings towards fame and the glamourous lifestyle. In the video of this song, the apparel that earned him his sex symbol status in the song Faith is set on fire. Also, Michael refused to appear in the video and instead, asked supermodels Naomi Campbell, Linda Evangelista, Christy Turlington, Tatjana Patitz, and Cindy Crawford to star in the video. He performed this song during the closing ceremony of the 2012 London Olympics.