Top December Music Fests in India
For many of us, music is therapy. We like plugging in our earphones and listening to our favorite tracks, and mostly, we like to do so in isolation (sharing earphones just kills the beauty of a song!) However, there is another kind of listening experience that is just as enjoyable and that is attending a concert. Concerts are fun, and though there is much chaos and noise, it is the kind of chaos and noise that you can lose yourself in, the kind that makes you feel alive, the kind that you never want to forget. As you stand there, gripped by the euphoria pulsing through the stadium, you feel the power of live music. The hypnotic lights and special effects encourage you to abandon self-consciousness and you find yourself contributing your energy to the gigantic wave sweeping the room.
If you're craving for a similar experience this winter, here are a list of music concerts you can attend in the chilly month to get your dose of live music and crazy concert experiences!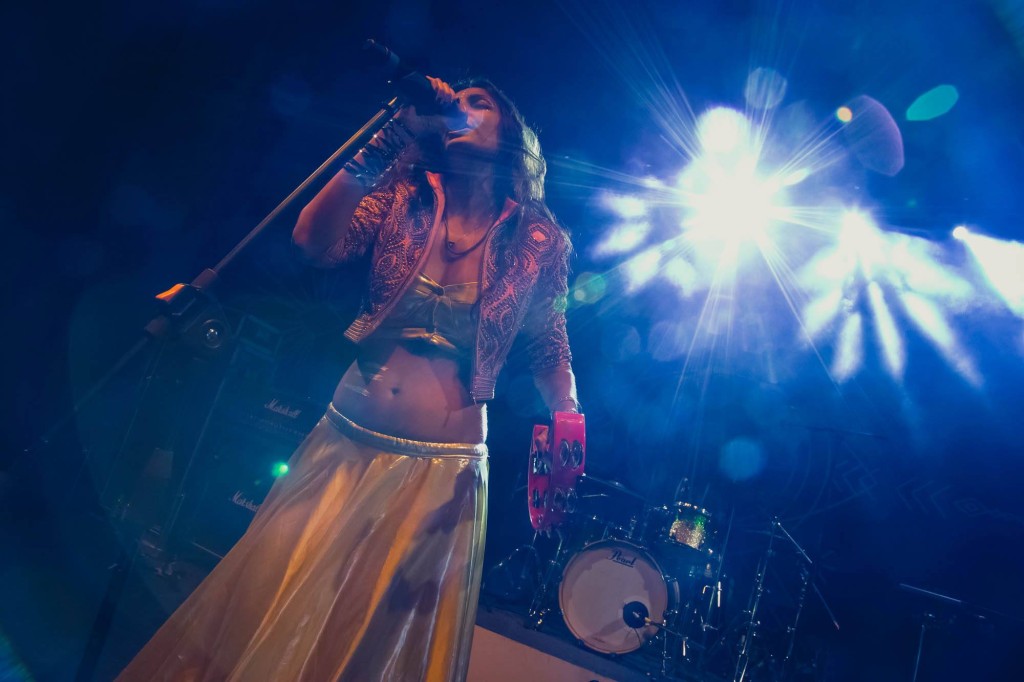 Image courtesy: holla delhi
Sunburn Festival – Goa
Although there is much talk about this festival being overhyped, it is actually a great festival to attend. Presenting a lineup that boasts of the top names in EDM music, this fest lets you witness the best, live! Don't let talk about the crowd or commotion dissuade you from visiting this fest, go book your tickets now if you're an EDM fan!
Dates: 27th, 28th, 29th, 30th of December
For more details: http://sunburn.in/
Magnetic Fields Festival – Rajasthan
The festival is a culturally immersive experience because it gives you a chance to explore various cultures through live music performances, workshops, poetry readings, art displays and lots more. Also, this festival is going to be conducted in the gorgeous Alsisar Mahal, which is a 17th Century palace-turned-hotel and hence, provides the perfect backdrop for this beautiful, exotic festival.
Dates: 18th, 19th, 20th of December
For more details: http://magneticfields.in/
Bacardi Enchanted Valley Carnival – Pune
This music festival is unique because it combines music, adventure sports and an authentic camping experience. The stage is designed to give thrill-seekers an unforgettable and engaging live music experience. Also, it helps that globally venerated musicians like Tiesto and Fatboy Slim will be headlining the event!
Dates: 18th, 19th, 20th of December
For more details: http://www.evc.co.in/
Mood Indigo – Bombay
This mega college fest held by the Indian Institute of Technology Bombay sees the participation of over a 1000 colleges each year. Some of the top names from the film industry and music business make their presence felt at this fest as performers or judges. There are Fine Art competitions, standup comedy shows, music events and workshops to attend. So, if you love indulging in some fun activities, don't miss this fest!
Dates: 18th, 19th, 20th, 21st of December
For more details: https://moodi.org/
Well, we hope this list helps make your chilly December month hot and happening!