For people like us with regular jobs and not-so-fascinating lives, figuring out how to create something creative proves to be quite a challenge. We don't know where to start or what to do. When we don't come up with even a single impressive idea after brainstorming for a good two hours, we give up the thought of creating on the whole. We think it's out of our league or probably something that is not meant for us at all. Maybe we should just go back to doing the boring stuff we do and not try to be amateur Picassos. But, that's not true because to create something unique, you don't need to have in-depth knowledge of the arts or exceptional skill or even a practiced hand. All you need is an original idea, something that succeeds in exciting you because this alone will fire up your imagination and passion. If you're finding it difficult to come up with this idea, fret not, for here, we can help you out. To get those grey cells inspired, here are three things you can try.
Cut-out Art
This art form requires almost no investment. The tools you need are a sheet of paper, a stencil and of course, your imagination. Here's what you need to do – Take a square sheet of craft paper and trace on it the outline of any shape you like. When we say shape, we don't mean only geometrical shapes, it could be anything, even a human figure or a dress. After that, instead of using paints to colour your shape, use everything you find in your surroundings to infuse colour into your image. Don't get how that is possible? Here's an example to help you understand better.
Architect, visual artist and fashion illustrator, Shamekh creates these wonderful creations.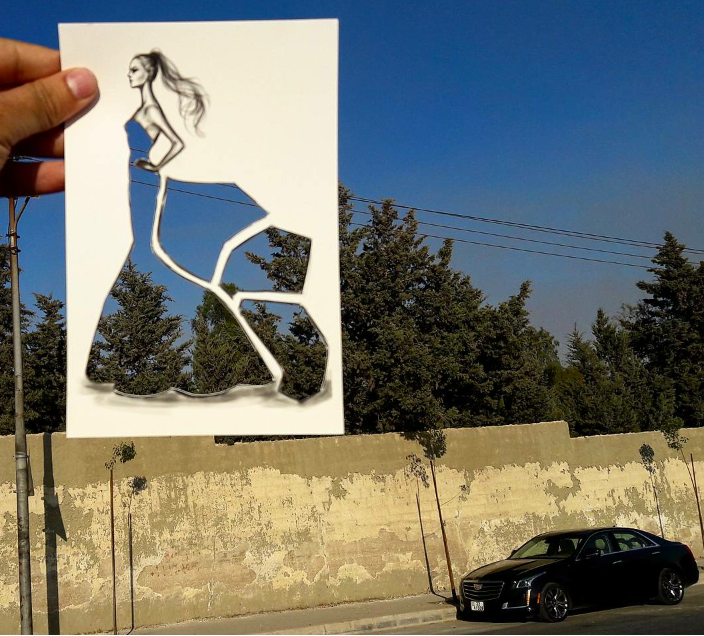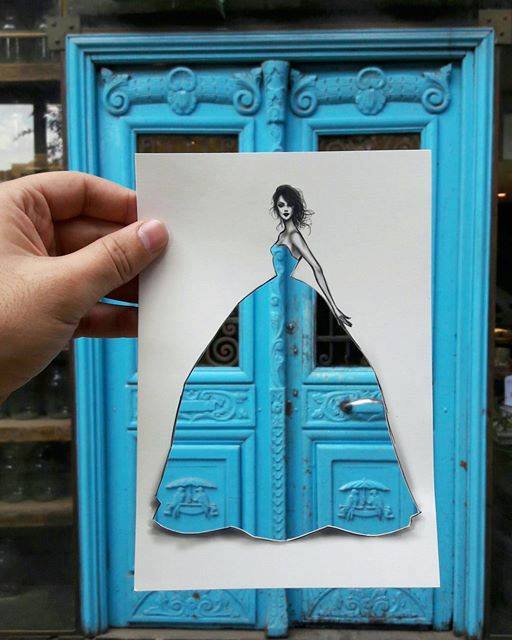 Flower Art
Who said flowers are only things to be given to your mate or stuck in your hair? You can use nature's gorgeous creations to make art. Here too the tools you require are minimal, just different types of flowers, a pencil or pen to sketch and good observation skills. Wondering what to do with these three things? Take a look at these images for ideas.
These fabulous pieces of art have been made by Jesuso. To check out more of his work, visit this link: http://www.boredpanda.com/interactive-illustrations-jesuso-ortiz/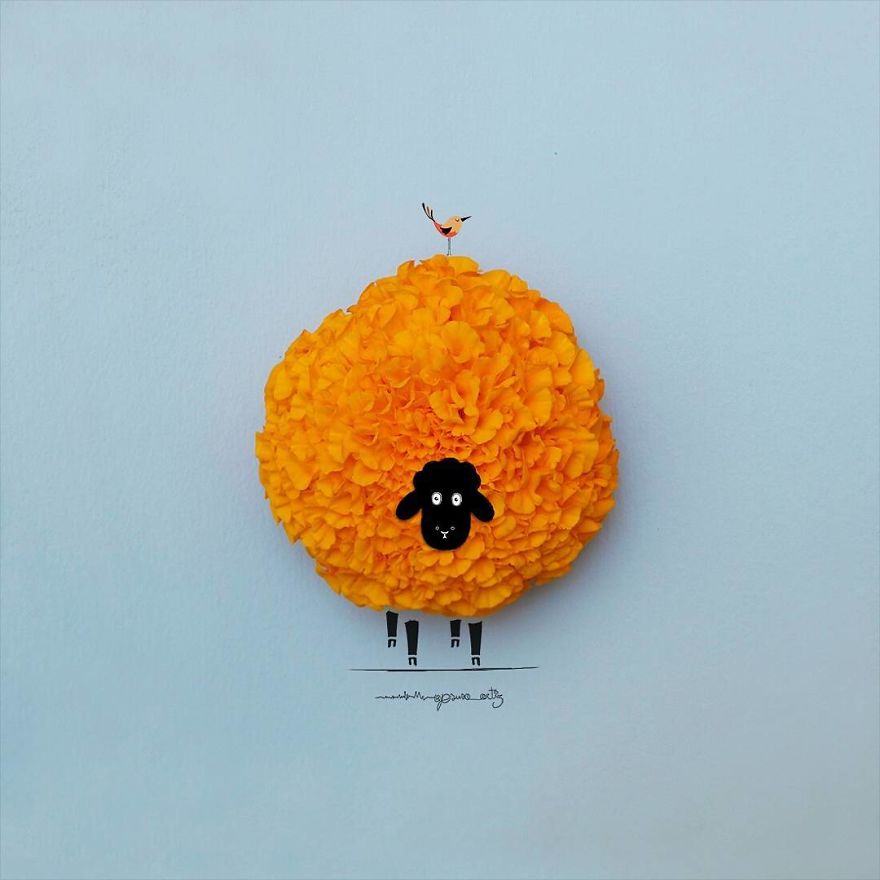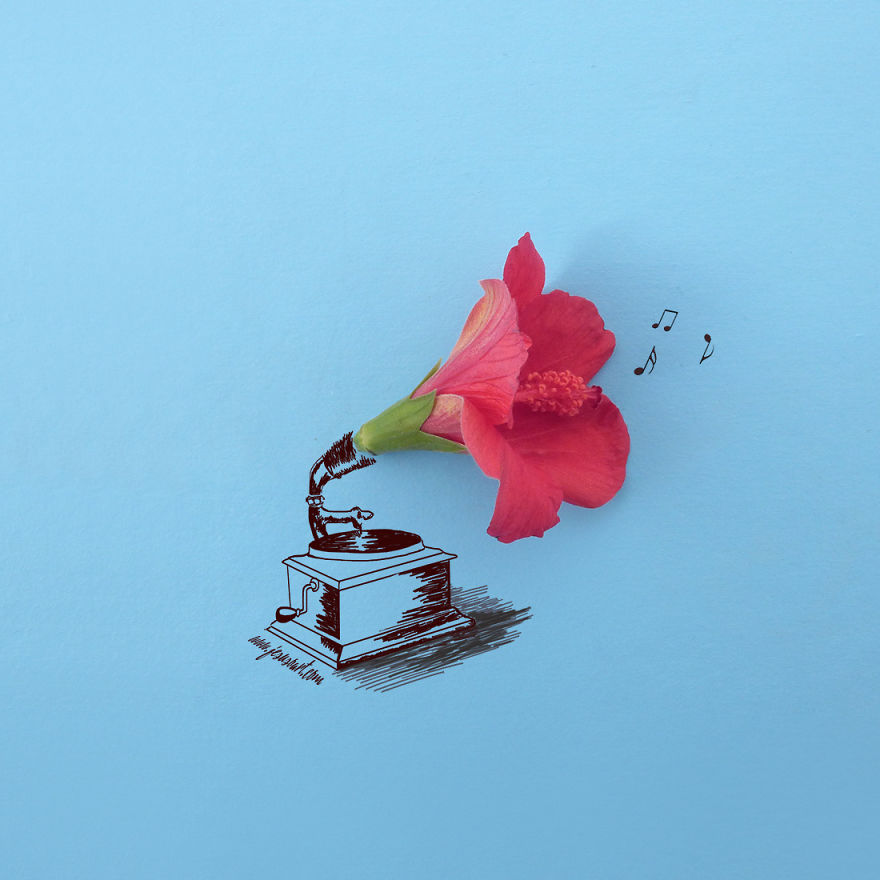 Placement Art
This again requires paper cut-outs and imagination. Select interesting images from a comic book or the newspaper or even a children's colouring book. Now look at your surrounding and think where you can place these images to create an interesting story. Can't follow what we're saying? Take a look at these images to understand how to do this.
This fine artwork has been created by Rich McCor (Paperboyo) Follow him on Instagram to keep track of his work: https://www.instagram.com/paperboyo/?hl=en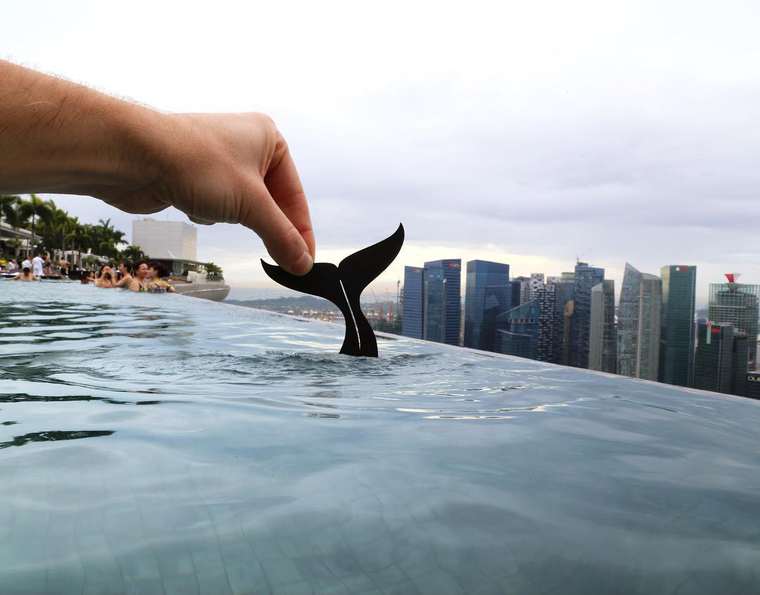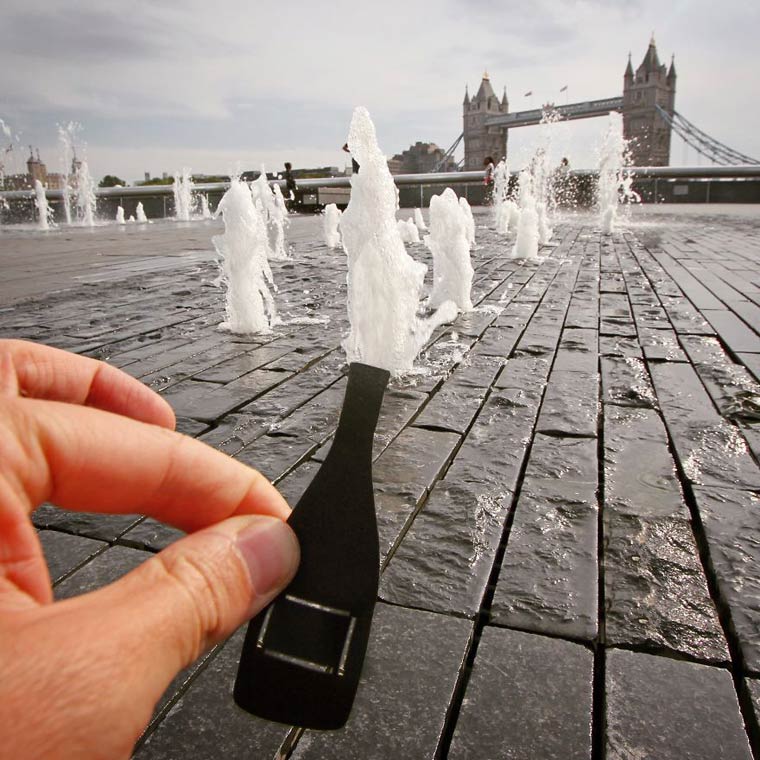 Well, we hope this article helps you come up with something interesting and fun this weekend. Also, remember, your creations don't have to be perfect, as long as you like what you've made, all's good.