If you've lived in the city long enough to tolerate its frenzied pace, you've lived in the city long enough to fall in love with it. And though you're already familiar with the heart-warming bustle of its streets and the and mouth-watering flavour of its street food, you'll be shocked to know that there's so much about Mumbai you still have no clue about. Don't believe us? Here are 5 books about this 'City of Dreams' that will expose a side of Mumbai you've never heard of before!
Maximum City: Bombay Lost and Found – Suketu Mehta
While exploring the breakneck speed at which this city functions, the novel also explores what the city seems like to an outsider, particularly a person who comes from a place that is poles apart from this 'Maximum City.' By presenting the stories of individuals eager to strike gold in this 'City of Opportunity,' the novel uncovers the aspirations of the human spirit in a relatable, poignant way.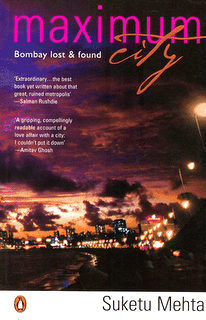 Shantaram – Gregory David Roberts
Shantaram explores the less glamorous side of Mumbai by presenting the experiences of a traveller stuck in a not-so-elite part of the city. Through the travellers experiences and insights, we realize how diverse our Metropolis is, and how important it is for us to consider the needs of the not-so-fortunate.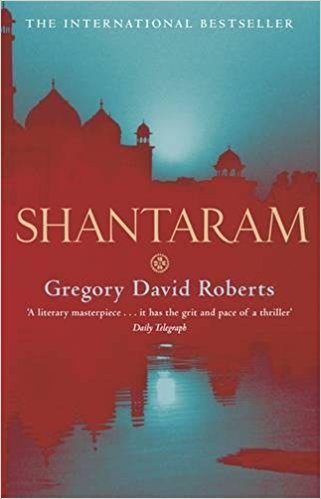 Dongri to Dubai – Hussain Zaidi
If you're fascinated with the underworld, this is the book for you. By tracing the journey of the infamous Don – Dawood Ibrahim, the novels shows us the seedy side of Mumbai and all that goes on in gangster havens and dark alleyways in the city.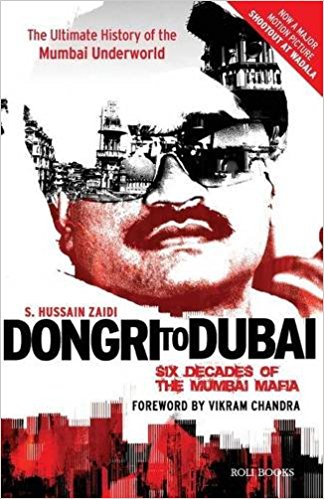 A Fine Balance – Rohington Mistry
The book explores one of the most trying periods in the country's history; the Emergency. It also tells the tale of four strangers and ways in which their lives were affected by the political climate of the time. The novel talks about economic conditions, corruption, friendship and love.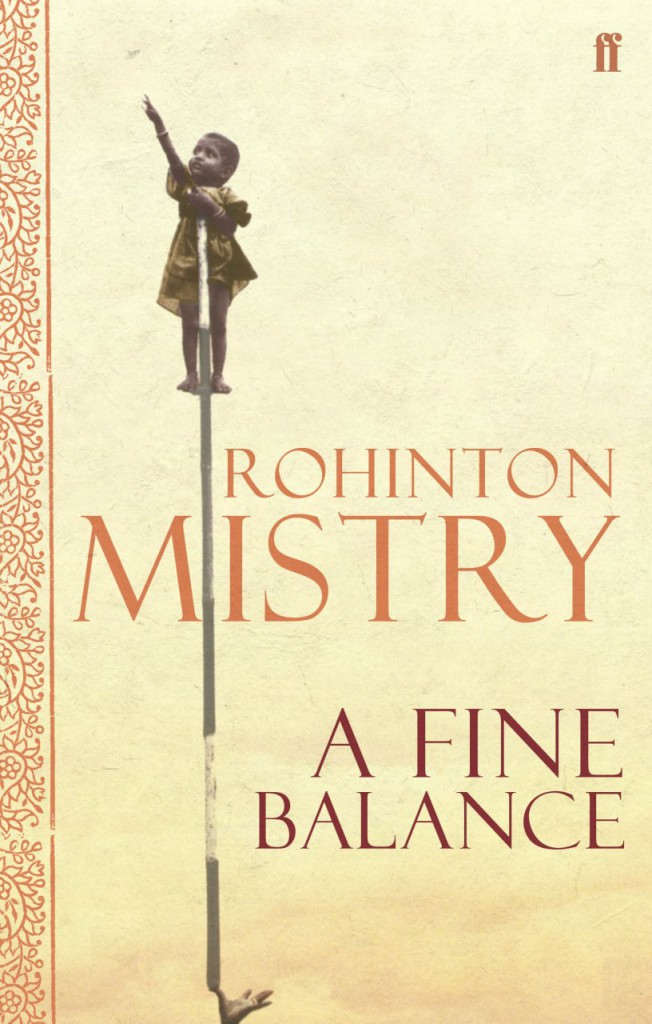 Love and Longing in Bombay – Vikram Chandra
The novel presents five interlinked stories that give us glimpses of the city through multiple perspectives. The narrator shares these stories with the reader while sitting in a bar. It is this conversational quality that heightens the charm of these stories, ranging from love and mystery to the supernatural.