An art lover's travel itinerary is always markedly different. Because, not only does the art worshiper choose to visit cities abounding with museums and art galleries, they also make it a point to visit every relevant art space in the vicinity. If this is exactly what you like to do too, here are 5 cities you must visit.
New York, USA
The Big Apple is a city famous for its cultural fluidity. It has welcomed people of all races and ethnicities for generations. Along with the people, it has assimilated their art, histories and cultural practices. Thus, the city boasts of a vibrant art and culture scene and several artists choose to display their work in the numerous galleries the city has to offer. If you do make a trip to the bustling city, don't forget to visit the Guggenheim Museum, the Metropolitan Museum of Art, the Socrates Sculpture Garden and the Bushwick neighbourhood in Brooklyn for street art.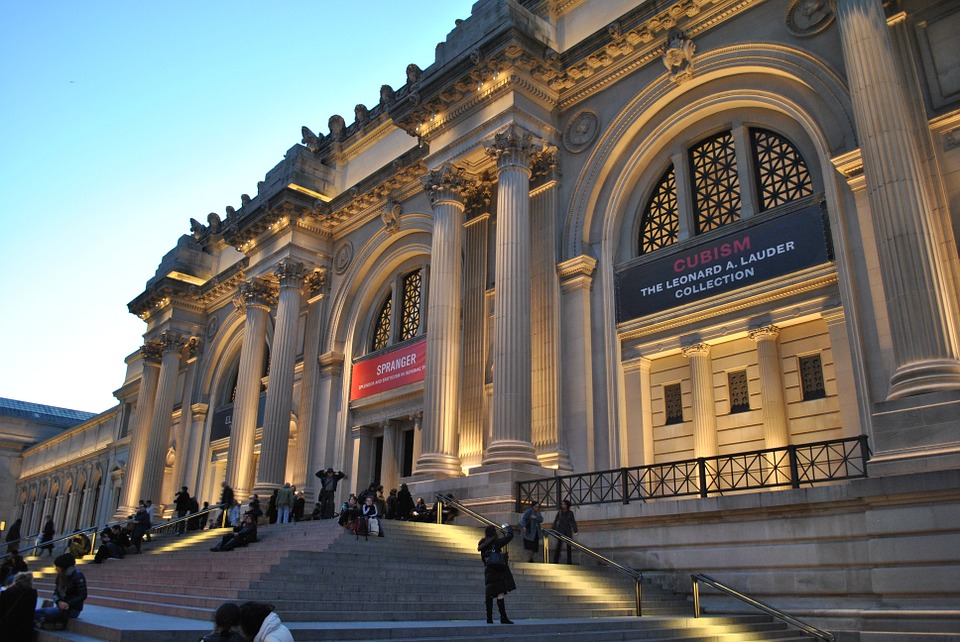 Image courtesy: Schenectady County Historical Society
London, UK
This historic, quaint city is famous for a lot more than its red telephone booths and of course, Buckingham Palace. It also offers art, dance and drama lovers a wealth of creations to view and appreciate. If you visit the city, make a trip to Old Spitalfields Markets to explore local designer wear and head to Portobello Road Market to dive headlong into the world of antiques. Other famous art spaces you must visit include the National Gallery, Design Museum, Tate Modern and Victoria and Albert Museum.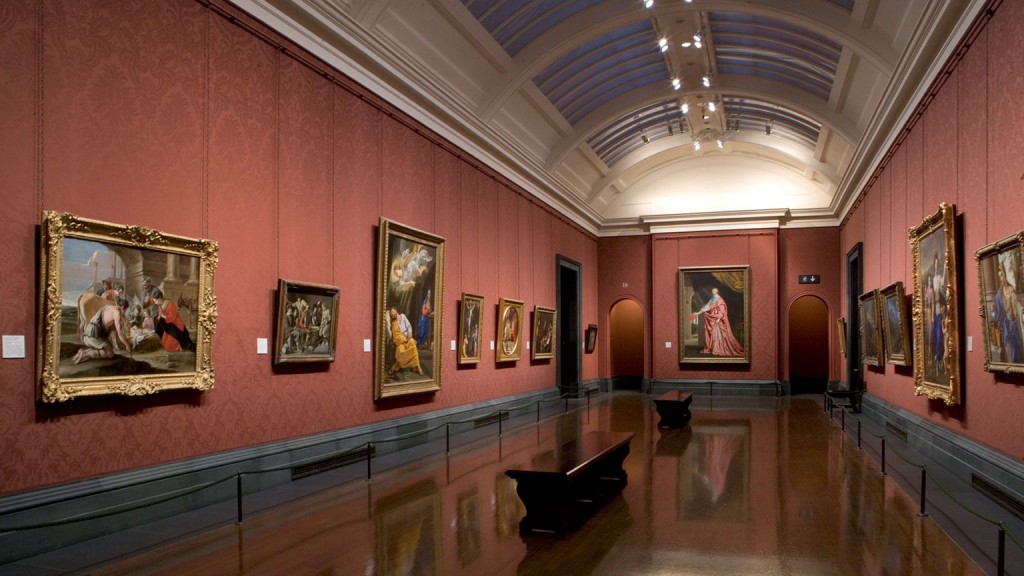 Image courtesy: Art Fund
Paris, France
This list would stand incomplete is this legendary city were not included. Paris is Mecca of art, culture and fashion. Apart from the hundreds of historical monuments, centres of learning and art galleries, the city also boasts of the most famous museums in the world – The Louvre, Musee d'Orsay and Musee Picasso.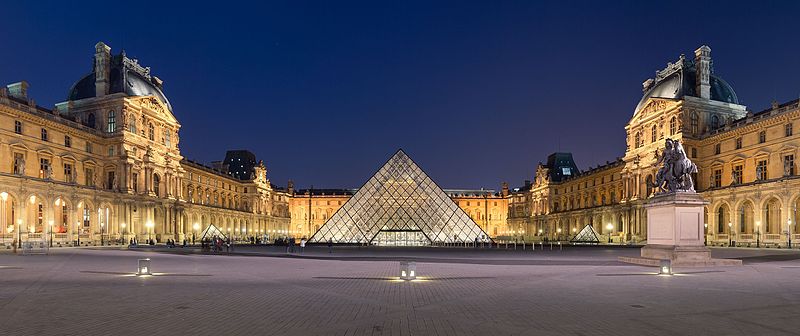 Image courtesy: Wikipedia
Bogota, Columbia
This South American city often escapes the radar of art lovers. But, the city is actually teeming with brilliant examples of graffiti, wall murals and other forms of street art. To see the works of artists from the city, head to Museo de Arte Moderna de Bogota or Museo Botero. Or you could simple amble along the streets and marvel at the numerous creations you're sure to find on walls lining the streets.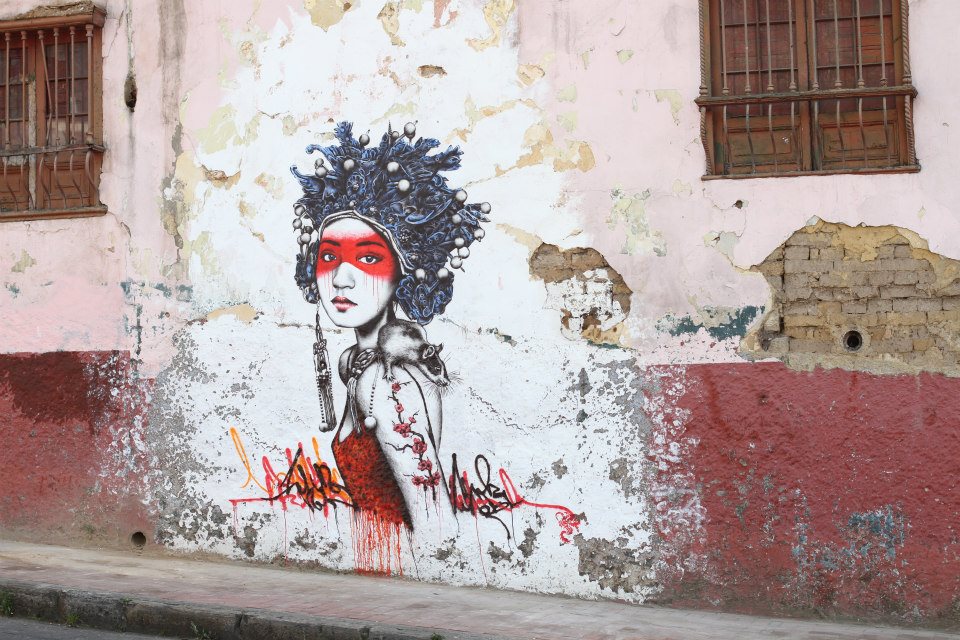 Image courtesy: The VandaList
Florence, Italy
If Renaissance art is what delights you, Florence is the city to be in. It is home to the works of great sculptors and painters like Michelangelo, Botticelli and Raphael. Do visit the Galleria dell'Accademia and the Galleria degli Uffizi. If contemporary art is what pleases you, visit Florence's Centro di Cultura Contemporanea Strozzina.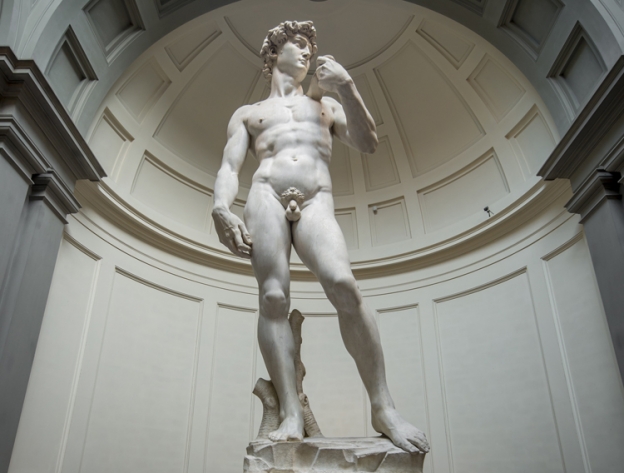 Image courtesy: Italy Magazine