As die-hard coffee addicts, our day doesn't start without a steaming Cup of Joe. If deprived of our morning stimulant, our brain cells shutdown in rebellion and the rest of our body swiftly follows suit. We love everything about coffee; its aroma, its flavour and even its colour and texture. If you're starting to think that our love borders on obsession, you're quite right. But, we aren't the only ones so crazy about this potent brew. Here are some artists who are as passionate about coffee as we are and demonstrate their love by creating beautiful art using coffee. Thanks to Instagram, we can all get to view these gorgeous creations any time we want to. If you love coffee and art, here are 5 igrammers you must follow.
Williams is an artist, sculptor and avid instagrammer. He creates his masterpieces from coffee and ink on antique ledger paper.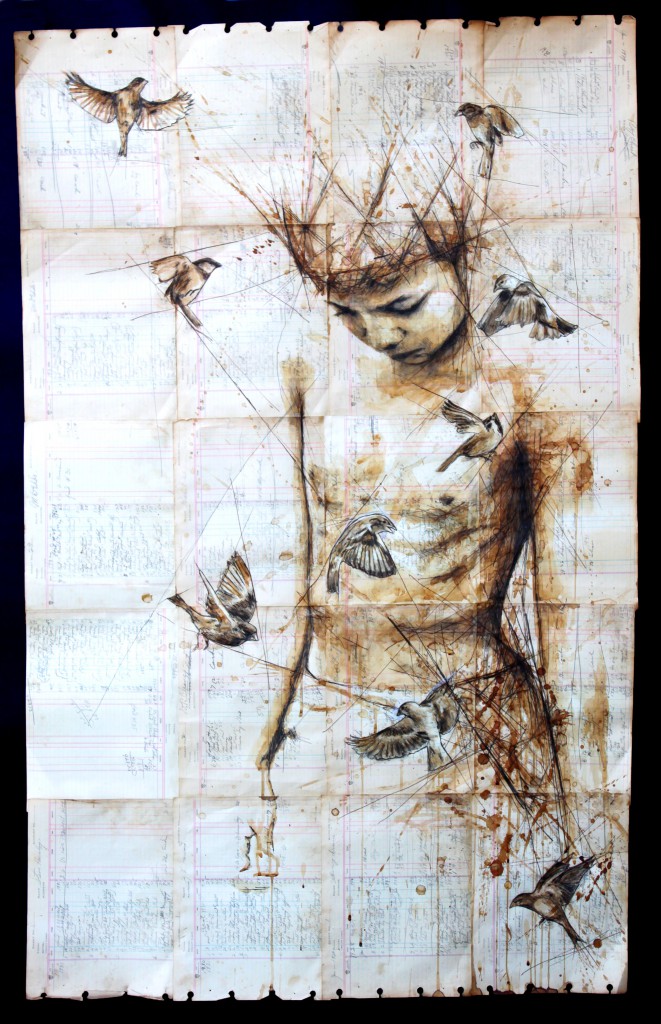 Brooklyn barista Michael Breach doesn't take the beaten path when creating his latte art. Instead of leaves and hearts, he creates foamy portraits of celebrities, art icons and even regular customers!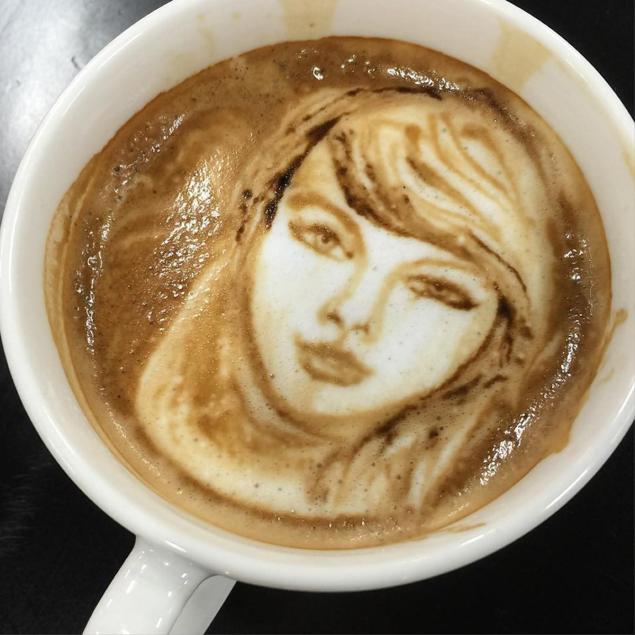 Designer Stefan Kuhnigk creates adorable 'coffee monsters' out of coffee spills. The first time he created one was in 2011 and since then, he's created many of these frothy demons.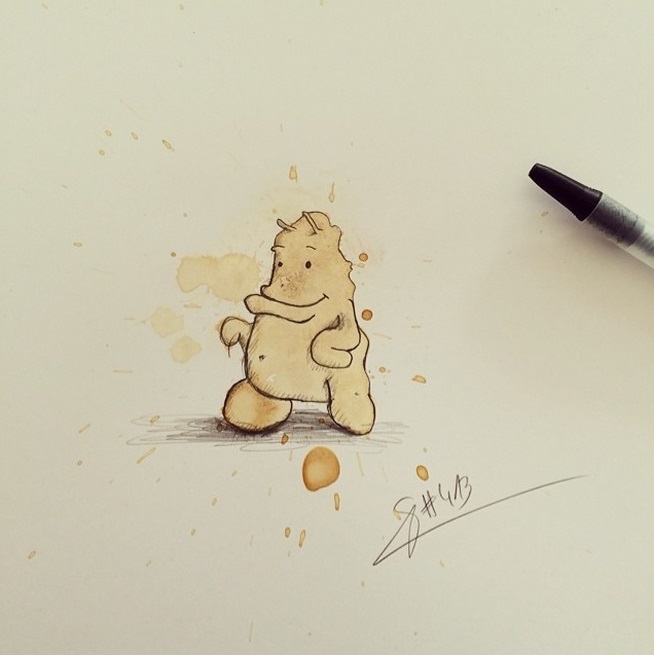 Using leftover coffee liquid and coffee grounds, Indonesia-based artist Ghidaq al-Nizar creates interesting artworks.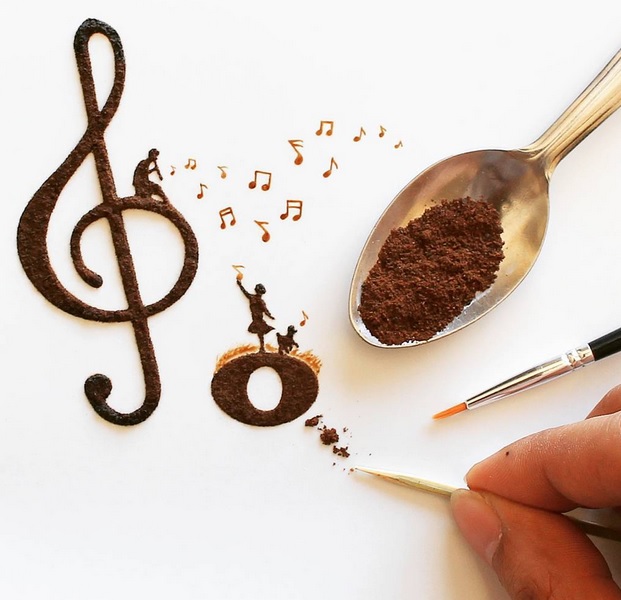 Follow this account to see candid shots of people enjoying their cups of coffee. The well-styled, neat images are a treat to view.