So, the world recently celebrated Women's Day, but as soon as the day goes past, we all go back to our business and completely forget how strong and powerful we are. If you need reminders of how wonderful women are, here are a few songs to insert into your playlist.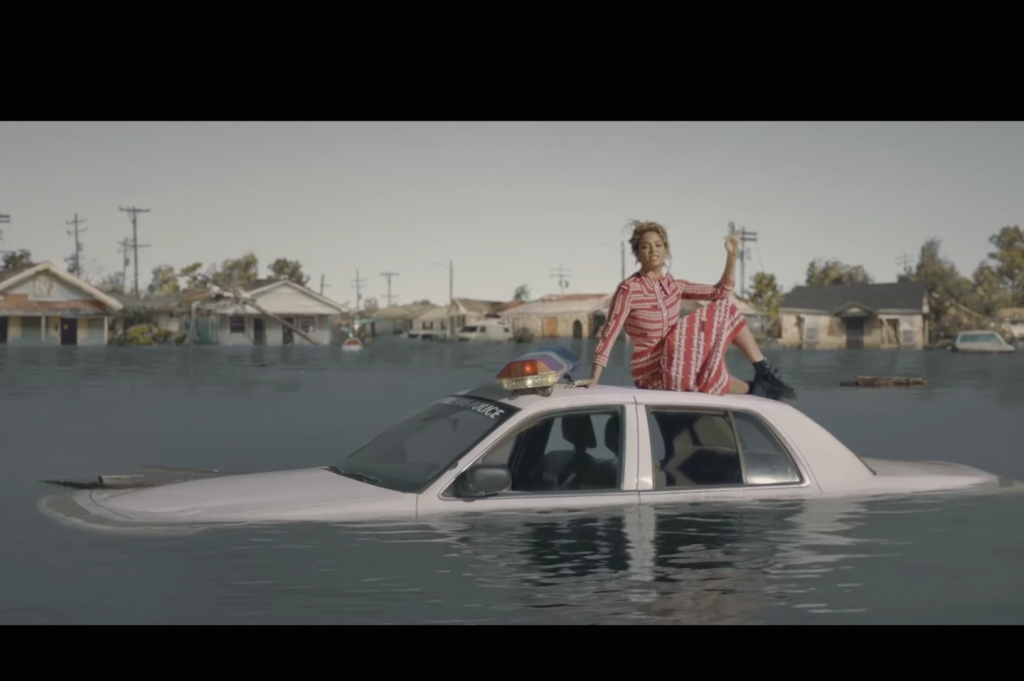 Formation – Beyoncé
You can't not feel empowered after listening to this song. Queen Bey, dressed like a goddess and oozing swag, shows us just how important it is for a woman to cherish her independence, both financially and emotionally. While talking about her own attitude towards success, she says, "I dream it, I work hard, I grind till I own it," inspiring us to follow suit. So, ladies, it's time to get in formation and SLAY!
Respect – Aretha Franklin
This song was originally written and performed by a man, rhythm and blues star Otis Redding. However, Aretha Franklin decided to make a cover version of the song and when she tweaked the lyrics, she imparted a feminist flavour to them. In the song, she demands that her man respect her, because she knows she has everything a man desires. This song earned her two Grammy awards and became an important song in the feminist movement.
Fight Song – Rachel Platten
"Starting right now I'll be strong
I'll play my fight song
And I don't really care if nobody else believes
'Cause I've still got a lot of fight left in me."
This is for all the women who are plagued by self-doubt and have begun to doubt their abilities. The singer says she'll continue fighting against all that's holding her back because she's strong and will not allow herself to give up. Ladies, it's time you realized how much fight you have left in you. Go out there and sock it to the world!
U.N.I.T.Y – Queen Latifah
This Grammy award winning song is from Queen Latifah's 1993 album 'Black Reign.' The song lashes out at all those who disrespect women. It addresses evils like domestic abuse, harassment and even the trend of using offensive lingo to address women in rap songs. It's a real treat to watch the Queen rap, and she owns her performance like a boss!
Try – Colbie Caillat
The song is about being yourself and not altering your personality, identity or dreams to please someone else. The empowering ballad is accompanied by a moving video that depicts women wiping off makeup and taking off wigs. The singer tells us that instead of trying to make other people like us, it's more important that we like ourselves first.