If you're tired of regular eateries and are looking forward to grabbing a bite in a cafe that's unique, here is a list of cafes that'ill surely delight art lovers. All these cafes don't only offer food and drink, but also allow you to read, play games and take part in several art-related events. Hang out at as many of these as you can!
Lala's Art Café, Leh
The weather conditions here can be quite severe, but even in this frigid district, a welcoming café offers not just food and drink to rejuvenate your body, but beautiful artwork to rejuvenate your soul. Once a monastery on the verge of demolition, the structure was converted into a gallery-cum-café to preserve it. The café invites artists, international and local, to display their photographs and artwork on the walls thereby giving patrons wonderful creations to look at while they enjoy their food here.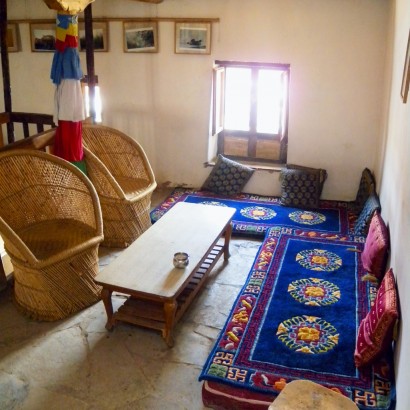 Image courtesy: Happily Unmarried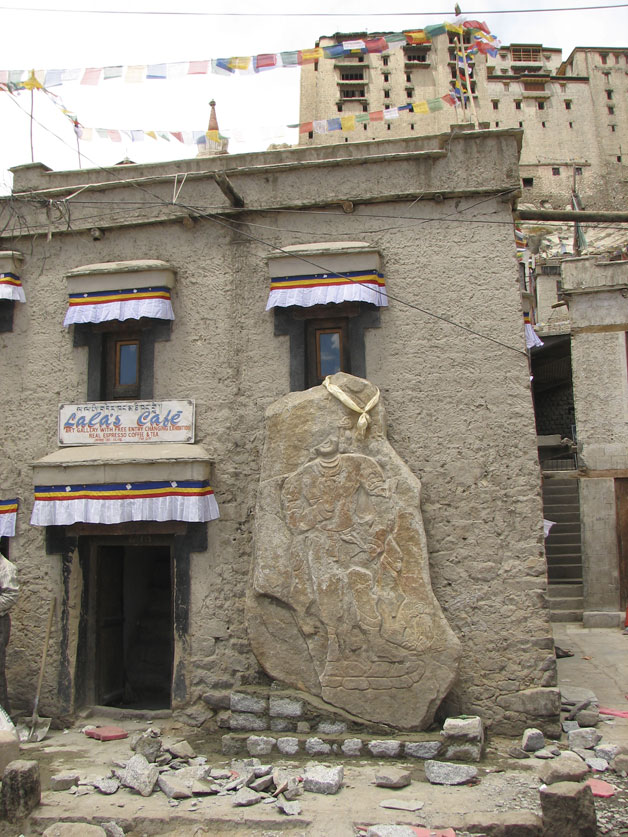 Image courtesy: Tibet Heritage Fund
Kashi Art Café, Kochi
Established in 1997, this café is set in fort Kochi and boats of aesthetically pleasing interiors and exteriors. In the art gallery, which is a separate section, one gets to see the work of local and well as national artists. The best part about this café is that you not only get to see the works of artists, you also stand a chance to meet them for they often hang out in close proximity to their creations.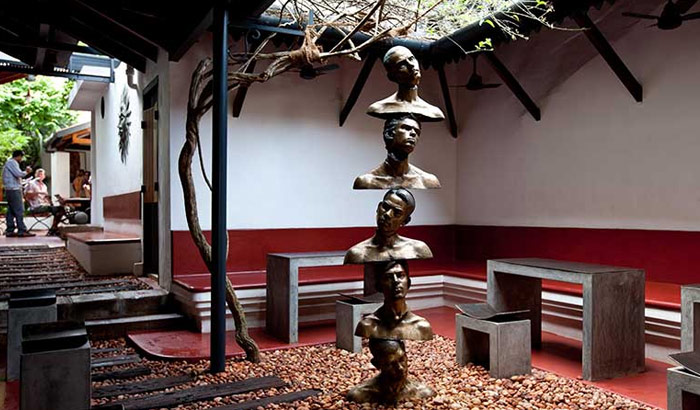 Image courtesy: Make My Trip
Art Blend Café, Bengaluru
Not only is this café decorated with wonderful paintings and a lively colour scheme, it also hosts art workshops and classes. Enjoy a scrumptious snack here, plus, get a chance to have a quick tête-à-tête with a fellow art-lover or artist, as this café is a favourite of creative folks.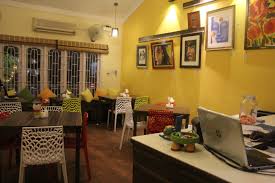 Image courtesy: In Love with Life Blog
QTube Café, Mumbai
QTube Cafe is a very unique cafe. Although this place does not serve food, it offers a host of other things to keep you entertained. Unlimited free coffee is served to freshen up tired minds, free Wi-fi helps you surf the internet or finish off business tasks, plus games and books are offered for diversion. But that's not all, for this cafe also hosts a range of art-related activities. Eager to more about this cafe? Here's an article that tells you all One Of the Most Unique Cafe's in Mumbai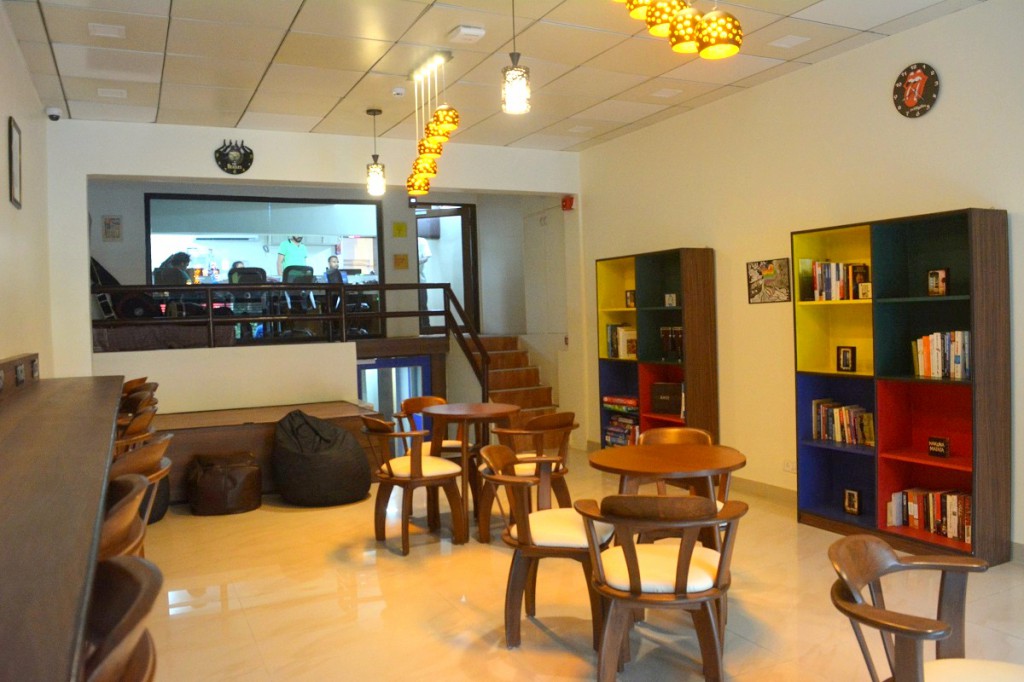 Pagdandi Cafe, Pune
If you ever happen to visit Pune, this is a cafe you must check out, especially if you're  a Bibliophile. Rows of books line the walls while colourful cushions and wicker chairs encourage you to perch down with your favorite book. This cafe is know to serve delicious hot chocolate and brownies. You can spend hours reading or playing board games. The cafe is also known to host acoustic jams, storytelling sessions, open mics and many other events that promote the work independent artists.
Image courtesy: Sid the Wanderer