While most of us like to think that we're too busy to have spare time, in reality, this belief is neither accurate nor honest. We do enjoy a significant amount of free time every day, but most of us choose to squander it on WhatsApp or staring at our Facebook feeds. Unfortunately, neither of these activities do much for our brain cells and we end up deadening our ability to think and respond creatively. So, how do we kick-start our brain cells into action again? The answer is quite simple; by replacing these unproductive free time activities with more productive ones. Here are some productive things you could do in your spare time:
Read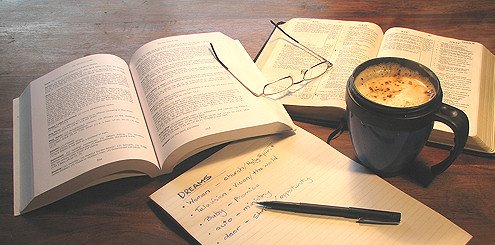 Not off a screen, but a real book. Reading is immensely beneficial as it pushes your mind to visualize, question, analyse and comprehend all that is being presented. It also helps you improve your vocabulary as you'll be presented with words you haven't heard before. The best part about reading is that it helps you explore places, people and incidents without requiring you to budge from your chair and this helps you broaden your understanding of life and life's lessons.
Meditate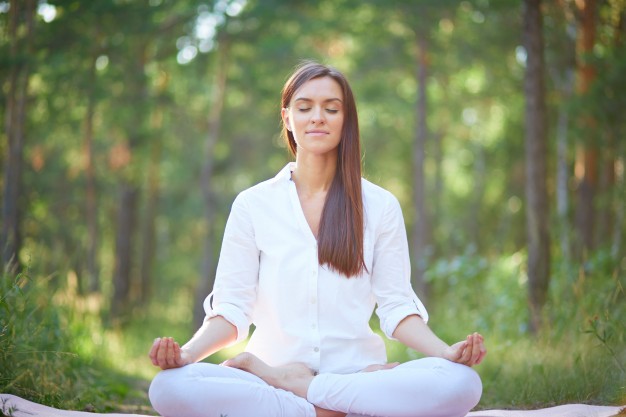 Image courtesy: freepik
Many people equate meditation with sleeping, but this is not what meditation is about. Meditation encourages you to focus on the present and this is a valuable life skill to acquire. If you're finding it difficult to concentrate, use a 10 minute meditation video for guidance. There are several of these guided meditation videos available on YouTube and they lead you through the process quite effectively.
Play Board Games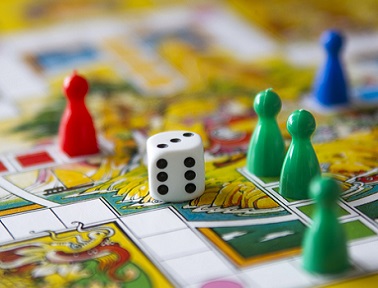 Image courtesy: Kids Discover
Board games improve memory and mental agility. They also strengthen social bonds as players sit down face-to-face to play a game. This interaction improves mood, confidence and social ties. So, instead of isolating yourself with your phone, engage in a board game to make real friends and connections!
Doodle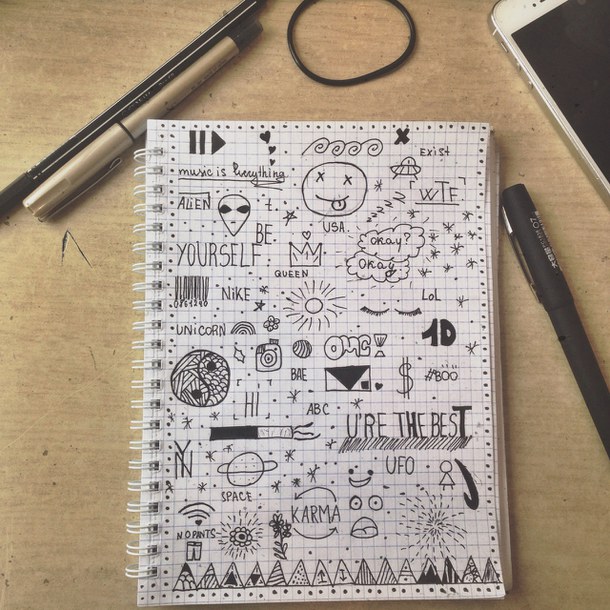 Image courtesy: Favim
Doodling helps you give went to subconscious fears, desires and feelings. It helps you get in touch with your creative side and express yourself through art. Your doodles don't have to be spectacular, because even a simple scribble can feel immensely therapeutic. It also helps improve concentration while keeping your feeling relaxed. Here are some doodle ideas for beginners.
Journaling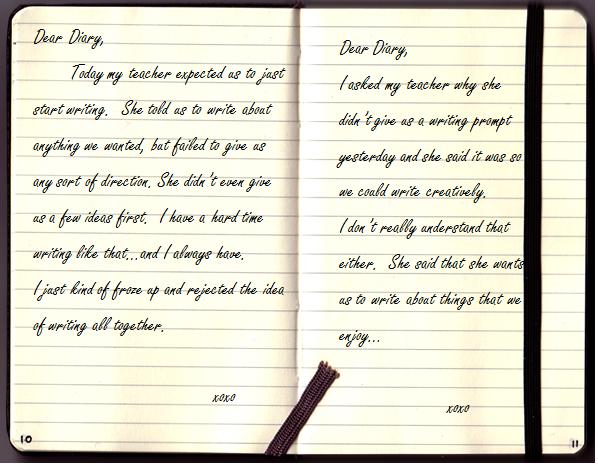 Image courtesy: Mylith
Journaling, or writing in a diary is extremely beneficial as well. It not only helps you vent, but also helps you prioritize goals, become aware of hidden desires and give expression to repressed feelings. You never know when an entry might inspire a short story, or even a novel! So, keep writing!
Looking for a peaceful place to get all this done? Head over to QTube Cafe on S.V. Road, the city's first performance cafe. Here, you can read books, play board games and even tinker around with a musical instrument, for the cafe provides all this and more. Sip on some free coffee while you engross yourself in these productive free time activities!