Our previous article 3 Terms to Update you Art Vocab presented the meaning of the terms Biomorphism, Chiaroscuro and Trompe L'oeil. In this article, we touch upon 3 new terms to help you expand your art vocabulary and understanding of art.
Triptych
This style of artwork originated in the 18th century. To infuse drama into the artwork and to give it a story-telling quality, artists began dividing their work into 3 sections. Artworks that display this structural division are called Triptychs. Here is an example of one -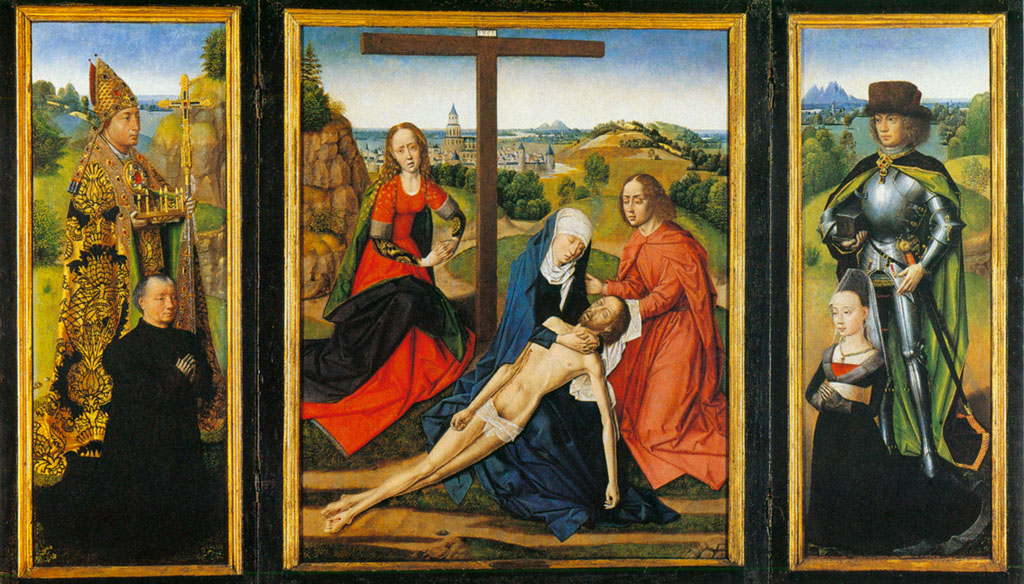 The Lamentation, an altarpiece
Bricolage
This form of artwork is quite popular and is something that is even taught in schools. Bricolage is a mixed-media art piece, or a work created from a diverse range of things that happen to be available to an artist.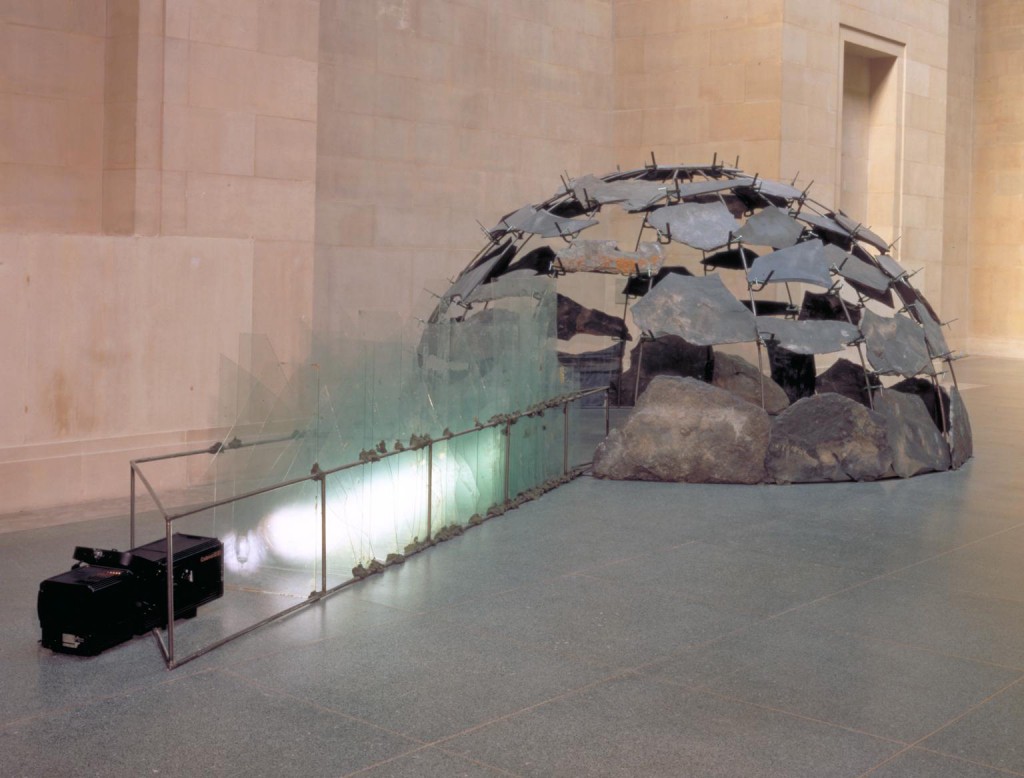 Igloo by Mario Merz, constructed using iron sheets & rods
Image courtesy: Tate
Kitsch
This style of art was developed in the early 20th century. The word refers to an artwork, object or design considered to be in poor taste because of excessive garishness or sentimentality but sometimes appreciated in an ironic or knowing way. Some artists used kitsch to comment of the culture of mass consumerism. The famous India painter, Raja Ravi Verma, who is known for his calendar art, is called the father of Indian Kitsch.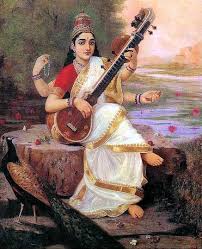 A painting of Saraswati by Raja Ravi Verma
Try using these terms when critiquing a work of art the next time!