Coffee is that one delectable addictive we'll probably never be able to give up. For many of us, it is the magic potion that banishes sleep, anger, hunger and a bad mood. We cling to our coffee mugs like we cling to hope and just like that optimistic emotion, coffee too helps us feel like everything is going to be okay. If you too love this warm brew as much as we do, here are some facts about this bitter-sweet liquid you've probably never heard of before.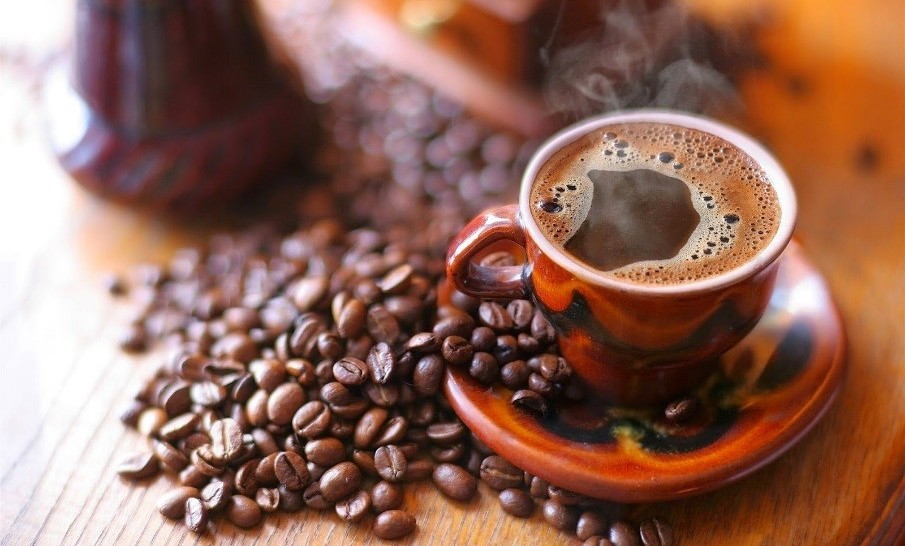 Image courtesy: keurig
This piece of trivia will particularly interest cappuccino drinkers; the word 'cappuccino' finds its roots in a name used to address 16th century Italian friars. Called the Capuchin friars, these holy men wore brown tunics and lived a hard and simple life. Later on, the name Capuchin was given to a breed of monkeys covered in brown fur. Eventually, the word came to be associated with coffee lightened by milk, cream or egg! Well, so how do you like to have your cup of cappuccino?
Coffee is still an integral part of Turkish culture. However, a couple of decades ago, it played an important role in matrimonial matters as well. Men would gauge a woman's homemaking skills based on her ability to brew coffee. Women in turn were legally allowed to divorce their husbands if they didn't bring home a daily supply of coffee!
Love how you can just hold a cup under the coffee dispenser and get all the coffee you want? Well, a few centuries back that wouldn't have been possible, and that's not because dispensers hadn't been invented yet. In the days of yore, many countries tried to ban coffee as rulers and governments feared the stimulating powers of the beverage. Mecca banned coffee is 1511. In 16th century Europe, clergymen labelled it a satanic drink and demanded it be banned. The Ottoman ruler Murad IV prescribed harsh penalties for coffee drinking, like flogging or drowning. In 1746, the Swedes went an extra mile by banning not just coffee, but coffee cups and dishes too!
Would you pick brewed coffee over filter coffee any day? Well, you might want to reconsider your preference as brewed espresso is believed to contain 2.5% fat, while filtered coffee contains just 0.6% fat!
In 2001, The Brazil Postal Office launched coffee-scented postage stamps to publicize and celebrate aromatic Brazilian coffee. The smell is said to last up to 3-5 years!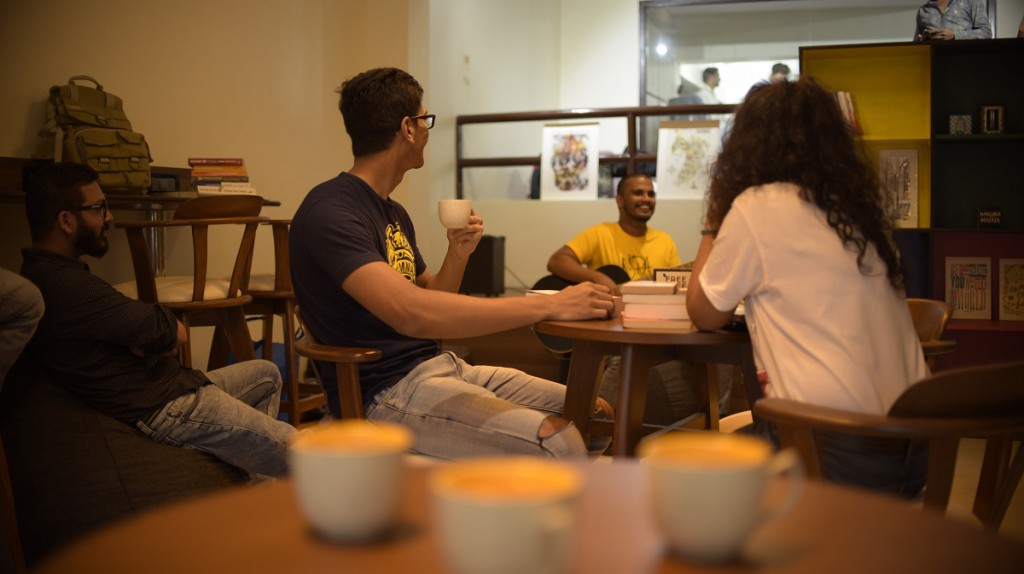 Enjoy coffee and art at QTube Cafe!
Well, if all these strange and captivating facts have made you crave for a strong cup of coffee, waste no time and make your way to QTube Café, for here, you can sip on cups of coffee for free! Plus, you can indulge in some reading or a board game to pass time, for the Café is stocked with both! Come on down to enjoy your favorite beverage at your favorite hangout!