These literary greats have spent entire lifetimes crafting perfect sentences for their works. Finding the right word or analogy to express an emotion or thought isn't an easy task and the job has consumed many, if not all, of their waking hours. However, when it's time to fall into that eternal slumber, one most honestly described as, well, death, their eloquence lapses into a steely silence. But, before they breathe their last, there's still time for that famous departing present, commonly referred to as 'last words.' It's interesting how these barely audible, mostly muddled sentences enjoy a level of popularity even the most cryptic novels never have. But, who are we to judge, after all, we're the ones writing the article! Here's pandering to this morbid obsession, here are the last words of some of the most famous authors we've read and revered!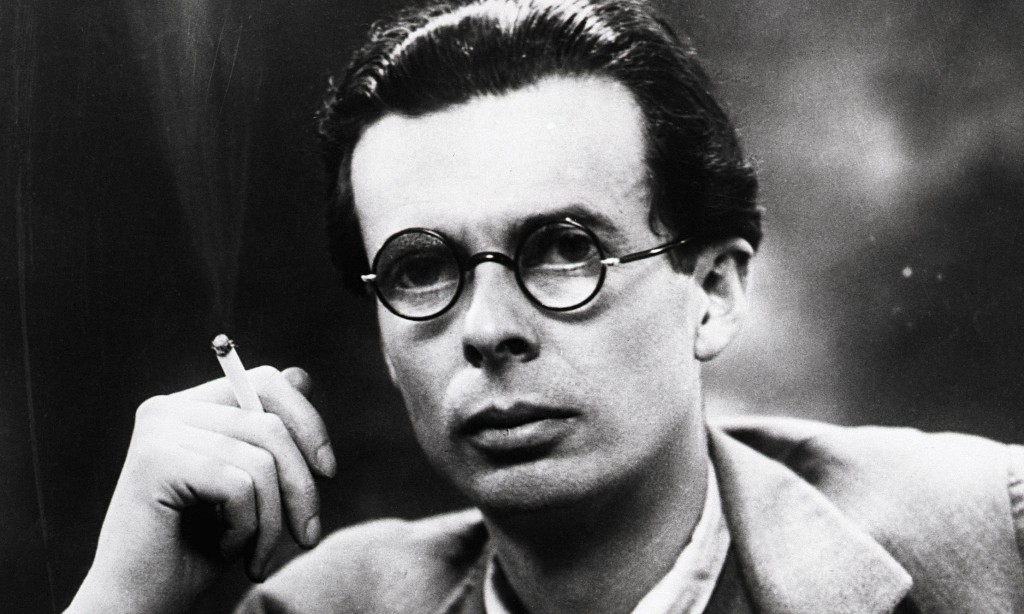 "LSD, 100 micrograms I.M." – Aldous Huxley
The man who gave us one of the most interesting science fiction works chose to keep his imagination alive till the last. He asked his wife to inject him with LSD so that he could pass away in a state of mind that granted him happiness.
"It's been a long time since I drank champagne."- Anton Chekhov
This celebrated short story writer wanted one last shot at the good life and requested for morphine and champagne moments before he passed away!
"Now, I shall go to sleep." – Lord Byron
This passionate poet who urged us to love in true Byronic fashion uttered the calmest words of his life on his deathbed.
"Kill me! Or are you a murderer!" – Franz Kafka
One of the most profound writers of our time, his unconventional outlook permeated much of his work and this is what makes his stories so intriguing. His last words too, which were directed at the doctor who refused to give him a lethal dose of morphine, leave you stunned. When you grasp the meaning however, you can't help but marvel at his intelligence.
"I knew it. I knew it. Born in a hotel room, and God damn it, died in a hotel room." – Eugene O'Neill
This Nobel laureate was hit with one of the saddest realizations on his deathbed. Well, at least his books were never confined to a hotel room, they're in library shelves all around the world!