Do you love spending time in nature? Do you think chirping birds and darting bees make better companions than human beings? Do you go out of your way to see that your actions don't hurt or harm the environment? If you've said yes to all three questions, you're definitely a nature enthusiast. Although we don't have information about an exotic forest or a breakthrough conservation method to share with you, we still have quite delightful, especially if you have a sweet tooth. Here are some gorgeous cake art ideas that are perfect for nature lovers like yourself. Get one of these custom-made for your birthday, or if you're feeling a little adventurous, try making these yourself!
This delicious tree trunk-shaped cake is ideal for the chocolate lover.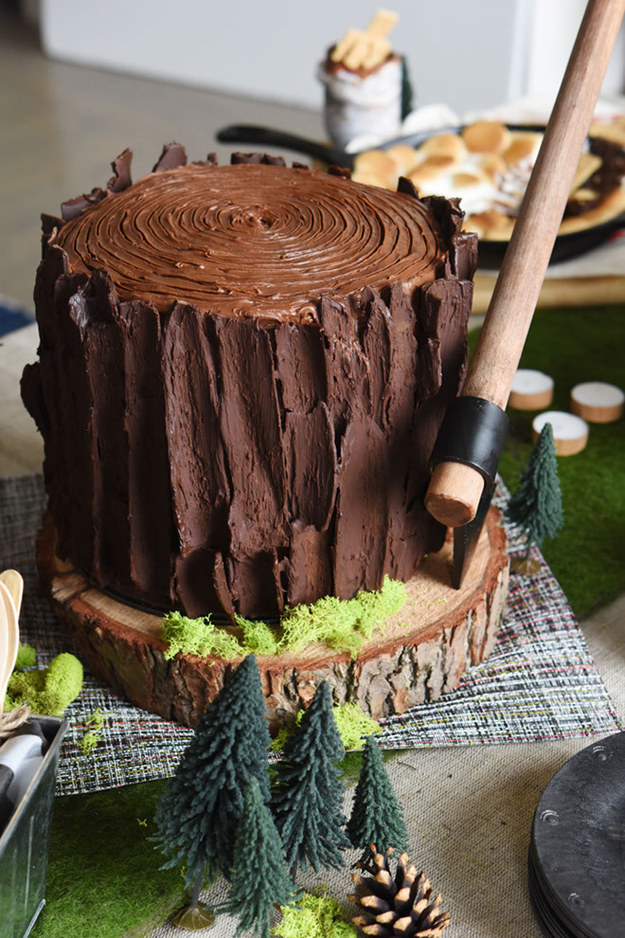 If the seashore is your special place, this cake is ideal for you.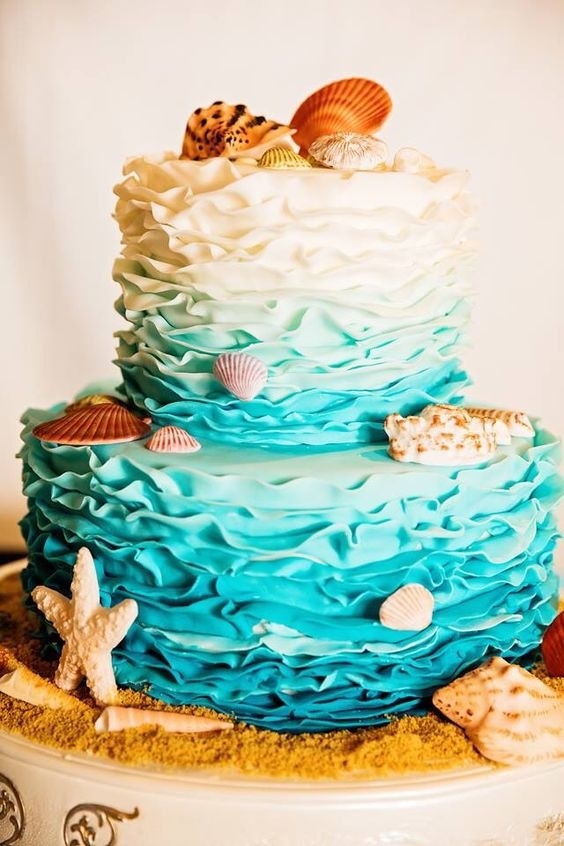 You like the call of the mountains better? Here's a cake to remind you of all your adventures.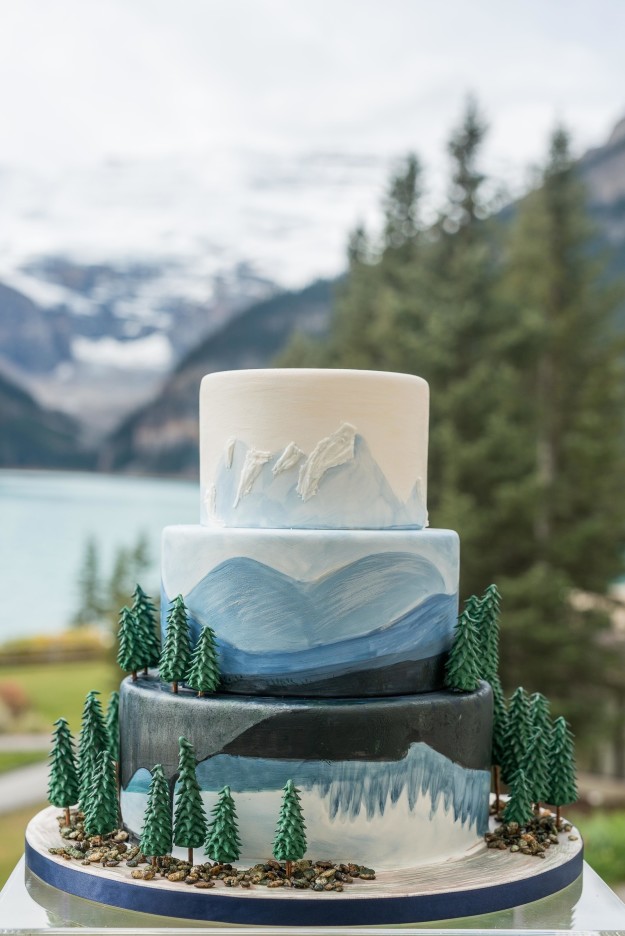 Have you always been fascinated by the polar regions, but never had the chance to go there? Here's a cake that gives you a sneak-peek into the area!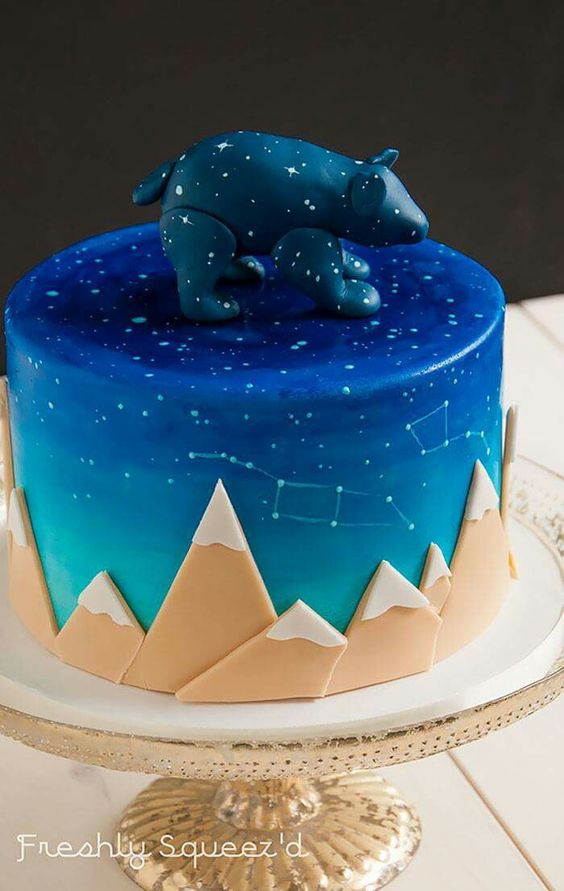 This is for all the geode and crystal lovers. So what if you can't actually find a geode? At least you can enjoy this crystal-worshiping cake!